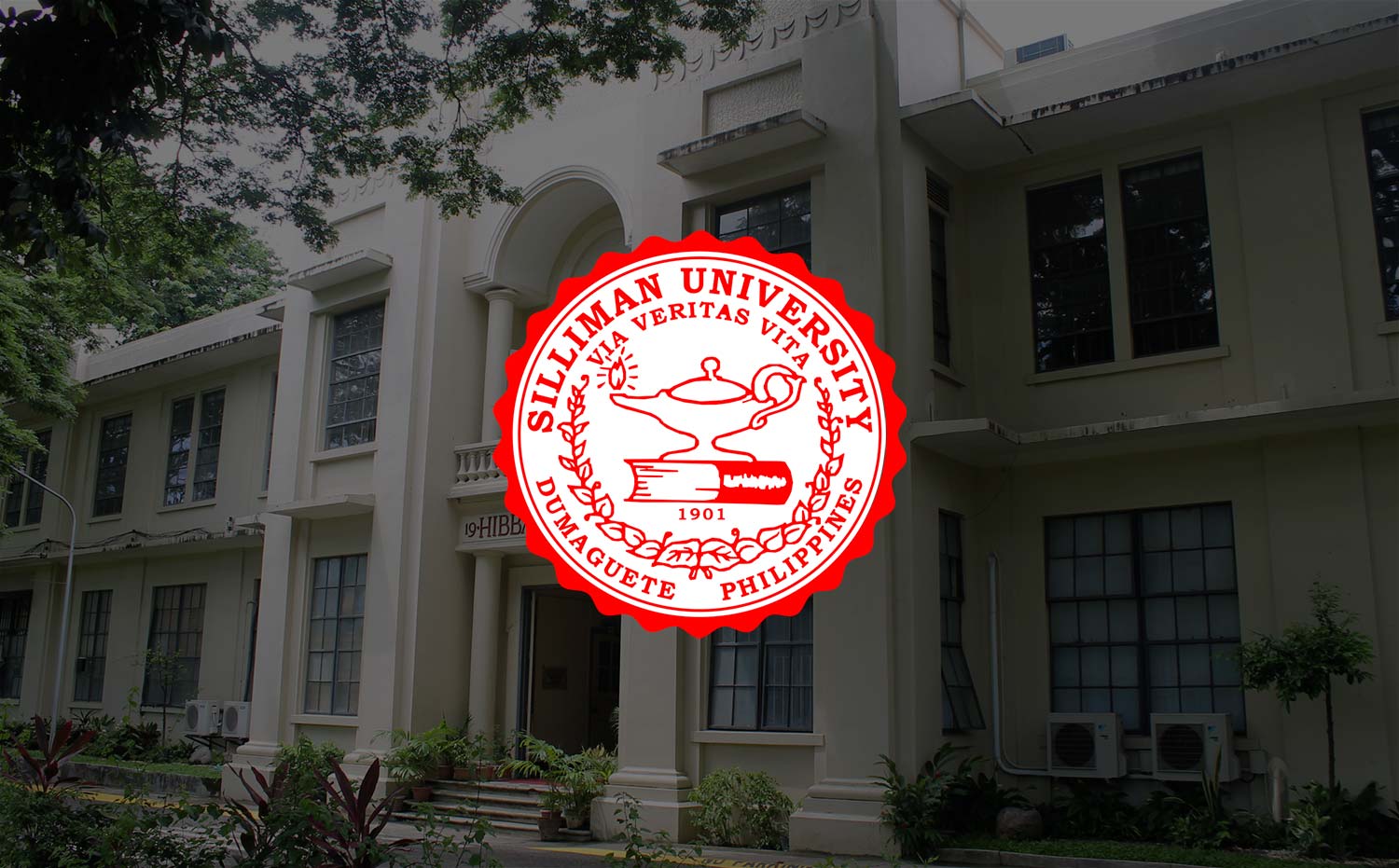 Silliman Celebrates Life of 11 Personnel in Heritage Builders Wall
Names of 11 former faculty and staff who have already passed on will be inscribed in the Heritage Builders Wall in a special ceremony on August 25.
Located at the south lawn of the historic Silliman Hall, the Heritage Builders Wall honors Silliman personnel who had spent most of their professional years with Silliman University. The recognition honors them for their contribution in building the Silliman heritage and being a source of inspiration for the next generations to pursue excellence.
This year's honorees are:
Edith L. Tiempo, Dean, Graduate School/ Chair, English Department (43 years of service)
Caridad A. Rodriguez, Chair/Prof., History-Political Science Department (42 years of service)
Jose A. & Sofia A. Ravello,Director/Assoc.Prof., PE Department (35 & 40 years of service)
Leonila M. Lagrito, Circulation-Reserve Librarian, Library Department (35 years of service)
Gervasio M. Miranda, Head/Assoc.Prof., Languages Department (31 years of service)
Francisco S. Banogon, Dean/Prof., College of Engineering (30 years of service)
James F. & Virginia P. McKinley, Dean/Faculty, Divinity School (29 years of service)
Manuel B. Utzurrum, Comptroller-Treasurer (45 years of service)
Ramon A. Banquerigo, Armorer, ROTC Department (39 years of service)
Nemesio B. Diputado Sr., Composer, SU Press (37 years of service)
Lucina N. Zerrudo, Head Dentist, SU Medical Center (32 years of service)