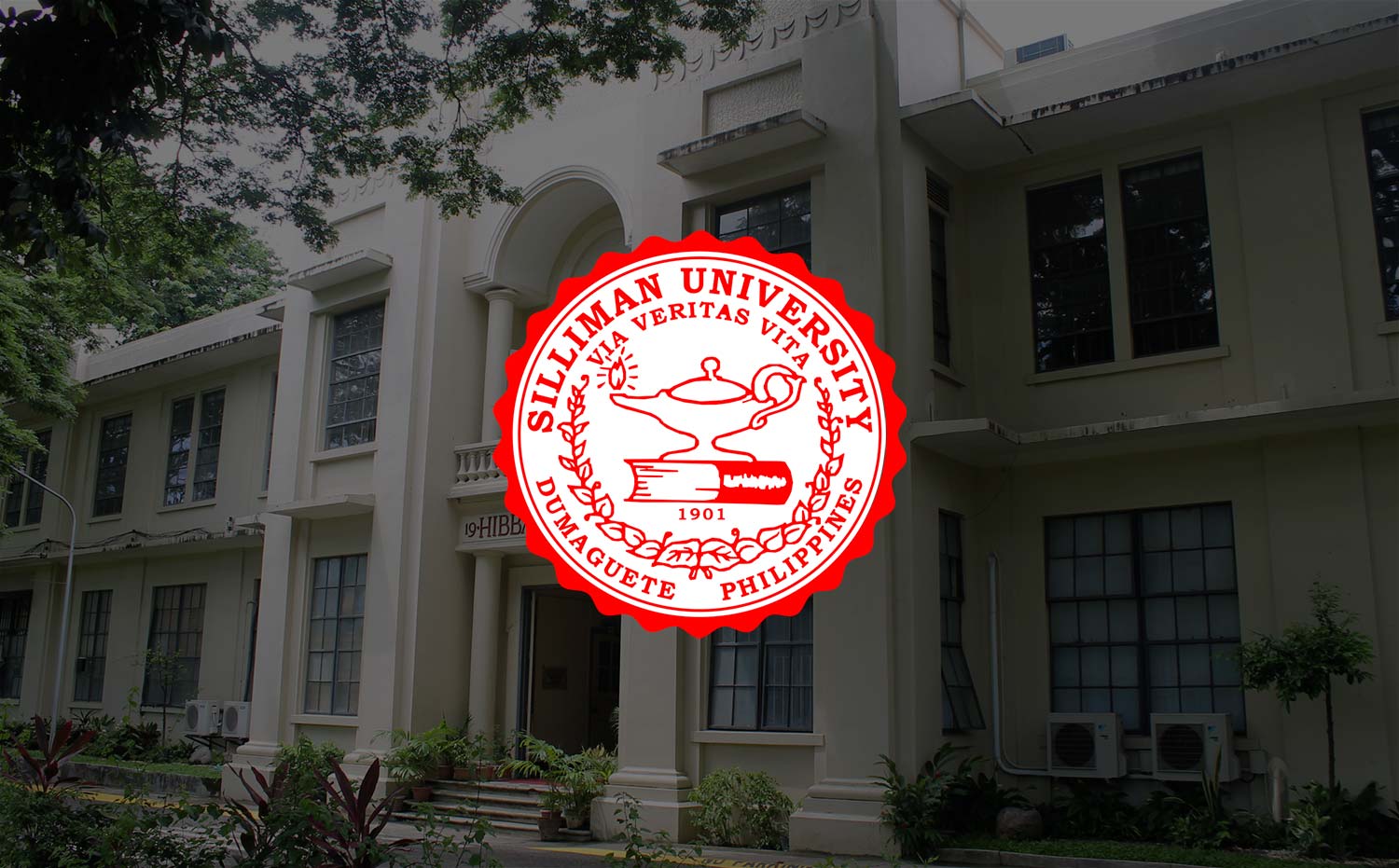 3 Alumni Named Outstanding Sillimanians
This year's Outstanding Sillimanian Award goes to an engineer who is instrumental in upholding the high degree of integrity of the critical Mindanao power grid despite the power generation crisis, an internationally acclaimed performing artist with a nationalistic heart, and a legal luminary who is a staunch advocate for gender equality and women's rights.
Engr. Emmanuel D. Abellanosa is awarded in the field of Power and Energy Resources Engineering and Management; Mr. Miguel C. Braganza II in Performing Arts; and Atty. Ma. Rowena Amelia V. Guanzon in Law (Gender Equality and Women's Rights).
They will be honored with their respective medallions and plaques during a special convocation on August 28, 9AM at the Claire Isabel McGill Luce Auditorium.
Engr. Emmanuel D. Abellanosa
Outstanding Sillimanian in the field of Power and Energy Resources Engineering and Management
Engr. Emmanuel D. Abellanosa obtained his degree of Bachelor of Science in Electrical Engineering from Silliman University in 1974.
He first worked as a junior electrical engineer-designer of Atlantic Gulf and Pacific, Inc., then considered the leading construction company in the Philippines. Three years later, he joined the National Power Corporation, rising through the ranks to become the Special Assistant to the president. After his stint as a Special Assistant, he was assigned as Area Head and Division Manager of the North Central Mindanao Area in Cagayan de Oro City. When the NPC and the National Transmission Corporation (Transco) were created as distinct institutions, he decided to stay with Transco and continued to manage the operations of the North Central Mindanao. His commendable performance did not go unnoticed; he was promoted to Assistant Vice President, a position he held until 2009. Currently, he serves as Head of the Mindanao operations and maintenance of the National Grid Corporation of the Philippines.
Mr. Miguel C. Braganza II
Outstanding Sillimanian in the field of Performing Arts
Mr. Miguel C. Braganza II's completed his Bachelor of Arts in Speech and Theater Arts degree in 1978. He later pursued special training at the Julie Borromeo's Dance Arts Foundation, Alvin Ailey American Dance Center in New York City, and Harvard University in Cambridge, Massachusetts.
A consummate performer, Mr. Braganza has figured prominently in both local and international productions. He was an original cast member of Miss Saigon on Broadway and joined its tour in Canada, North America, Germany, the United Kingdom and Portugal. Aside from being a force to reckon with as a performer, Braganza has shown his capability as a director and choreographer. He helped stage well-received productions such as Filipinos in America, Danzfabrique, A Touch of Green, and Aurus Mindanao. Even with his critical acclaim abroad, Mr. Braganza remains grounded and steadily gives back to his community. His innate nationalism drove him to help organize Tanghalang Filipino in order to cultivate and share our Filipino culture and arts with the world. He founded Ballet Asia to help jumpstart the careers of young dance theater hopefuls in New York City. Mr. Braganza is currently with the Metropolitan Opera House in New York City.
Atty. Ma. Rowena Amelia V. Guanzon
Outstanding Sillimanian in the field of Law (Gender Equality and Women's Rights)
Atty. Ma. Rowena Amelia V. Guanzon graduated from Silliman University High School in 1974. Ingrained in her is the value of relentless pursuit of truth, justice, and equity; her strong foundation nurtured by her family who were all products of a Silliman education.
She obtained her bachelor's degree in Economics and later in Law from the University of the Philippines-Diliman in 1979 and 1984, respectively. She holds a graduate degree in public administration from the Harvard University Kennedy School of Government.
An elected post in her hometown Cadiz jumpstarted her career in public service. For six years, she served as city mayor and instituted reforms that elevated her city from third class to first class classification. After her term, she worked as chief of staff to two senators, further refining her experience in legislation and public service. Her strong advocacy for women's rights and empowerment were evident in her role in the drafting of the Anti-Trafficking in Persons Act of 2003 and the Anti-Violence Against Women and Their Children Act of 2004. Before her recent appointment to the Commission on Election as Commissioner, Atty. Guanzon was a Commissioner at the Commission on Audit and a professor at the UP College of Law.