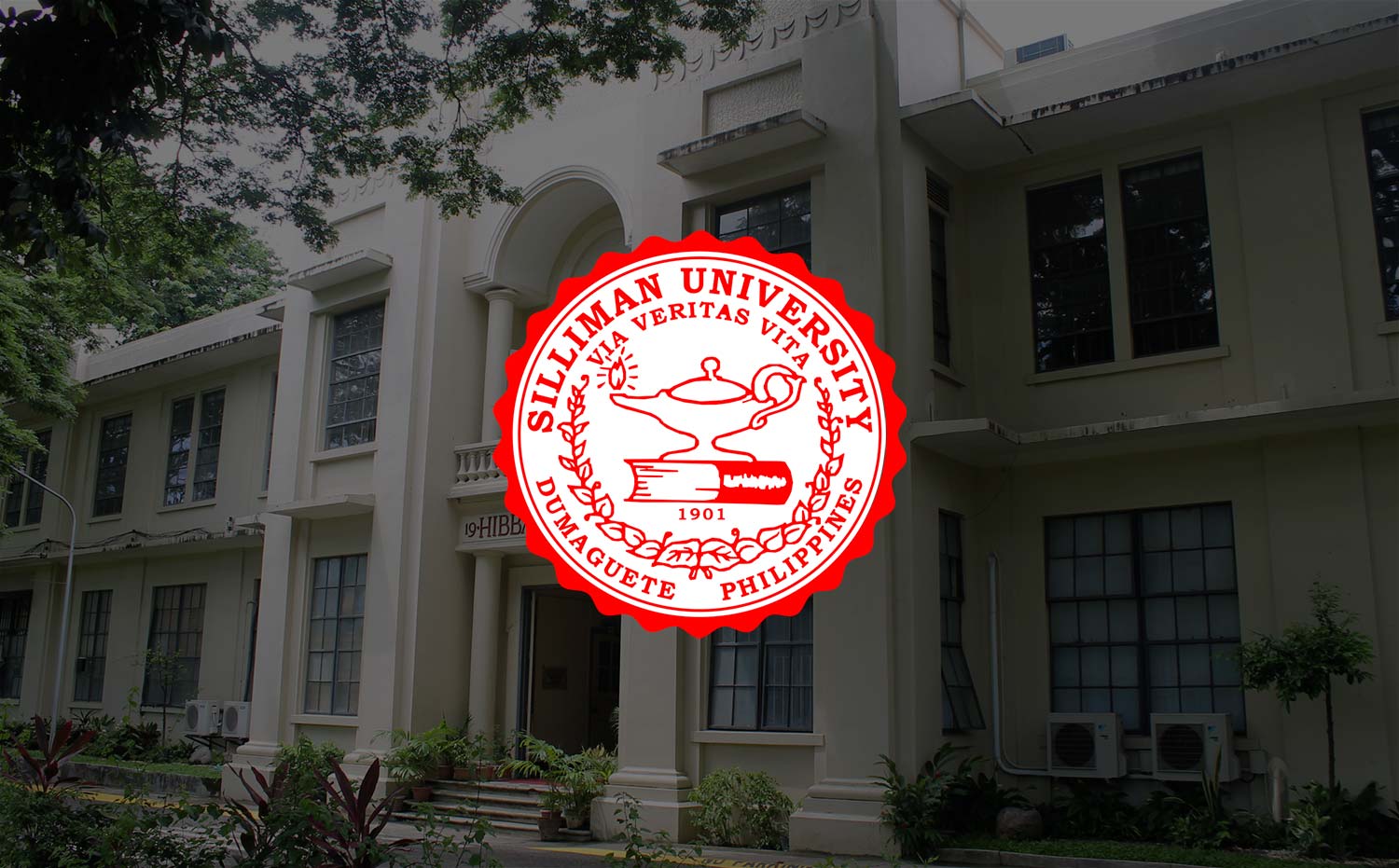 New Batch of Students from Ferris University Completes Service-Learning
Another batch of students from Ferris University in Japan was on campus from September 7 to 12 for service-learning, a component of their Global and Inter-Cultural Studies Program.
The Japanese students visited the partner communities of the Institute of Service-Learning and had an opportunity to learn more about the Filipino way of life through discussions with professors from Silliman and interaction with sectoral representatives at different exposure sites.
Ferris' professor Dr. Masaki Yokoyama led this year's batch: Miki Koyama, Marika Hino, Aoi Ishikawa, Ayako Okuno, Hitomi Sugimoto, Mayu Suzuki, Mana Nishimura, Marin Kanda, Maho Ogura, Yumi Sato, Shiho Yamazaki and Kazuna Yamamoto.
Service-learning is a teaching pedagogy that allows for students to learn more about local issues, culture and practices through community engagement. It utilizes reflection sessions, among others, in facilitating learning and a broader understanding of an environment usually outside one's comfort zone.