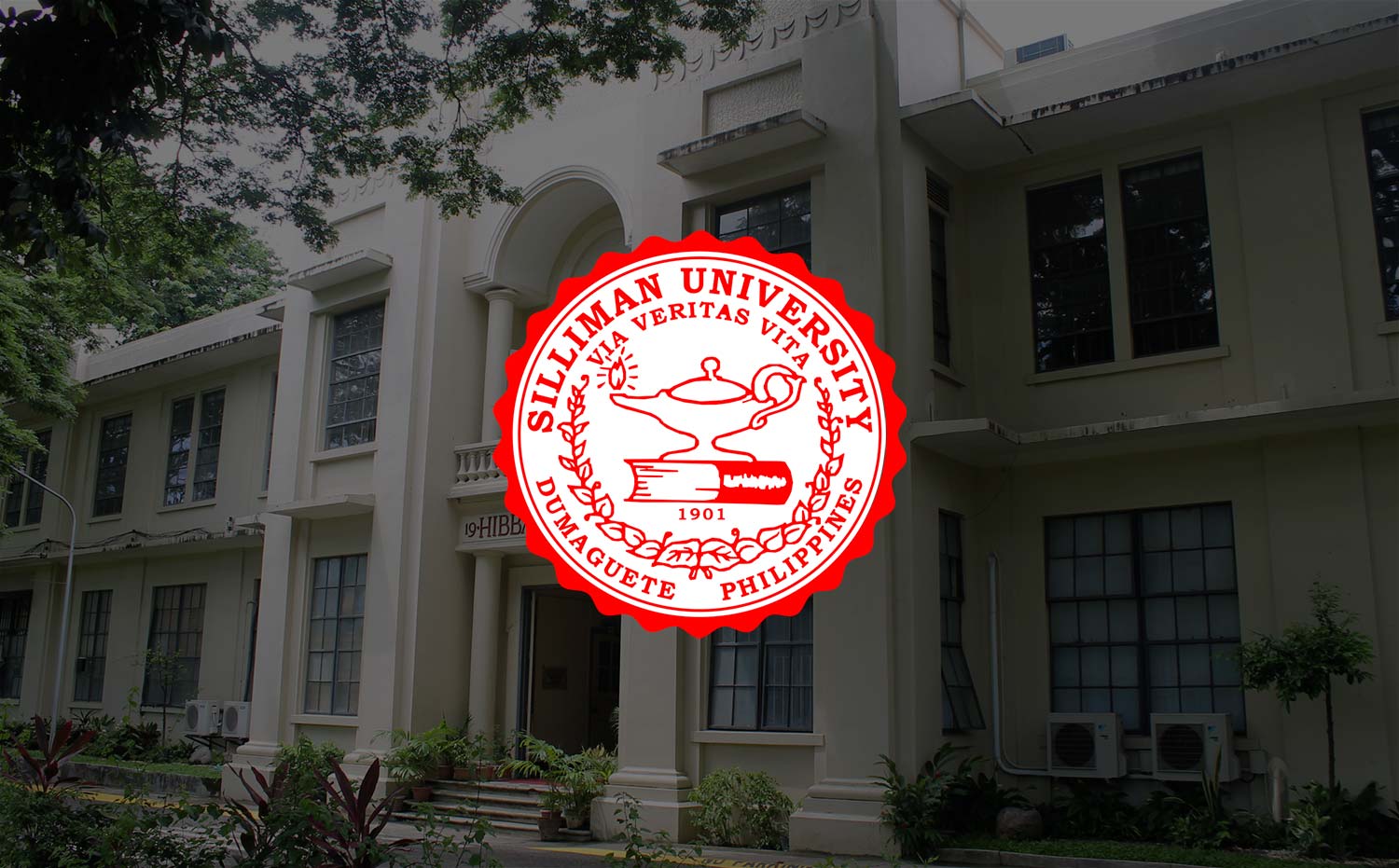 Shikoku Gakuin University Visits Silliman University
A delegation from Shikoku Gakuin University (SGU), Japan visited Silliman University on September 14 to meet with their current exchange student to Silliman and explore how the standing agreement between the two universities can be refined and expanded. 
The delegation was headed by Dr. Kazuhito Hasimoto, professor of drama and former president of SGU. He was with professor of religion Dr. Kouichi Shimizu and international relations officer Mr. Takayuki Kanesiki. Eight Japanese students were with them on the same trip.
They had a courtesy call on Silliman President Dr. Ben S. Malayang III, and met with Dean of Students Dr. Edna Gladys Calingacion, Information and Publications Director Mr. Mark Raygan Garcia and Scholarships and Aid Division Coordinator Mrs. Rhodora Sagun.
SGU is one of three universities in Japan with which Silliman has a continuing student exchange program. The other two are International Christian University in Tokyo and Ferris University in Yokohama. Silliman is also seeing a similar undertaking with a new partner in Japan, Kwansei Gakuin University.
Silliman has over a hundred academic partners across Asia, Africa, Australia, Europe, Central America and North America. (Click: Linkages)