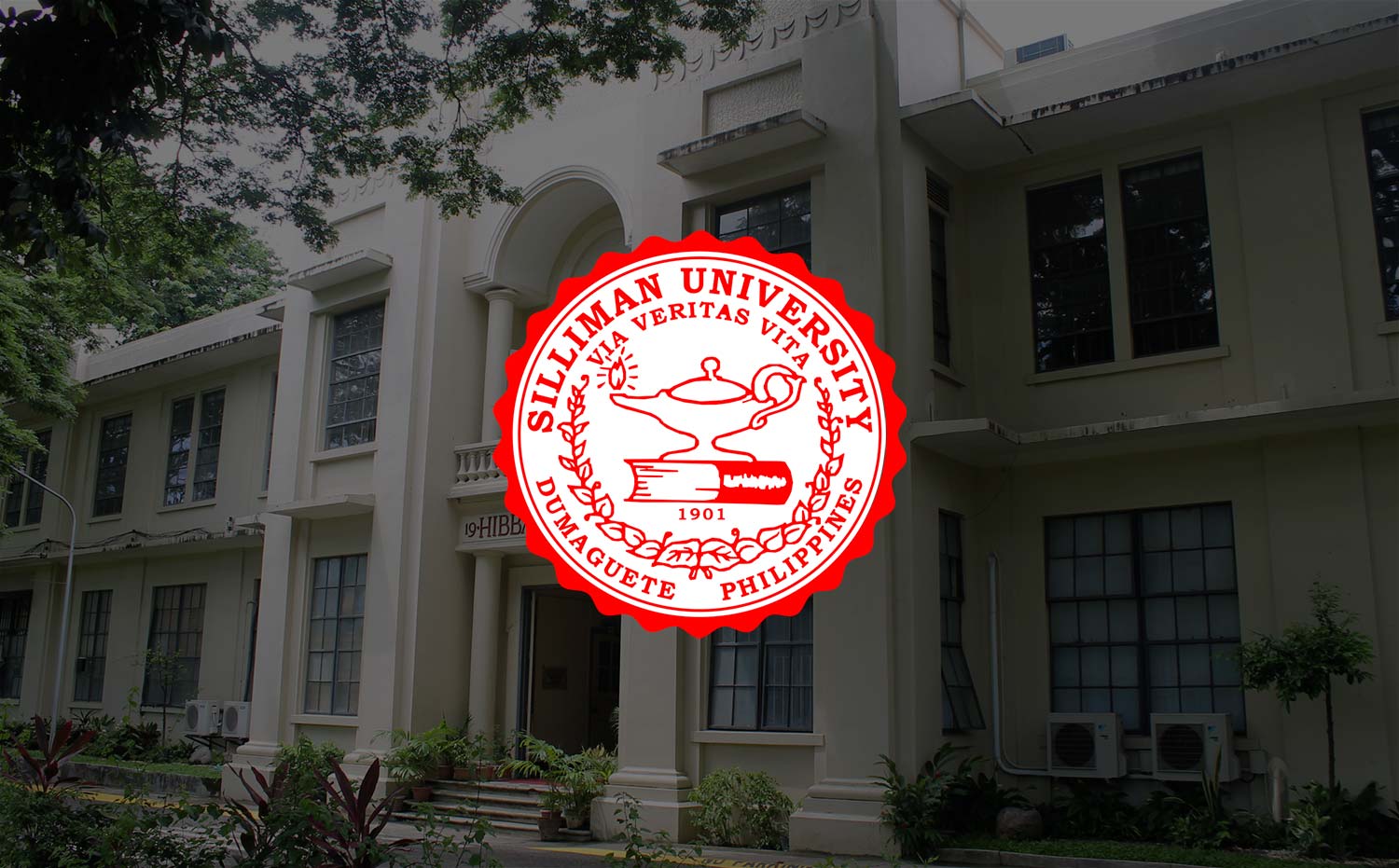 Library Donates 1,268 Books to Schools
Just in two months' time this semester, the Silliman University Library System has already donated a total of 1,268 books of various subjects to three schools in Dumaguete City.
Silliman endorsed to the Colegio de Santa Catalina de Alejandria last month 273 volumes of books which the Library had in duplicate copies. A month earlier, in July, it also facilitated the turnover of books to two public schools under its joint extension program with the First Presbyterian Church of Ann Arbor, Michigan: South City Elementary School received 497 volumes, and West City Elementary School, 498 volumes.
The University has been donating books to schools and libraries, including those in communities where there is low access to good reading and reference materials. It also responded to calls for book donations from schools in Negros Oriental which libraries were flooded due to typhoons.
Last school year, Silliman was able to give out close to 3,000 books of various subjects to two public schools in Dumaguete and a Catholic school in Siquijor.