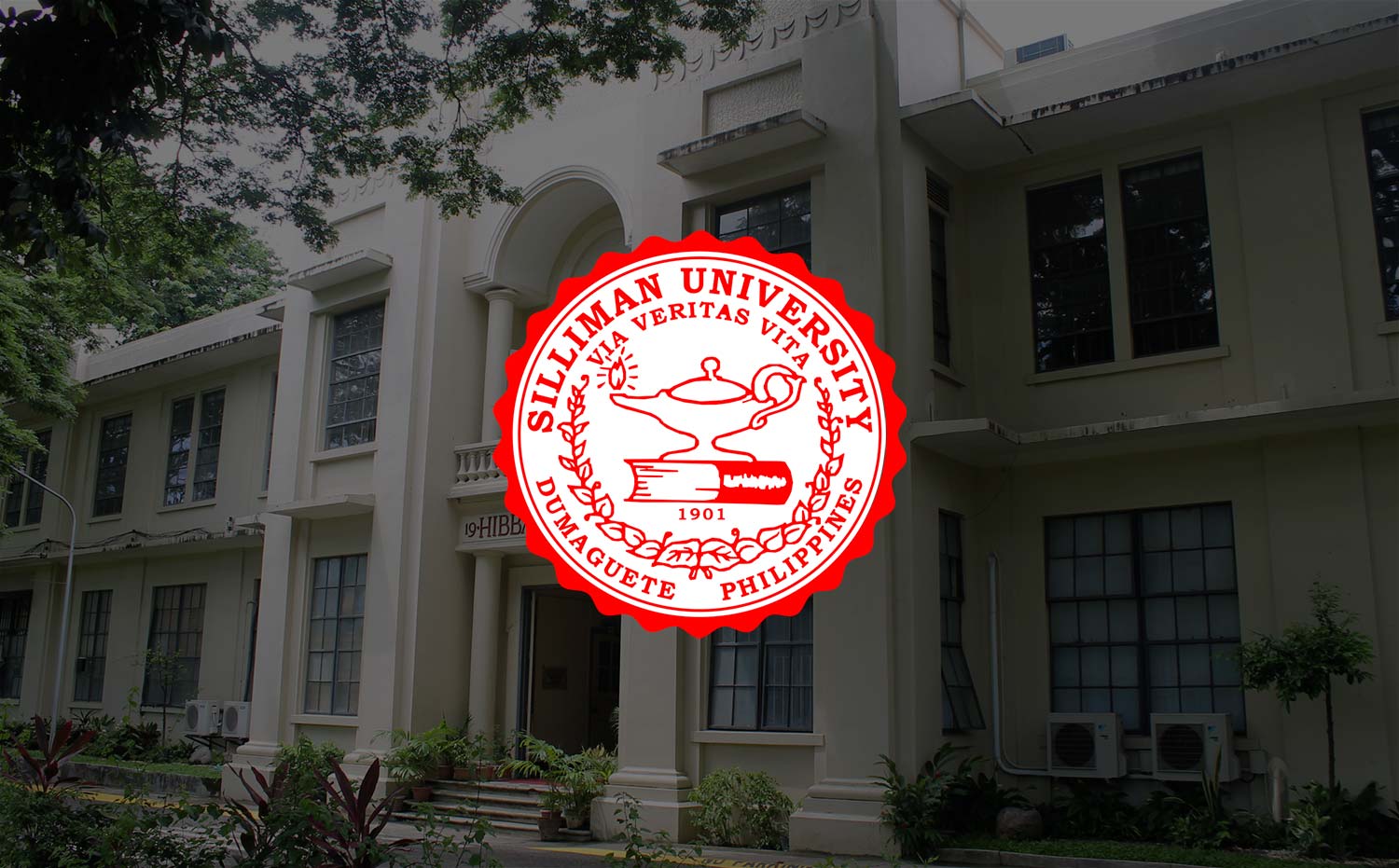 Czech Professor Explores Linkage with Silliman
A professor from the Oriental Institute of the Czech Academy of Sciences in Prague, Czech Republic was on campus on September 15.
Dr. Tomas Petru met with Silliman President Dr. Ben S. Malayang III and Vice President for Academic Affairs Dr. Betsy Joy B. Tan to explore potential collaboration between his institution and Silliman University, especially in the field of Southeast Asian studies and history.
He also had an opportunity to see the campus and be briefed on the University's programs covering his areas of interest by three Silliman professors: Dr. Margaret Helen U. Alvarez, Dean of the College of Arts and Sciences; Assoc. Prof. Regan P. Jomao-as, Chairperson of the History-Political Science Department; and Asst. Prof. Jesa S. Selibio, Coordinator of the Southeast Asian Studies Program.
Silliman was informed of the visit of Dr. Petru through a communication from H.E. Jaroslav Olsa Jr., Ambassador of the Czech Republic to the Philippines, to Dr. Malayang endorsing his planned engagement in the University.