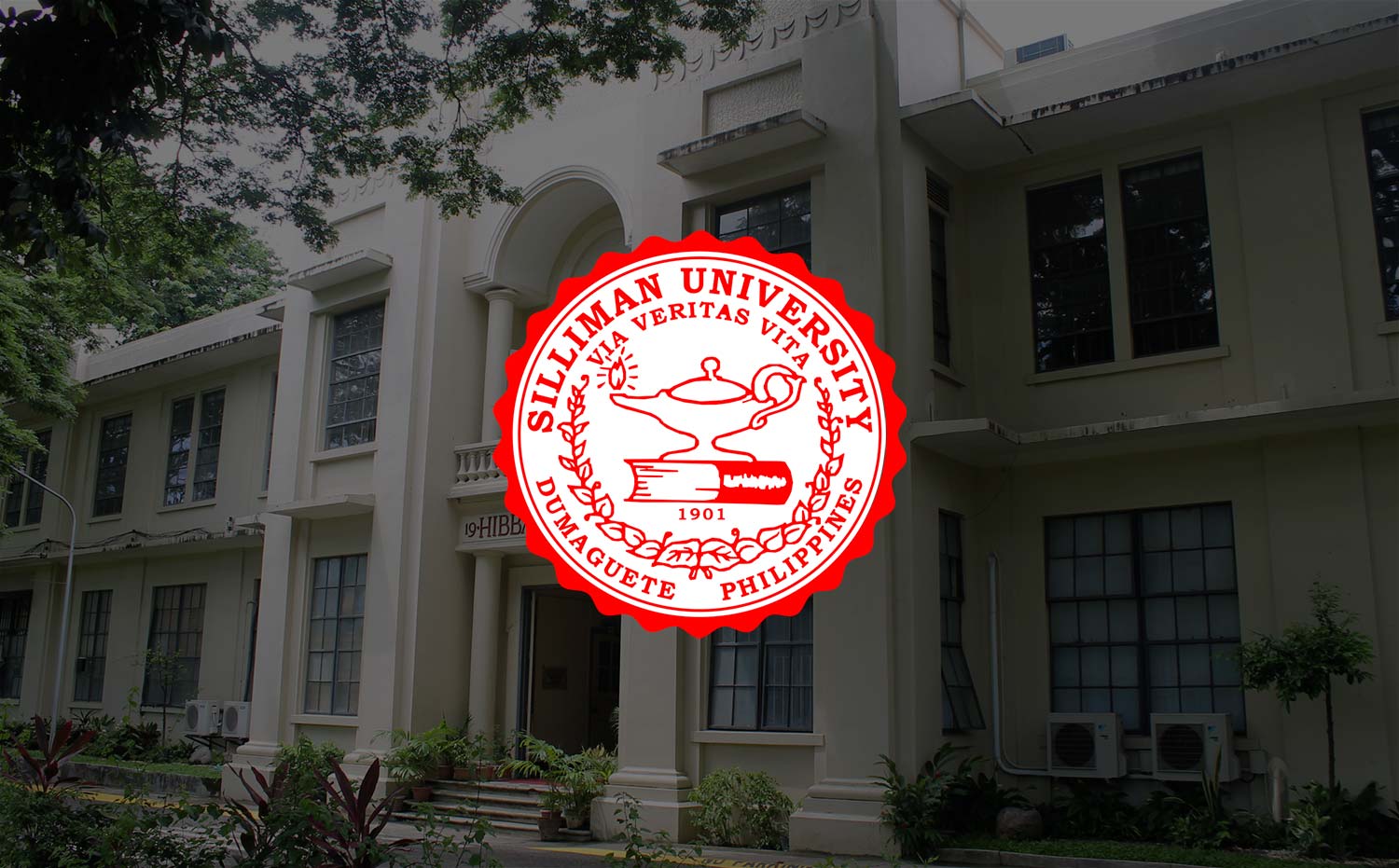 Athletes Bag 5 Silver, 6 Bronze in Milo Little Olympics
Athletes from the High School Department bagged a total of 11 medals during the 20th Milo Little Olympics-Visayas held last month in Iloilo City.
The Silliman team clinched a total of 5 silver and 6 bronze medals.
Bagging silver were Marc Luther M. Colipapa, who won one each in the 200m breaststroke and 4x50m freestyle relay, and Kenneth Steve P. Omaguing, Dozen M. Colipapa and Sander Vinci M. Fuentes who each raked in one in the 4x50m freestyle relay.
Bringing home bronze were Leanna D. Bautista with four for the 100m, 200m, 400m and 800m freestyle relay, Marc Luther M. Colipapa for the 100m breaststroke, and Rosanne Sophia E. Gravador for the 200m breaststroke.
The Milo Little Olympics, which started in 1988, is a nationwide tournament recognizing the potential of the country's young champions in various sports events.