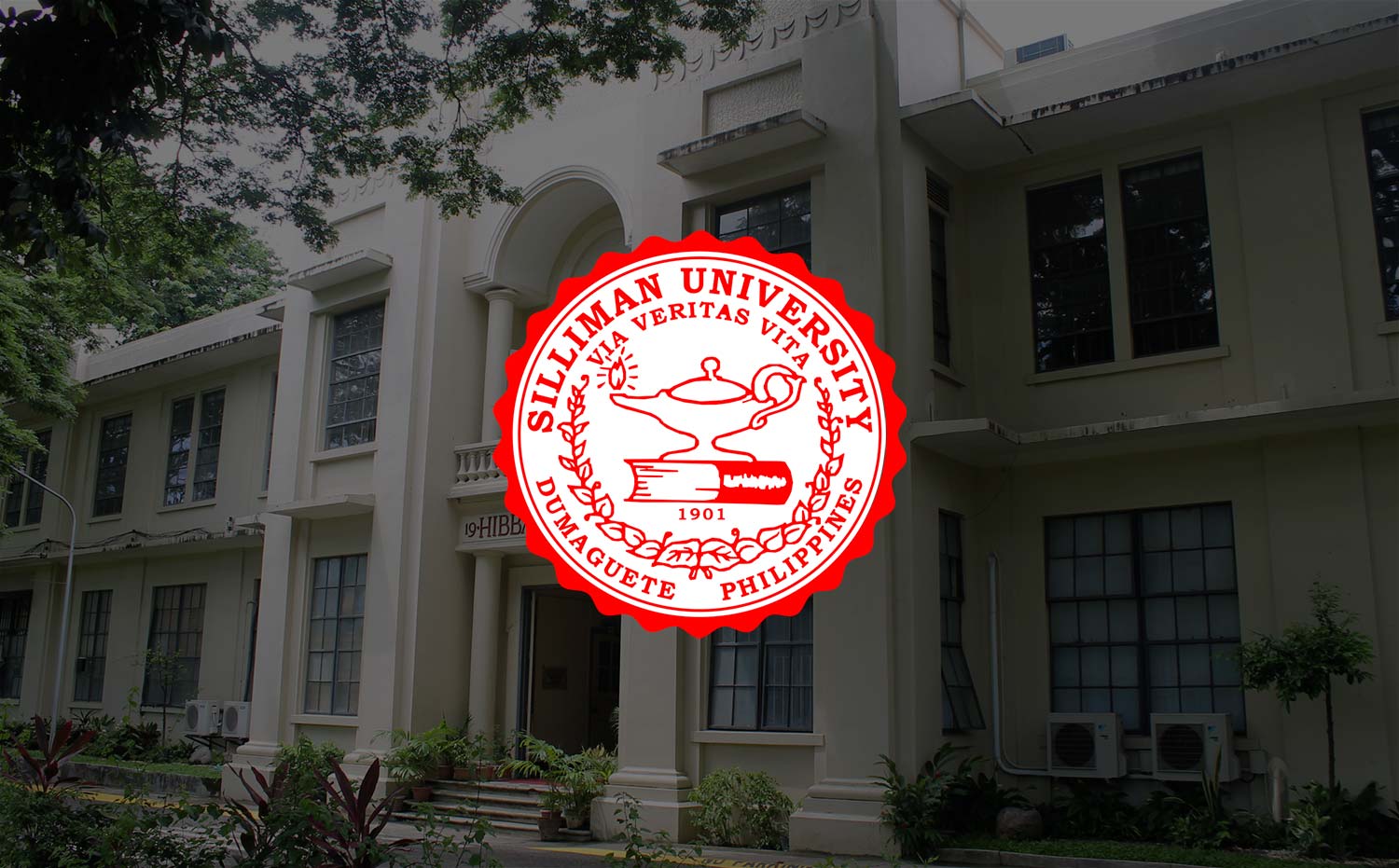 PT Major Off to US for Clinical Internship with Seton Hall University
A fifth year Physical Therapy major is the first recipient of the partnership between Silliman University and Seton Hall University (SHU) based in New Jersey, USA.
Diane Grace D. Uy Matiao is on a three-month clinical internship at an orthopedic rehab facility in Montclair, New Jersey. Her internship from October to December is undertaken under the supervision of the School of Health and Medical Sciences of SHU.
The clinical internship of Diane in the US is covered by the International Student Clinical Education Internship Exchange Agreement entered into by both SU and SHU in January this year. This agreement was a product of an earlier memorandum of understanding signed July 2014 on the Silliman campus by Silliman President Dr. Ben S. Malayang III and SHU president Dr. A. Gabriel Esteban, SHU's first lay president and the first Filipino president to head a major American university.
Under the same agreement, SU and SHU can each send a maximum of five students. These students are assigned to a medical facility in the host city for the purpose of enhancing experiential learning through full-time clinical internships as outlined in their respective academic curricula.
Qualified for clinical internship under this program from Silliman are students from three academic units: Institute of Rehabilitative Sciences, Institute of Clinical Laboratory Sciences and Medical School.
SHU is the largest Catholic university in New Jersey. It was among the institutions visited for potential linkages by Silliman Vice President for Academic Affairs Dr. Betsy Joy B. Tan and Vice President for Development Prof. Jane Annette L. Belarmino during their trip to the US in May 2014. The trip was prompted by an initiative of the Silliman Association of New England, headed by then president Prof. Priscilla Lasmarias-Kelso, an Outstanding Sillimanian, and then vice president Dr. Richard Elphick. Also instrumental in the partnership between SU and SHU was Dr. Felella Kiamco-Millman, former president of the Silliman University Alumni Association of New York-New Jersey chapter.