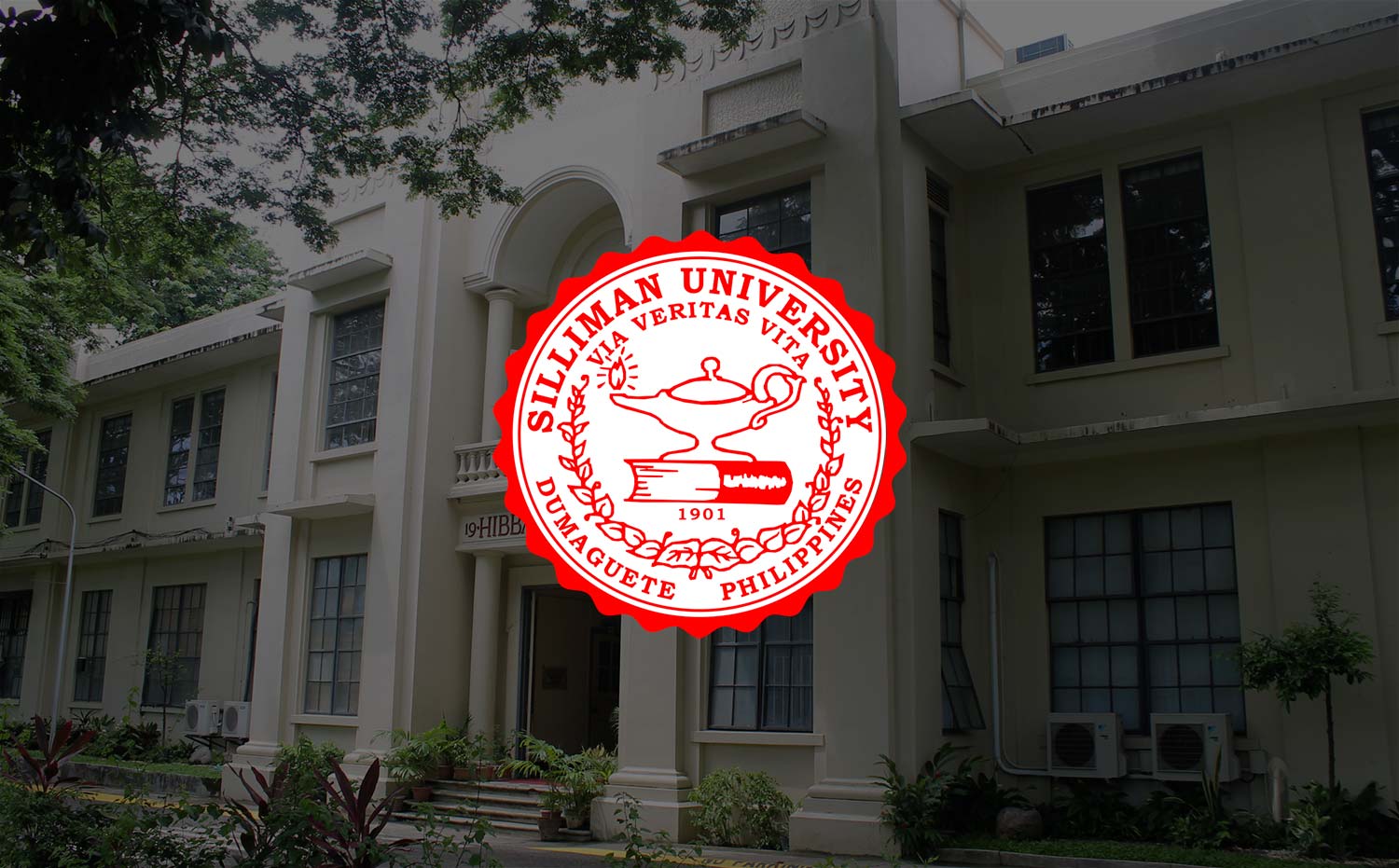 Elementary Students Garner Awards in Nat'l Leadership Camp
Three students from the Elementary Department won in their respective categories during the National Children's Leadership and Talent Fair Teachers' Camp held early this month in Baguio City.
Maria Alexandra C. Tenorio placed first in science quiz bee, Dayne Kaye Delfin second in spelling bee, and Ashley Simone R. Teves second math quiz bee. All three are in Grade 6.
Thirteen of their school mates were recognized as finalists: Rashid Jeff Bernard Y. Araula, Sannia Quirina H. Armamento, Andrea Ricah B. Barillo, Nevina Rose R. Cardente, Kyla Izabela T. Cual, Celeste Dan P. Ebo, Alexa Mae D. Encabo, Sarah Annika L. Flores, Mae Roulette D. Larena, Kristanna Carmela O. Quisumbing, Carlos Miguel Angelo S. Salazar, Ella Nazaria P. Vasquez and Dorene Felizceti D. Yee.
The Camp showcased plenary lectures, leadership discussions, and competitions showcasing the students' competencies in academics and the arts. The annual gathering draws in students from different private schools throughout the country.