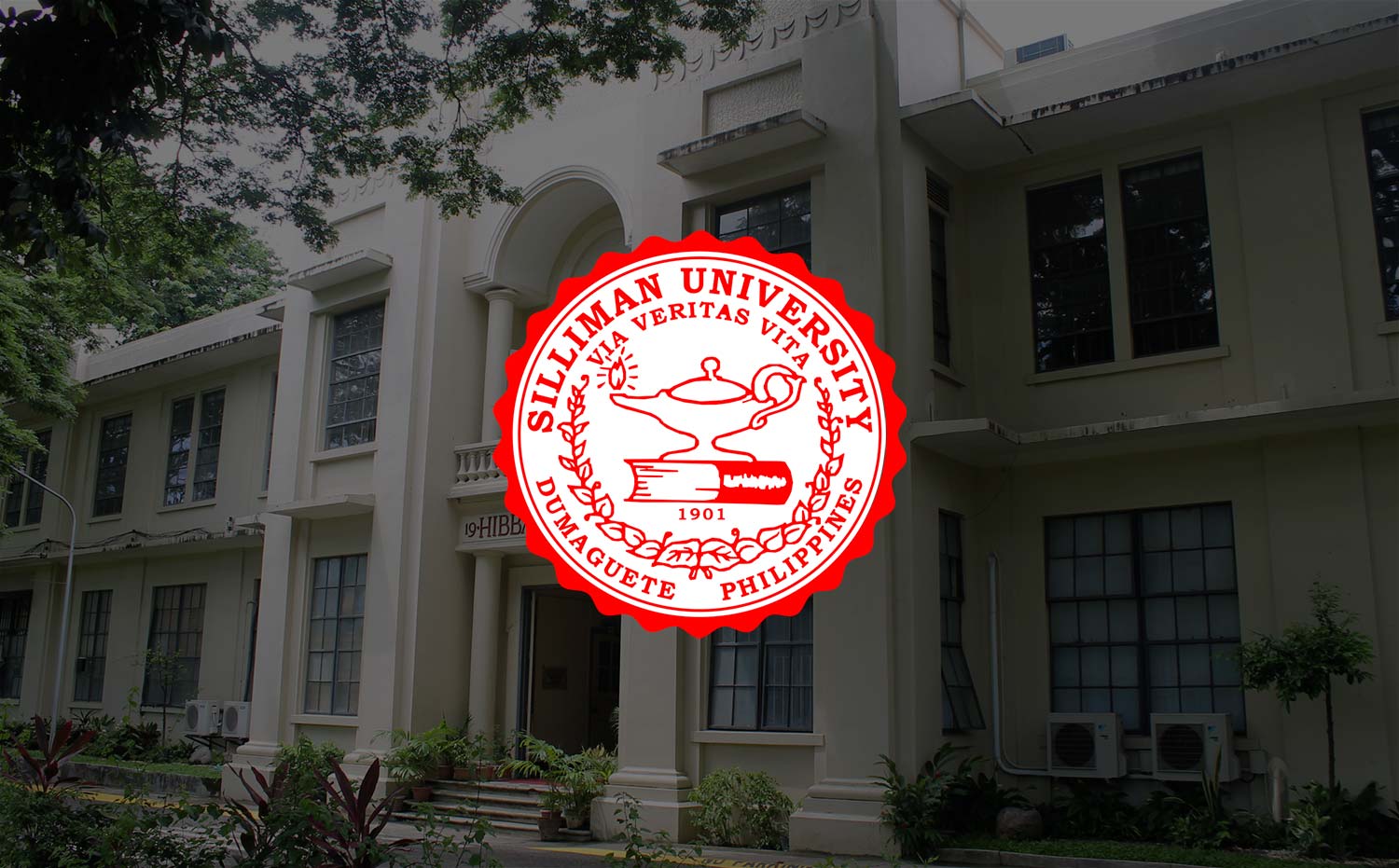 'Portal' Yearbook Goes Online
Portal, the official yearbook of Silliman University, is now available online. Its first online version features Graduating Class of 2015.
Click: Portal 2015
The move to release a digital version of the yearbook along with the traditional hard format enables wider access, especially to parents and friends of the graduates. It is also consistent with the move of the University to go "less paper".
This school year, the University Publications Committee opened the position of Online Editor for the student paper, the Weekly Sillimanian. This development was to ensure sustainability of the school paper's digital version and increase readership outside the campus.