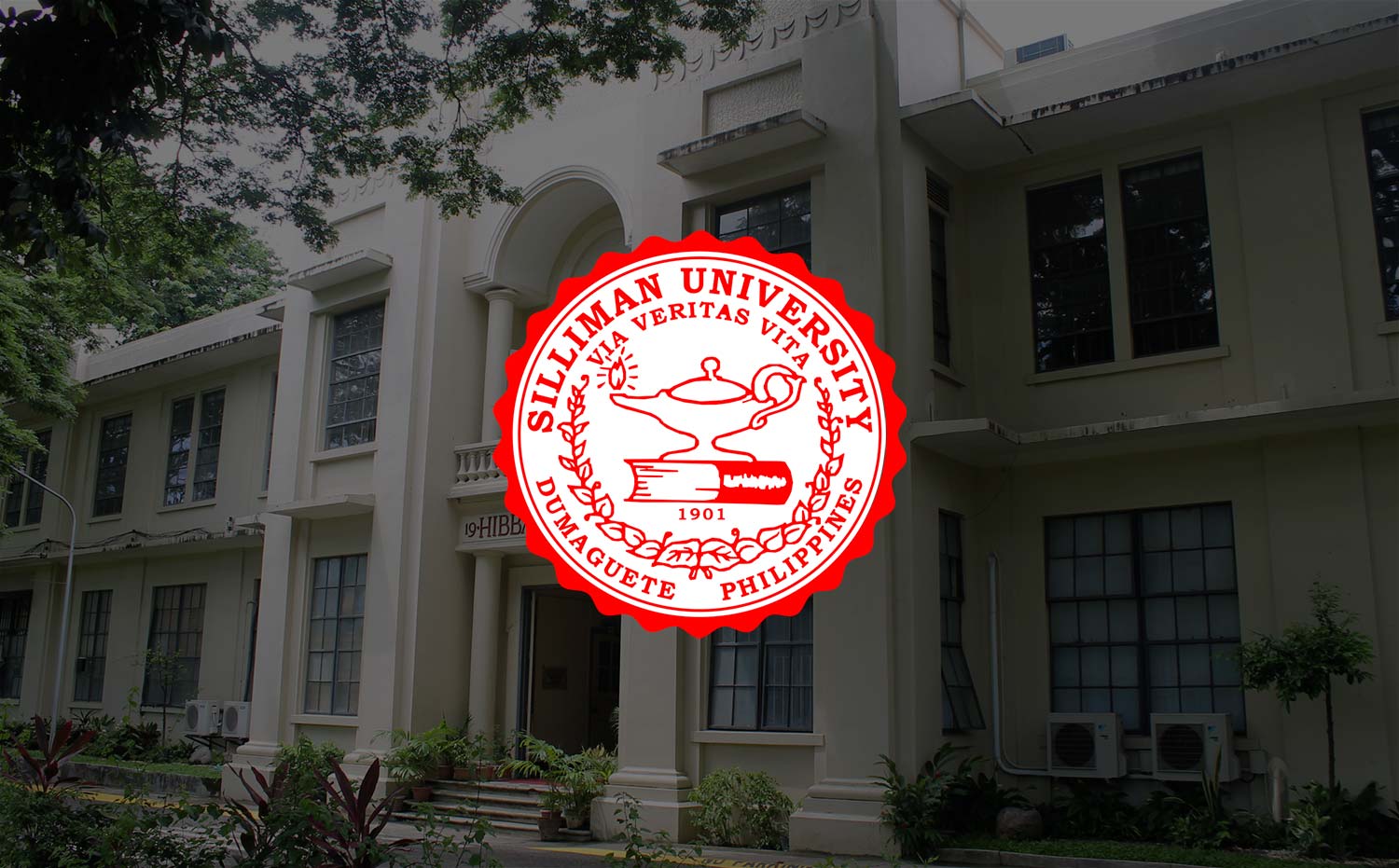 Cultural Officer Speaks on Trends in Philippine Culture, Arts Education
University Cultural Officer Asst. Prof. Diomar C. Abrio will speak on "Trends in Culture and Arts Education" on October 23 to 24 at the Miyagino-Ku Cultural Center in Sendai City, Miyagi Perfecture in Japan.
His talk is one of the features of the International Cultural Exchange Conference on Arts and Cultures that is organized by the Yuko Takahashi Dance Company and UP-Slope.
The Yuko Takahashi Dance Company has been on the Silliman campus twice both to perform at the Claire Isabel McGill Luce Auditorium and conduct dance workshops.
Asst. Prof. Abrio sits as chairperson of the Cultural Affairs Committee of the University which oversees the promotion of performing, visual and literary arts on campus. He is also a member of the faculty at the College of Performing and Visual Arts.
(Cover photo shows Asst. Prof. Diomar C. Abrio in the middle.)