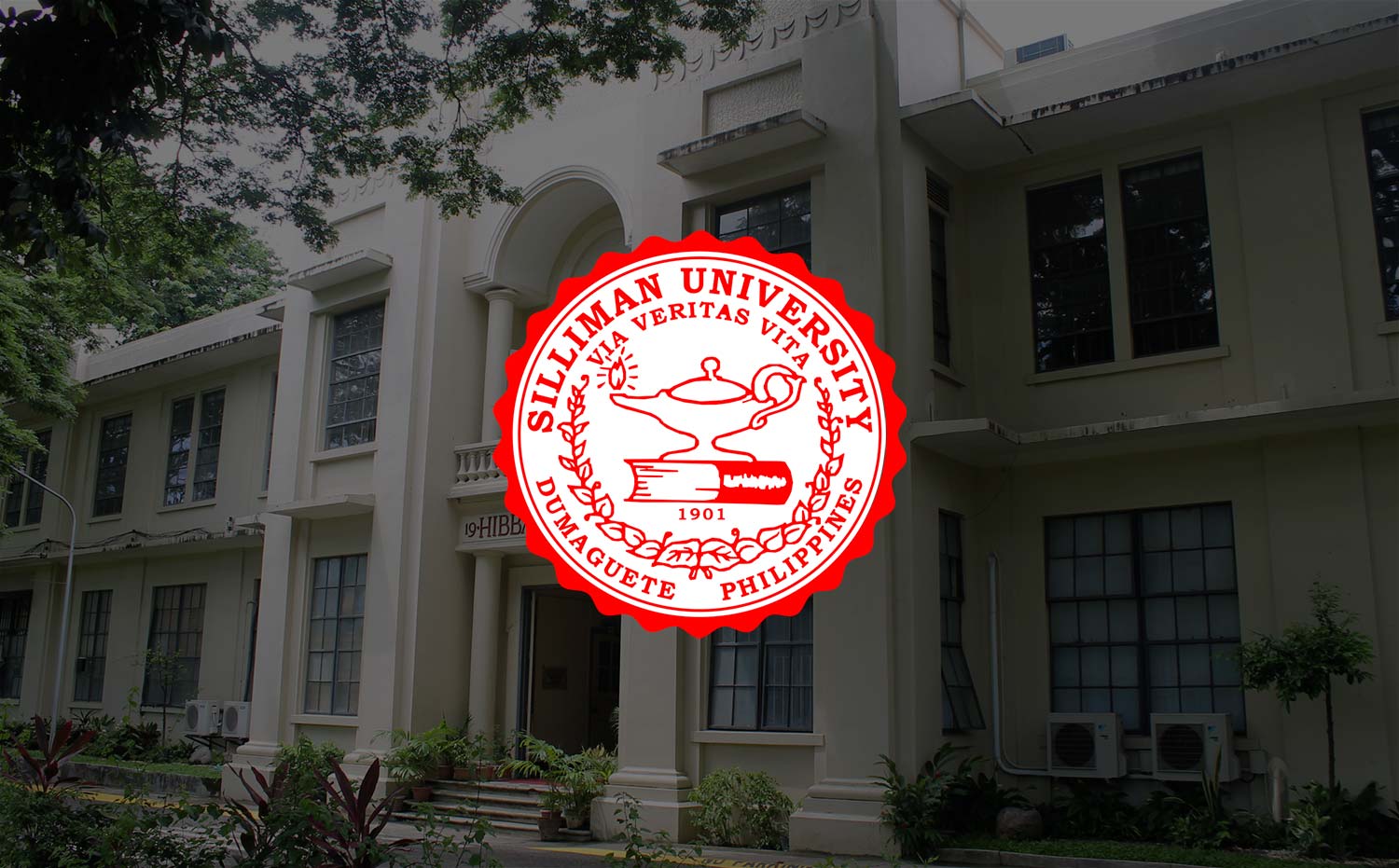 Calamity-Resilient Classrooms Showcase Use of Container Vans
When a 7.2-magnitude earthquake and typhoon Yolanda hit the Philippines in 2013, there was serious thinking and re-thinking happening in Silliman University. One of the challenges that surfaced out of two of the Philippines' worst natural disasters: develop calamity-resilient structures. Two years later, Silliman showcases its first classrooms made of container vans.
A total of 12 40-footer container vans were retrofitted into three classrooms and one storage room that comprise the second floor of the building assigned to the Nutrition and Dietetics Department. The additional floor was uniquely designed and the container vans carefully handled with fittings and fixtures that the entire structure appears to have been constructed in one piece.
The construction and the use of container vans carefully considered studies made by a team of engineers from Silliman University. Focus was on the integrity of the structure and the container van's capacity to absorb impact from both earthquake and strong winds.
Silliman envisions replicating this building design using container vans in the construction of churches and school buildings in the communities that it assisted under its Continuing Calamity Response Program. Among the identified recipients is a barangay in Leyte.
The container van classrooms were designed by a team at the Buildings and Grounds Department of Silliman University, headed by Superintendent Engr. Edgar S. Ygnalaga. Construction was undertaken by SolidACE Construction and Development Corporation.
In 2009, Silliman also pioneered the use of container vans for housing in Dumaguete. It inaugurated the Silliman Mission Village, featuring a total of six two-bedroom housing units and a duplex — all made of container vans. These units house scholars of the United Evangelical Mission (UEM). The Village was established with the support of the UEM, the same organization that designated Silliman as an International Center for Mission Studies in Asia.