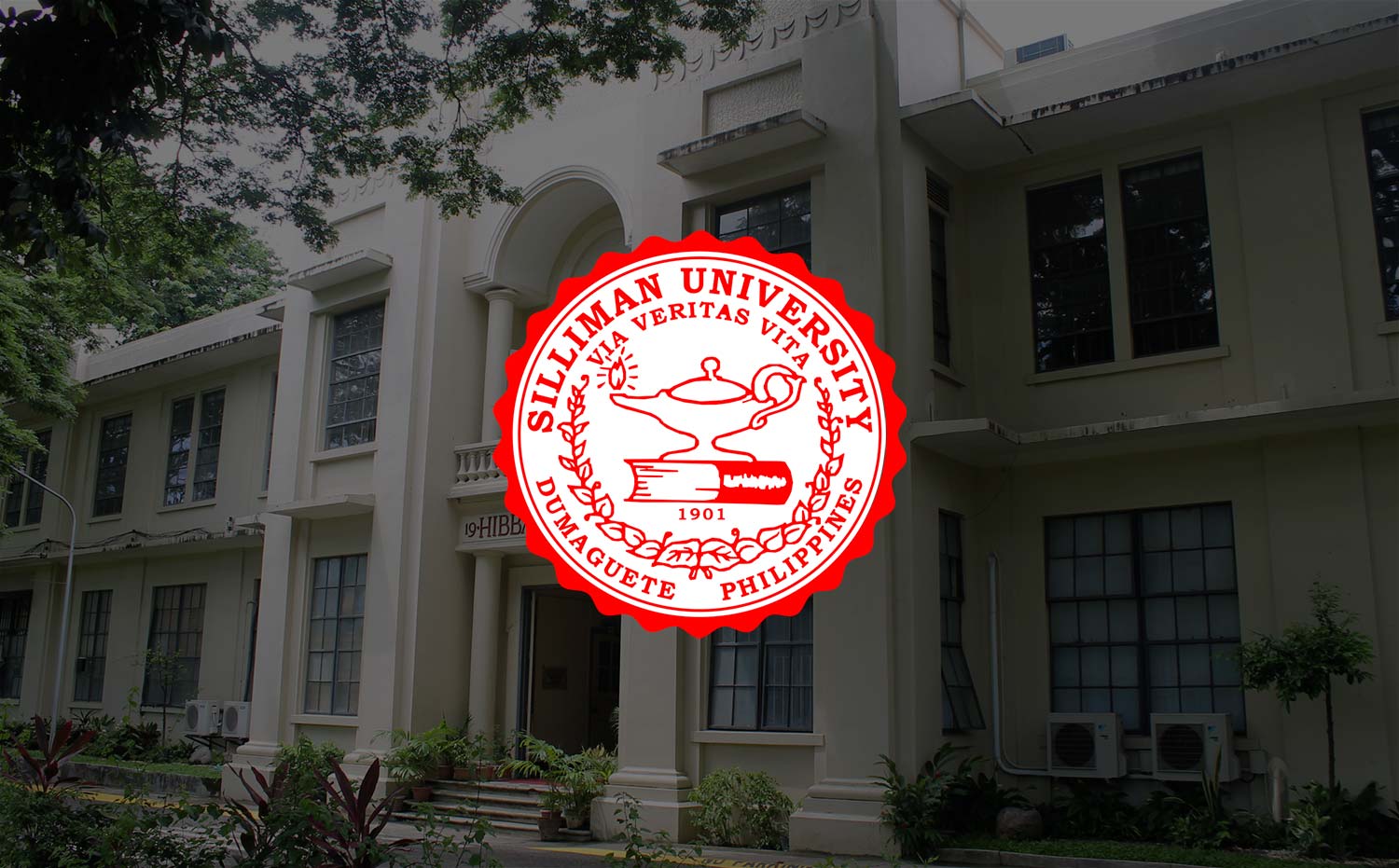 SY 11-12 Enrollment Registers Increase
Silliman University's total student population is up by 0.33 per cent, compared to last school year's figures.
Based on the comparative enrollment report of June 30, this school year welcomes a total of 8,911 students, or 29 students more than last school year's 8,882. Of the total amount, 6,632 are in college, including the graduate school, and 2,279 are at the School of Basic Education (Early Childhood, Elementary and High School).
The three largest academic units this year, in terms of student population, are the College of Business Administration (1,652), College of Nursing (827) and College of Arts and Sciences (726).
As the list is being finalized, the Office of the Registrar and Admissions has also reported an increase in the number of foreign students in the University. Last school year, there were 336 foreign students from 28 countries. Koreans, Americans and Iranians have consistently been ranked as the three largest foreign student groups.
Silliman has maintained an increase in its enrollment for the past five years.