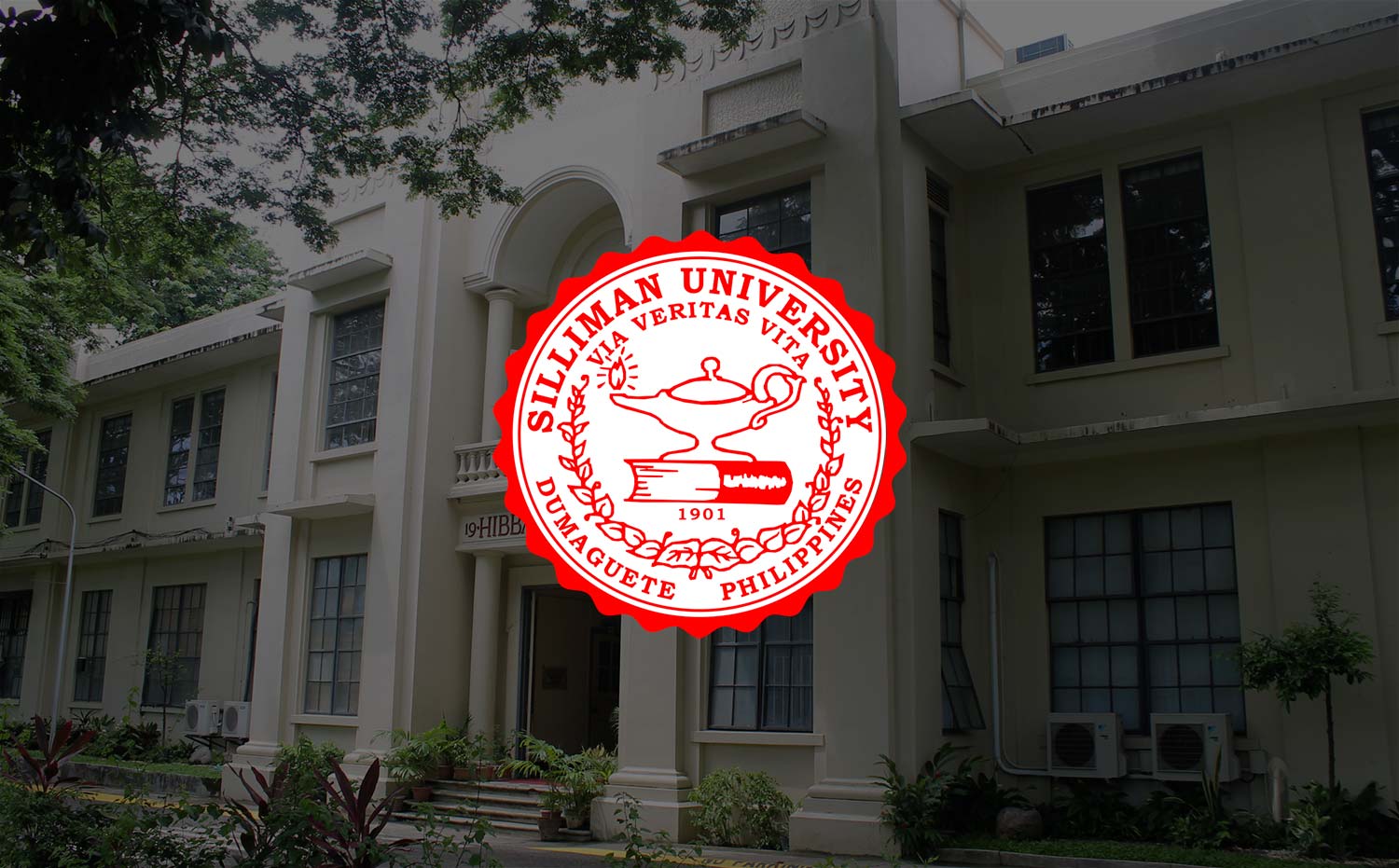 Law Dean Appointed to IBP Commission on Integrity, Bar Discipline
College of Law Dean Atty. Mikhail Lee L. Maxino is one of only two lawyers from the Visayas appointed to the Commission on Integrity and Bar Discipline of the Integrated Bar of the Philippines (IBP).
The Commission hears and investigates complaints against lawyers, and files its report to the IBP Board of Governors which in turn sends its recommendations to the Supreme Court.
He took his oath of office on October 24 at the IBP head office in Pasig.
Atty. Maxino is an environmental law expert who has served as consultant to international development organizations on projects related to marine, coastal resources and protected areas management. He was instrumental in the establishment of the Dr. Jovito Salonga Center for Law and Development, an active social-advocacy arm, of the College of Law. In 2014, he was awarded the Chief Justice Panganiban Professorial Chair on Liberty and Prosperity by the Foundation for Liberty and Prosperity.
(Atty. Mikhail Lee L. Maxino, center, taking his oath of office as member of the IBP Commission on Integrity and Bar Discipline.)