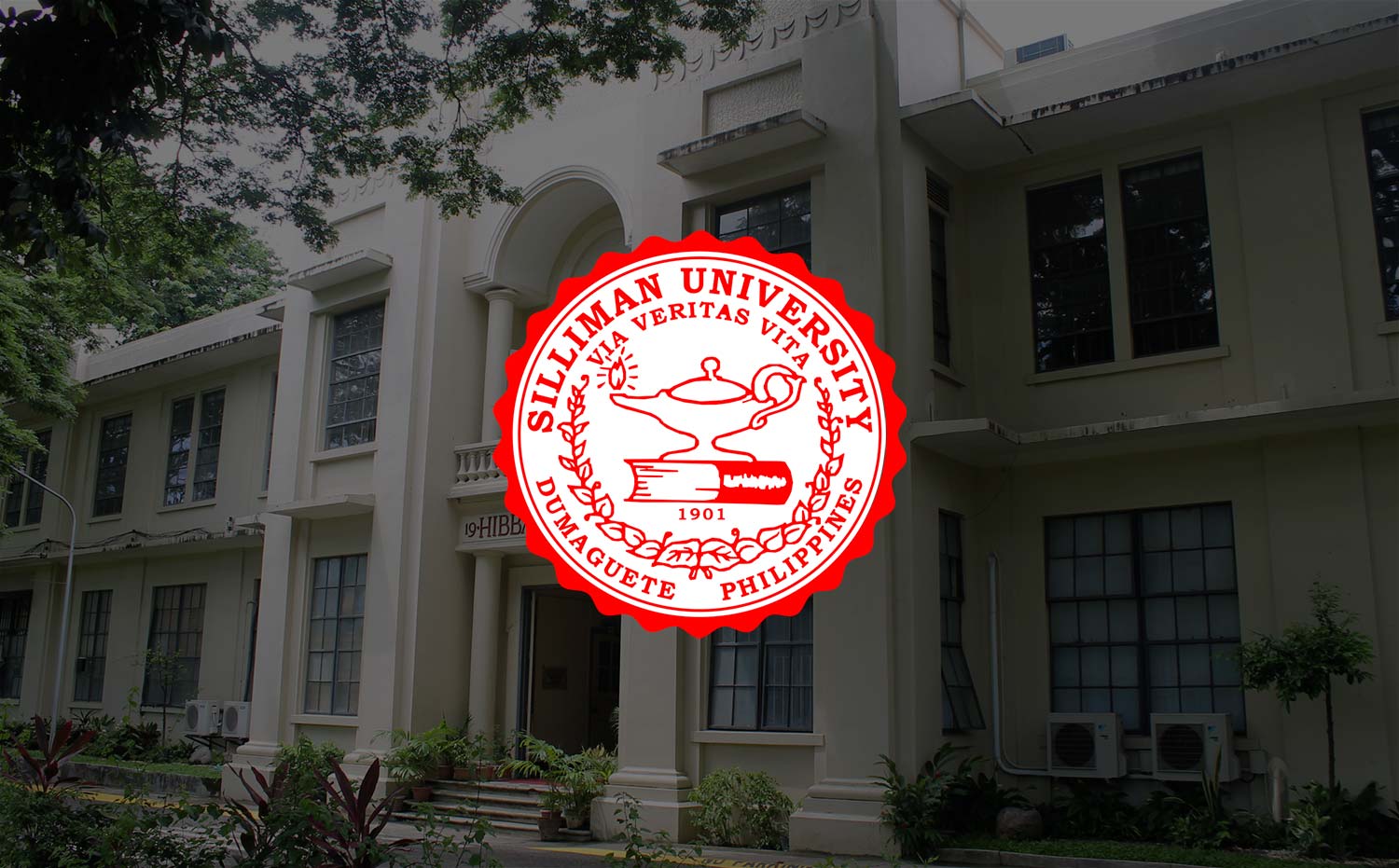 Student Government President Makes It to Nestles Leadership Management Program
Student Government president Kirk Philip Emperado is one of only 30 student leaders from select universities in the Philippines that participated in the Nestle Management Immersion for Leadership Excellence, held November 11 to 13 in Manila.
Kirk, who is a graduating Management major and consistent honor student, was the only student leader from Negros Oriental.
On its seventh year already, MILE is the premier program of Nestle geared towards selecting top graduating students to become part of a leadership development program for an eventual management career with Nestle.