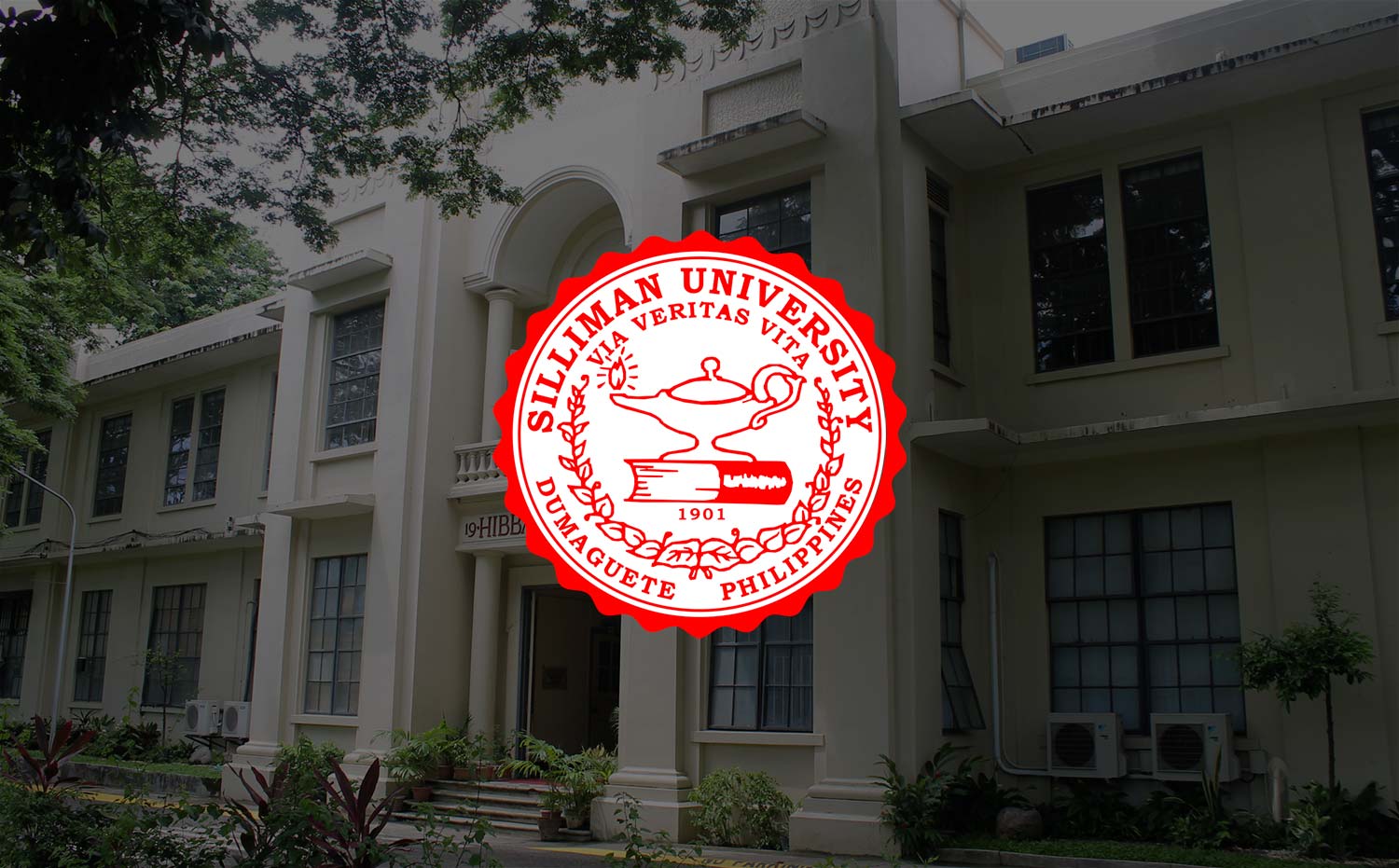 Fifth Grader Wins Bronze in 2 International Math Tournaments
A fifth grader from the Elementary Department bagged medals in two international tournaments in mathematics: one in Singapore and another in Manila.
Carlos Miguel Angelo S. Salazar received a bronze medal during the 11th International Mathematics Contest (IMC) held recently in Singapore. Earlier, he also won bronze at the Asian Schools Math Olympiad in Manila.
Carlos Miguel was one of 48 Filipino students who qualified under his category to compete in Singapore after a series of screening and training. Being one of the country's official representatives in the IMC, and the sole qualifier from Negros Oriental, Carlos Miguel competed with other contestants from the 13 countries across Asia.
This is Salazar's third year competing in the IMC. In the previous years, he received silver and bronze medals.