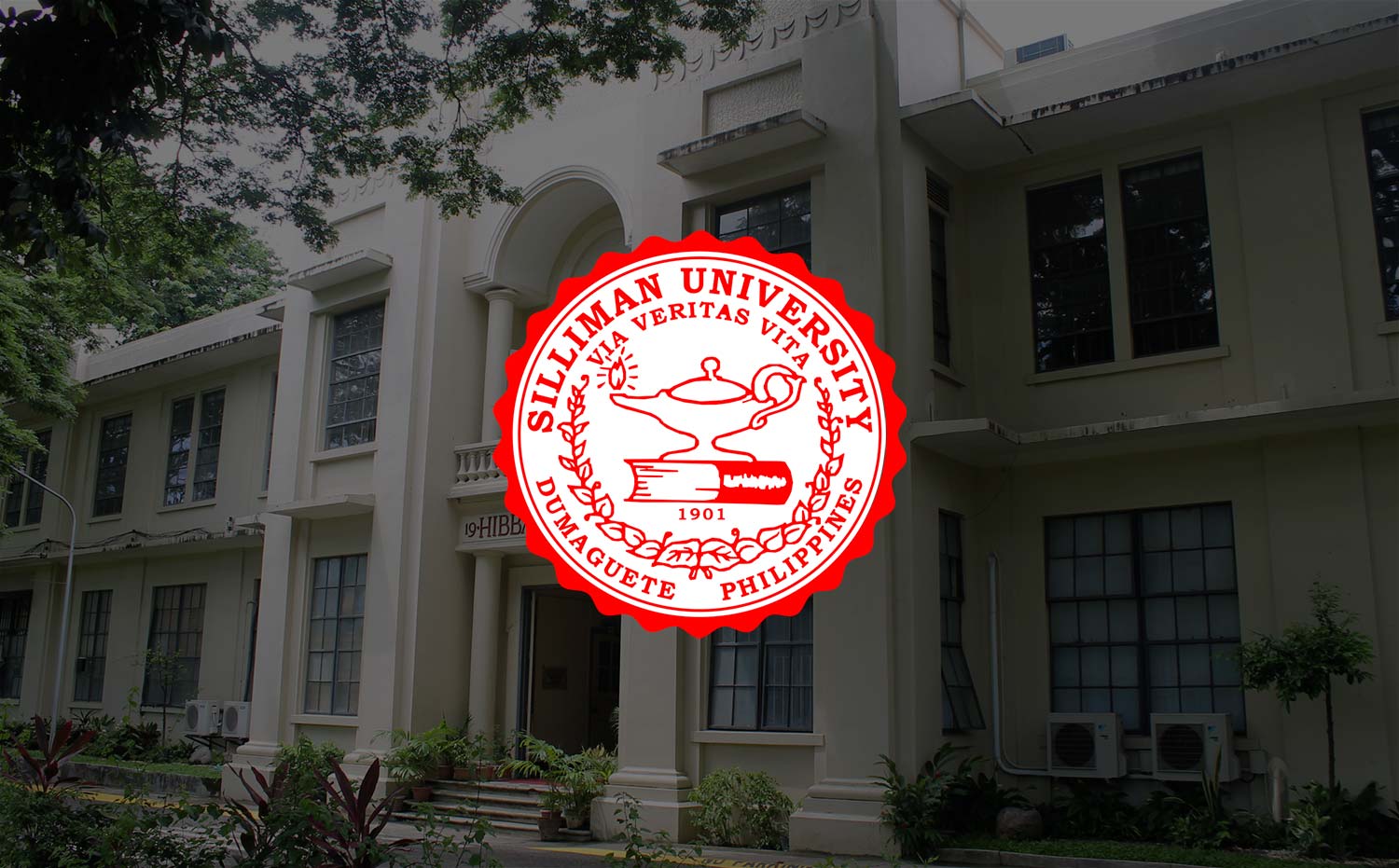 BENTABOLS Showcases Local Artworks for Sale
The Fine Arts Department collaborated with local artists on its art sale exhibition dubbed 'BENTABOLS', opening November 27.
'BENTABOLS' showcases a wide range of original small-scale works by many artists in and around Dumaguete at reasonable prices.
Running from November 27 to January 8, 2016, 'BENTABOLS' is a play on a Tagalog word which in English means "saleables".
A portion of the sales will go to the University Art Gallery's upkeep and maintenance.