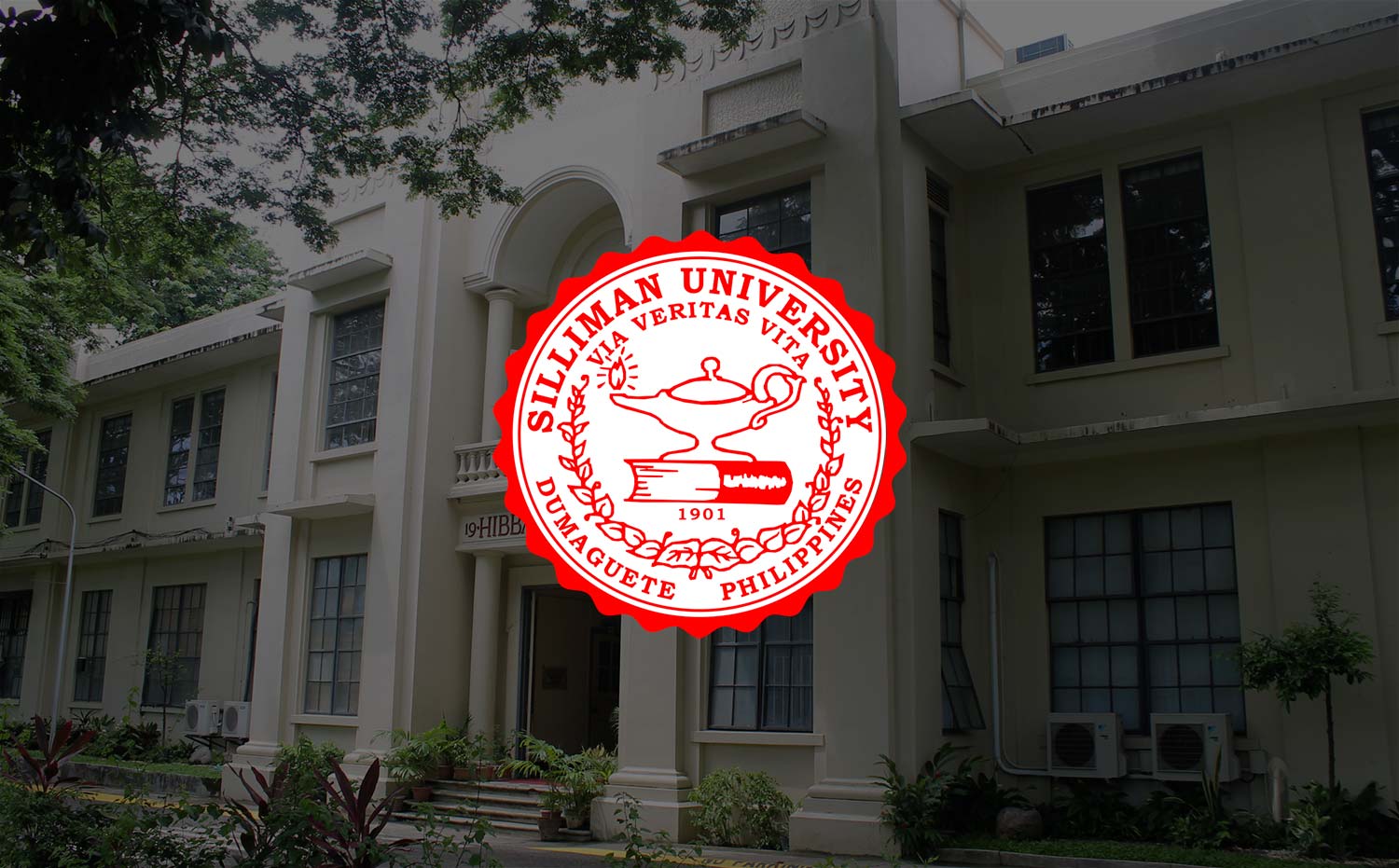 Fashion Model Reads Story to Orphans, Elementary Pupils
Fashion model and TV personality Ms Angel Aquino lead the storytelling session early this month with children from a local orphanage and third graders from the Elementary Department of Silliman University.
The storytelling was part of the Learning Resource Exposition (LREx) event organized by the Silliman University Library System and the University Library Committee
Ms Aquino read a book in Tagalog, "Si Tanya, ang Uwak na Gustong Pumuti", and entertained questions from children, some of them recognized her from some comedy movies that she starred in.
LREx is organized every year in observance of the National Book Week, and usually coincides with the Book Fair. It is aimed at encouraging kids to develop a culture of reading.
Photo by https://www.facebook.com/sillimannetradio/