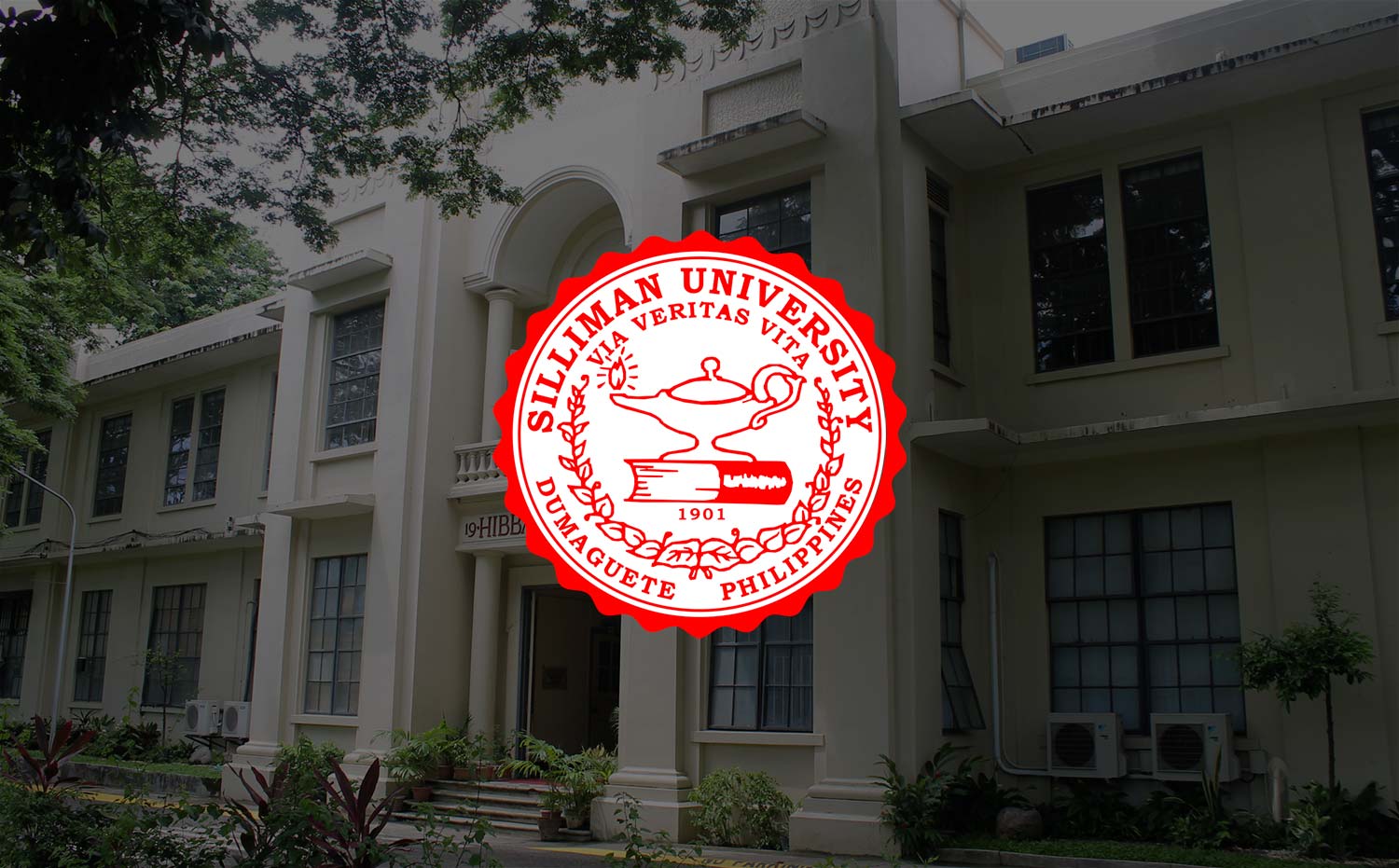 College of Law Cited for Notable Performance in Bar Exams
The Legal Education Board (LEB) awarded Silliman with a Certificate of Academic Recognition on December 2 for commendable performance in the Bar examinations administered in three consecutive years: 2012, 2013 and 2014.
College of Law Dean Atty. Mikhail Lee Maxino received the award on behalf Silliman University. Present with him were three members of the Board of Trustees of Silliman who are also lawyers (L-R in photo): Atty. Felipe Antonio B. Remollo, Atty. Fema Christina P. Sayson and Atty. Grace A. Sumalpong.
The ceremony also hosted legal luminaries and deans of law schools that landed on the lists of the country's Top 10 law schools with 20 or more takers and Top 5 law schools with examinees numbering five to nine.
Silliman was the only top performing law school outside the lists of Top 10 and Top 5 law schools that received a special citation. It was, as the LEB affirmed in the certificate, a recognition of its "notable performance". Silliman registered a cumulative passing percentage of 27.54 per cent, higher every year than the national passing rate. 
The award, which made Silliman the 16th law school to be honored during the ceremony in Manila, was not similar to what was earlier published on the University website tagging it as among the Top 10 law schools in the Philippines. This article corrects the error that figured in the news item released last month.