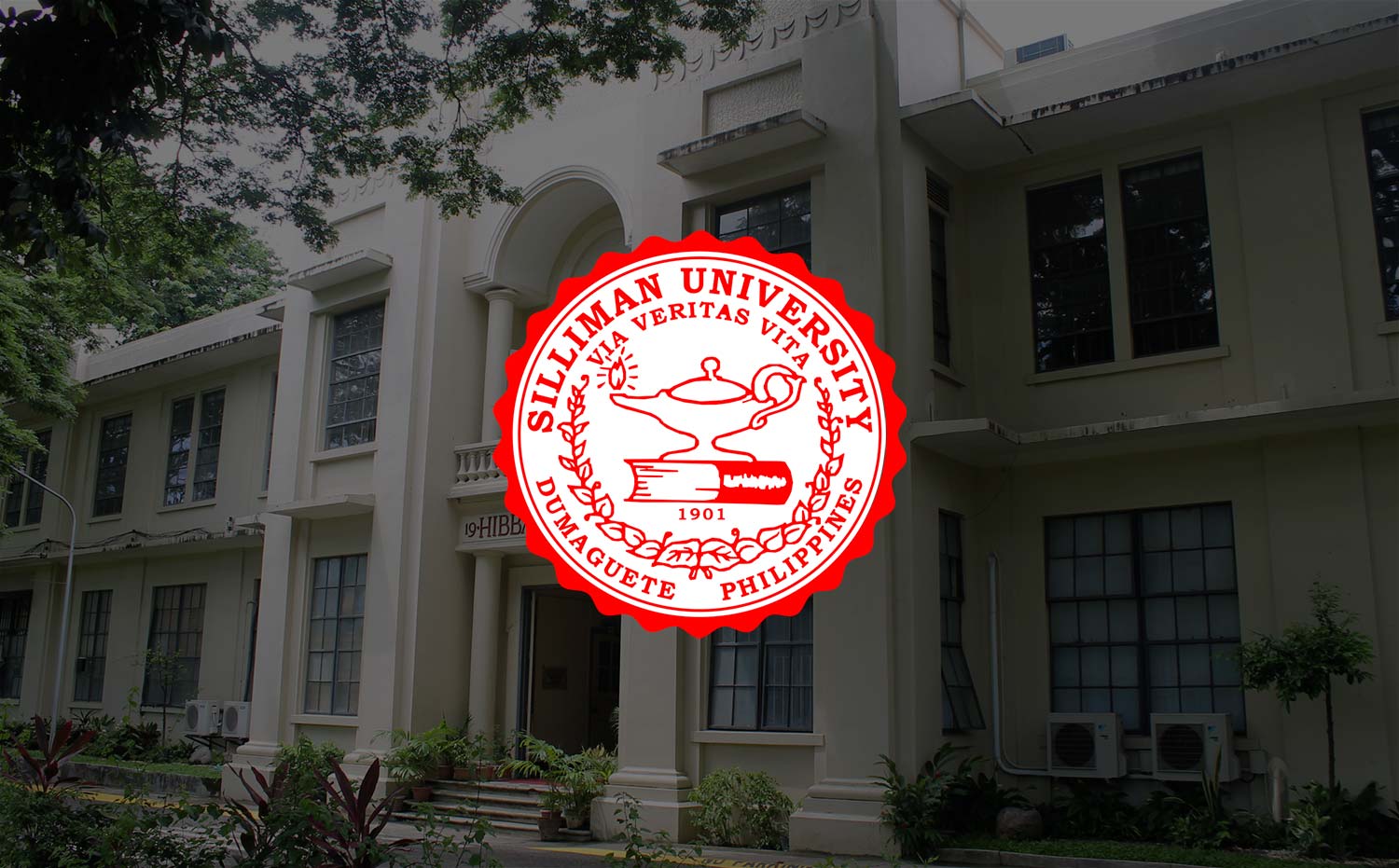 Senior High Online Reservation Now Open
Silliman University launched today its online pre-registration system for its Senior High program, accommodating requests to reserve slots in any of the four career tracks it is offering starting June 2016.
The online pre-registration system can be accessed via the Senior High page: www.su.edu.ph/seniorhigh, or directly at Online Pre-Registration Form. It requires students to fill in information that will be necessary in initiating their enrollment in the Silliman University Senior High School.
To complete the reservation, applicants are required to pay a non-refundable reservation fee of P1,500. Those who decide not to settle the reservation fee of P1,500 may continue with registration without assurance of a slot in the career track of choice.
These four tracks are: