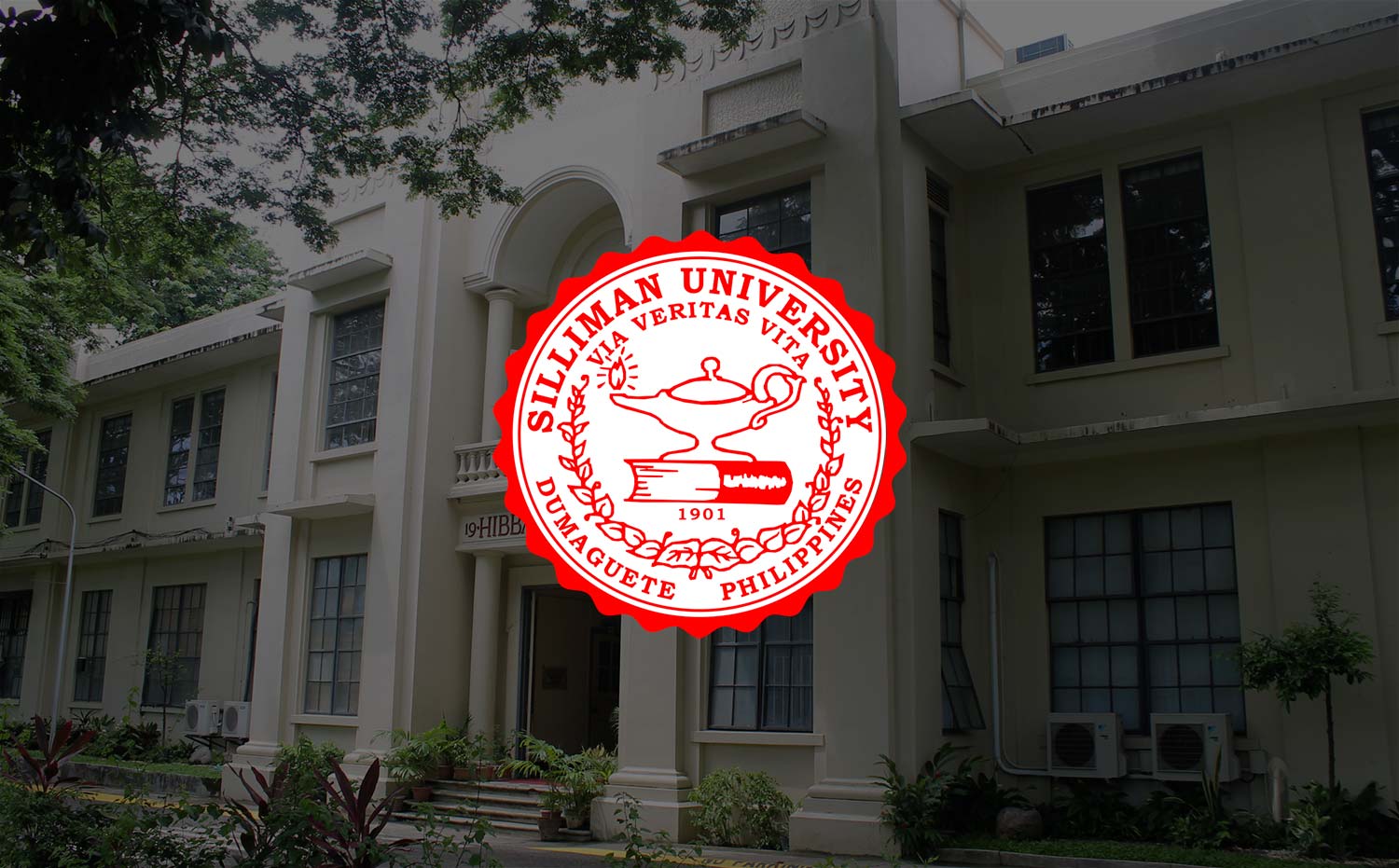 Silliman Goes Solar; FSO: 'Largest Solar Project for a University in Southeast Asia'

Silliman University signed a partnership agreement with First Solar Orion (FSO) Energy Solutions, Inc., a Filipino-American company, to install in the 62-hectare Silliman campus a 1.2 megawatt solar power generating capacity, to supply the power needs of the University.
FSO describes this partnership as the largest school-based solar power project in Southeast Asia.
Dr. Ben S. Malayang III, Silliman President, signed the agreement with Mr. Reynor G. Jamandre, president of FSO, last December 18 at the Board Room of Silliman University.
Dr. Malayang said, "We intend to be producing as much as 1.2 megawatts of solar-based energy. Silliman will be the principal consumer and our partner Orion will be our developer and supplier of energy."
He said the project is expected to be operational by June.
Mr. Jamandre said. "This is the first and biggest direct-use solar power for a large university, covering the 60 hectares of property of the university."
The installation will come at zero cost to the University, Dr. Malayang said. Silliman's only commitment to Orion is to use and pay for as much as 100 per cent of the solar energy generated.
At peak times, the University uses 1.3 megawatts, including the Silliman University Medical Center.
Dr. Malayang added that the cost for solar energy consumption will be 20 per cent less per kilowatt hour than what it is now paying to Negros Oriental Electric Cooperative (NORECO) II.
Mr. Jamandre said the solar panels are built to last 25 to 40 years and designed to withstand typhoons of lesser ferocity than Typhoon Yolanda.
Orion's investment in this project is 100 million pesos of direct foreign investment, he said.
Built into this Silliman project, Mr. Jamandre added, is Orion's pledge to provide free solar energy to poor families living around Silliman. "That means it's not only the University that will be enjoying solar; 240 families to be exact will have free solar lighting," he said.
This is consistent with the University's program with the Department of Energy which in the last two years provided solar energy to 2,000 homes located in far flung areas outside of the NORECO II power grid.
Dr. Malayang said the current project is Silliman's way of immediately respond to the just concluded Climate Change Conference in Paris where the world has committed to greater steps toward renewable energy.
"This partnership between SU and FSO is our modest way of immediately responding to the agreement in Paris in reducing our carbon-based consumption of energy and hopefully leading the way in expanding the scale of use of non-fossil-based fuels," he added.
Mr. Jamandre said the clean energy generated by solar power at Silliman will replace the equivalent of carbon emitted by 240 cars running daily for a year. (by Celia E. Acedo, SU ResearchNews)