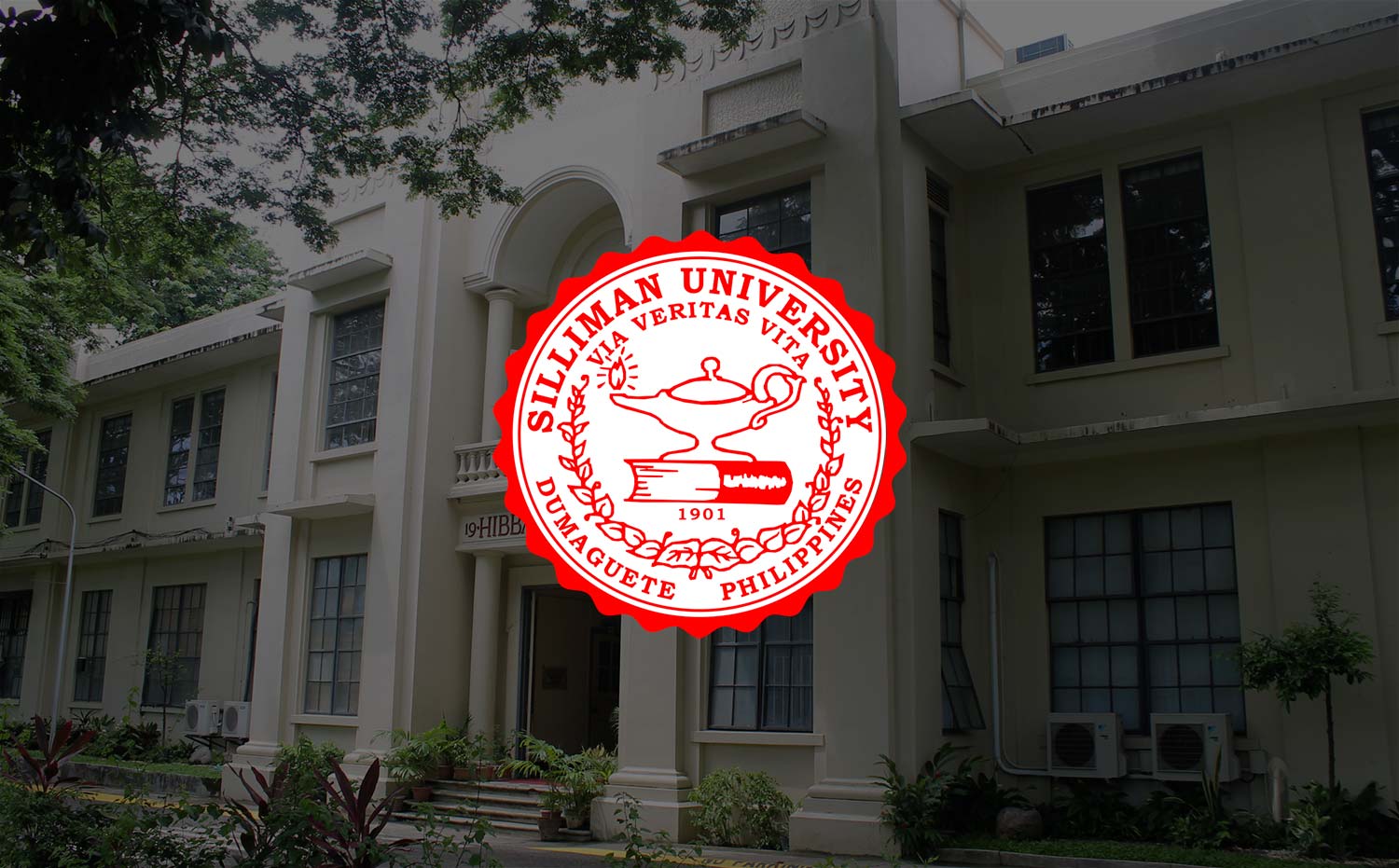 Speech Faculty Wins 3rd Prize in International Haiku Competition
Assistant Professor Sonia B. SyGaco of the Speech and Theater Department clinched the third prize in the 20th Kusamakura International Haiku Competition awarded late last year.
Submitted under the Foreign Language Category, the winning piece delves on the ill effects of global warming, highlighting the long-term consequences of industrialization.
The winning haiku, which was originally submitted in Filipino and translated in English
Earth's unending grief
Seeing her body transforms
into a burning furnace
Asst. Prof. SyGaco has won several international awards in poetry and haiku. One of her most recent achievements was as a finalist in the 2013 International Haiku Copoloveri in Italy.