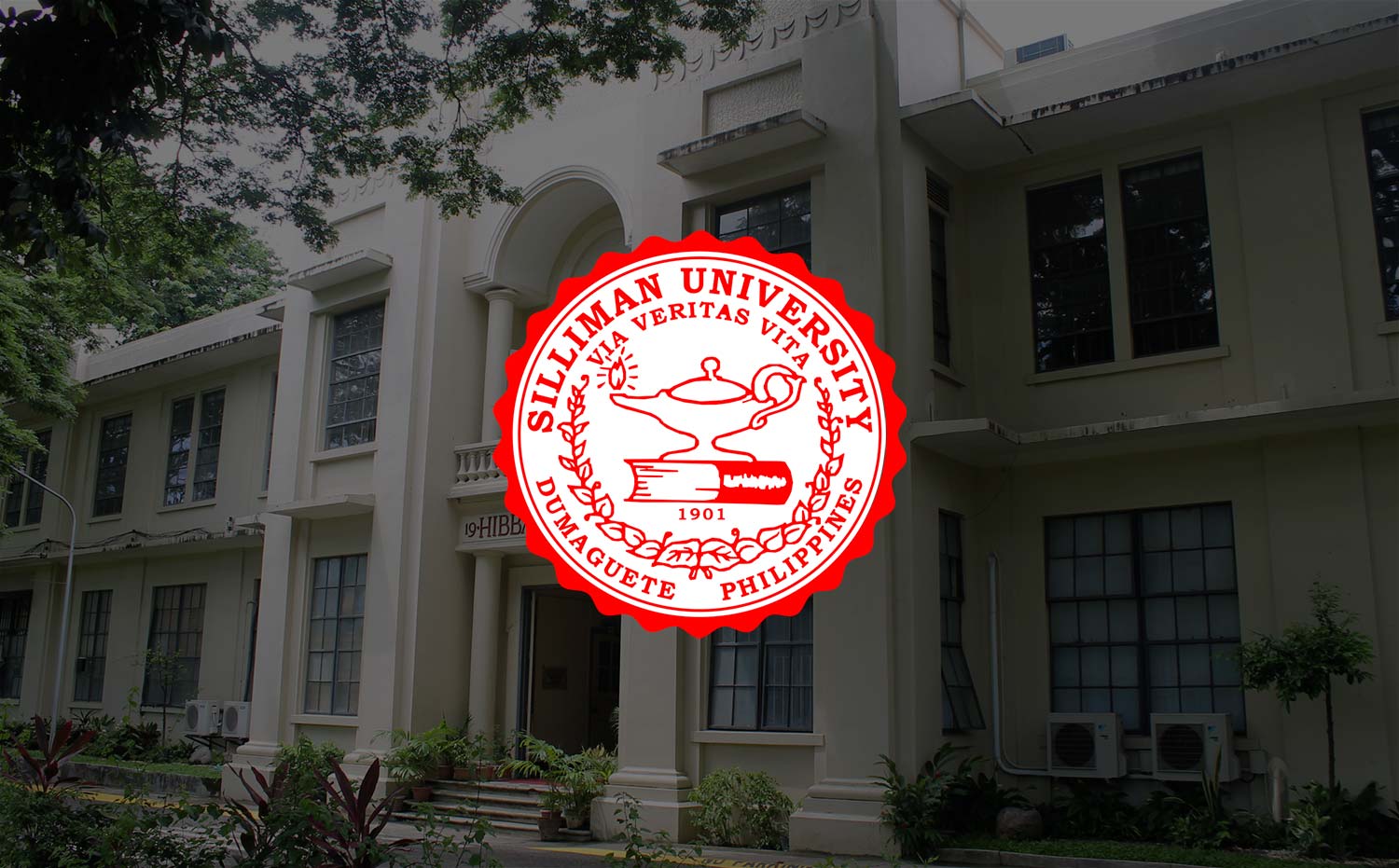 CHED Designates 5 Programs Centers of Excellence, Development
The Commission on Higher Education (CHED) has named Silliman a Center of Excellence in two academic programs and a Center of Development in three disciplines. 
In a memorandum that CHED issued publicly, Silliman has been designated a Center of Excellence (COE) in Information Technology Education and Nursing Education.
CHED has yet to release the results for Education. For at least two consecutive periods, including the most recent ending 2015, the University has been a Center of Excellence in Education.  
Three programs were recognized as Centers of Development (COD): Biology, Marine Science and Medical Technology. 
Silliman's status as COE in Information Technology and Nursing and COD in Biology, Marine Science and Medical Technology run for three years, effective January this year. 
The status of COE and COD affirms the strength of the academic disciplines in areas covering instruction, research, extension and facilities. This recognition also identifies select universities into a pool of institutional experts in the country that serve as training institutions, extending capacity-building initiatives, including faculty development, to other higher education institutions across the Philippines.