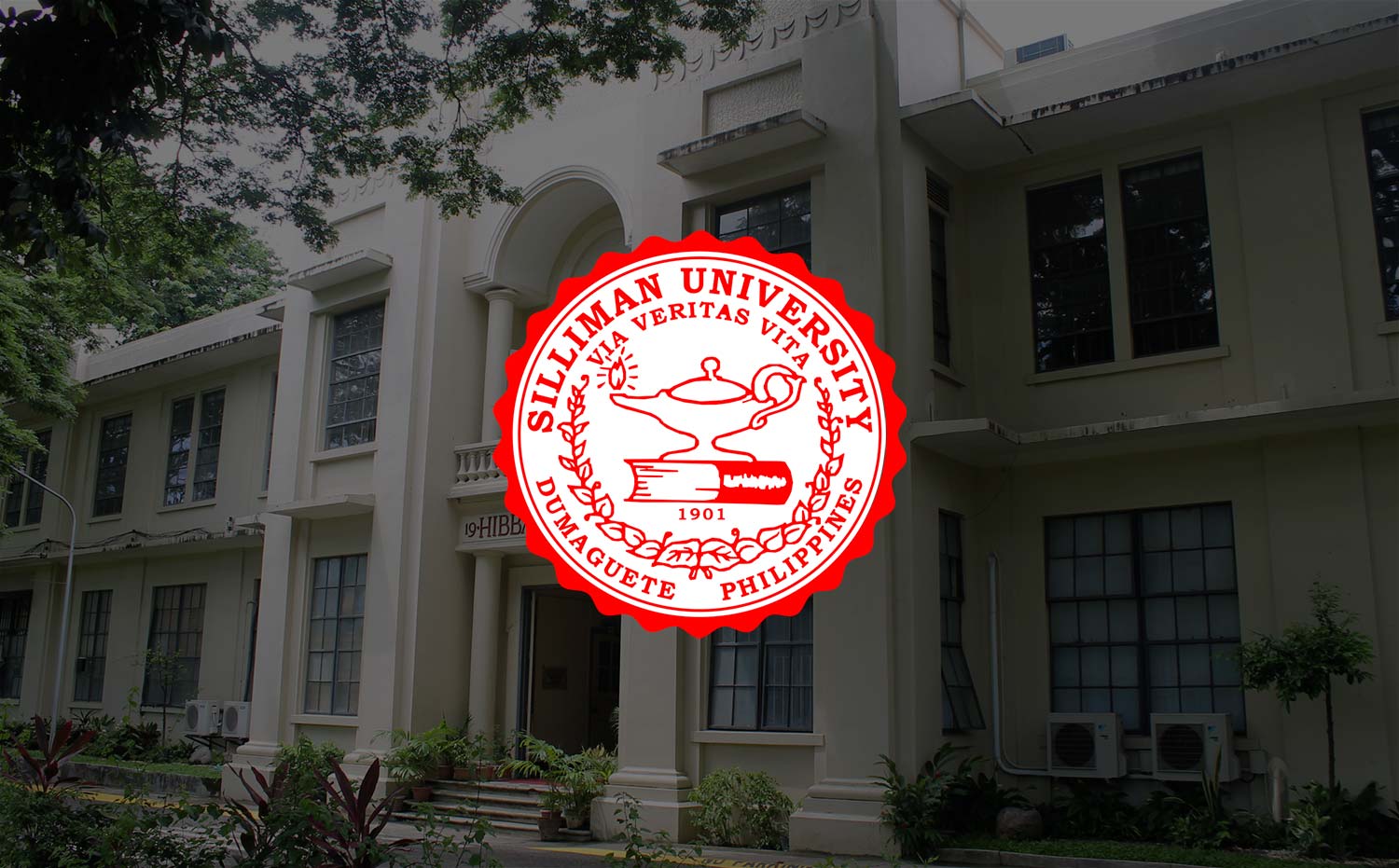 19 Hurdle Nurse Licensure Exam
Nineteen graduates from the College of Nursing passed the Nurse Licensure Examination (NLE) administered November last year.
Of the total passers from Silliman,18 are first-takers and 17, fresh graduates. Silliman had a total of 20 takers in the November 2015 NLE.
The national passing rate is 49.26 per cent.
Congratulations to our new licensed nurses!
BARRICA, CASSANDRA LOURDES VICENTE
BLANCO, HENRICK ANTHONY ABELLA
BERMUDEZ, ALDWANIE JANE VELEZ
CIRIACO, EUNICE GENIA RODRIGUEZ
ELOPRE, CINDY ROBLES
GALON, ALEXANDRA ERICKA SANCHEZ
MIRA, SWEETIE ZAMORA
PACAÑA, LESLIE SHARLENE SINOY
PADAYHAG, MA JERICKA CORTES
PARAS, MARIA MILENA BARBARA FORTICH
SABADO, DANICA ANGOT
SALON, KATHLEEN KAY BRAGA
SALVADOR, FRANKLIN JR GOMEZ
SILLERO, DARYLL FAYE BANNAWOL
SILVA, NATASHA KAYLA LAGGUI
TAGALOGUIN, LADY SHARA REVELO
TOYLO, SHAYNIE GALE SAN JUAN
TRASMONTE, LENNY LEA INFANTE
YU, JORDAN NIKKO ALIMOREN