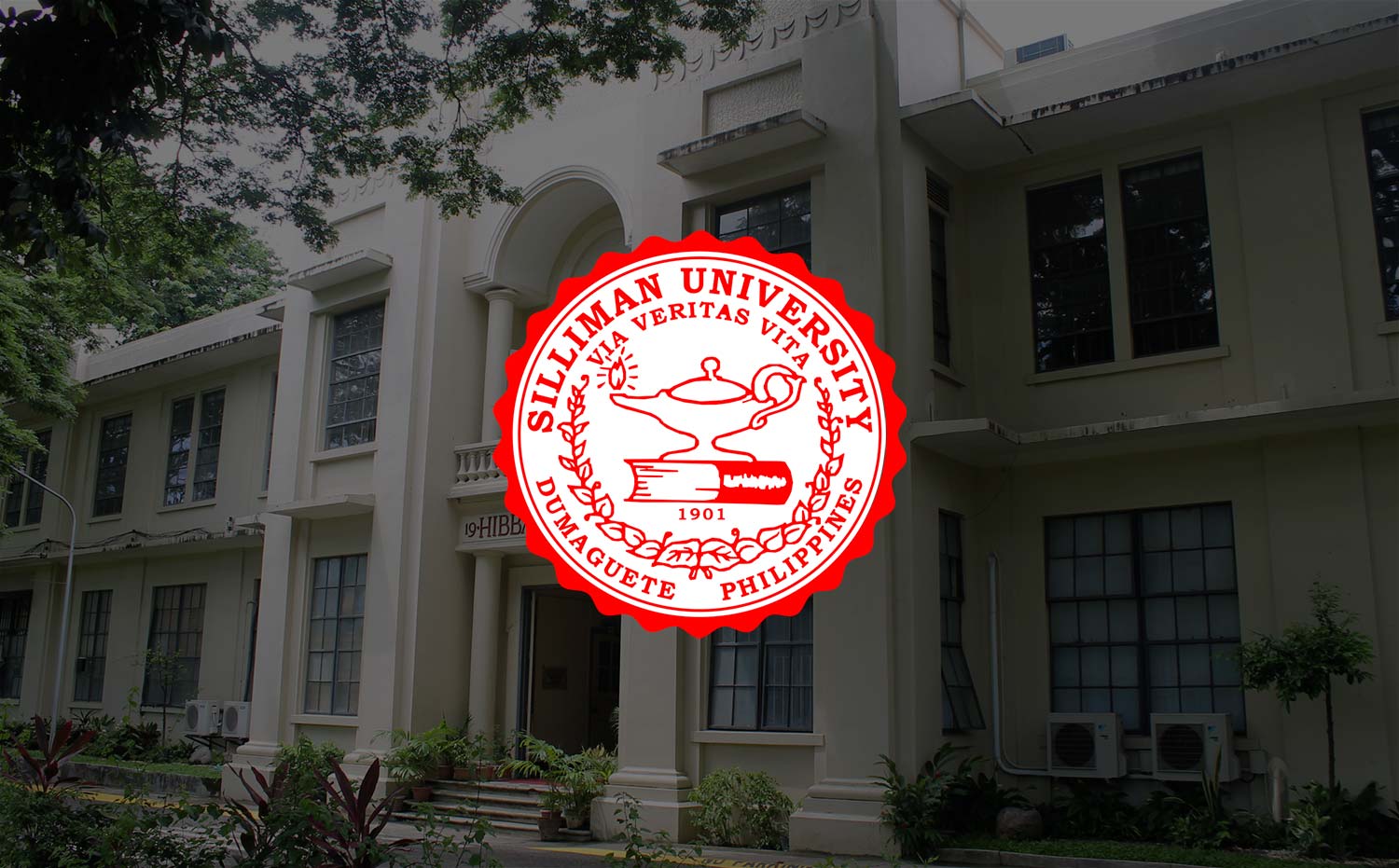 Traditional Manobo Music Fills Luce on January 23
The Talahari Indigenous Band provides an opportunity to members of both Silliman and the larger community to experience authentic Manobo traditional music in a performance at the Claire Isabel McGill Luce Auditorium on January 23.
Dubbed "Tales of Manobo", the performance showcases traditional dances and songs with music coming from indigenous musical instruments that the group is bringing with them all the way from Bukidnon.
While on campus, the Band will also hold a workshop for the cast and the production staff of the original musical play, "Heaven as the Sea: A Manobo Epic (The Saliling Tale)".
To be staged in March, the musical is based on the collection of Manobo traditional folktales called the Ulahingan. It is a project of the College of Performing and Visual Arts (COPVA) of Silliman University, led by Dean Dr. Elizabeth Susan Vista-Suarez, and is funded by the United Board for Christian Higher Education in Asia
Last summer, some teachers from COPVA comprised the research team that held an immersion program in the Manobo tribe in Bukidnon to learn more about their ways, traditions and folktales.
(Cover photo from the Talahari Indigenous Band's Facebook page)