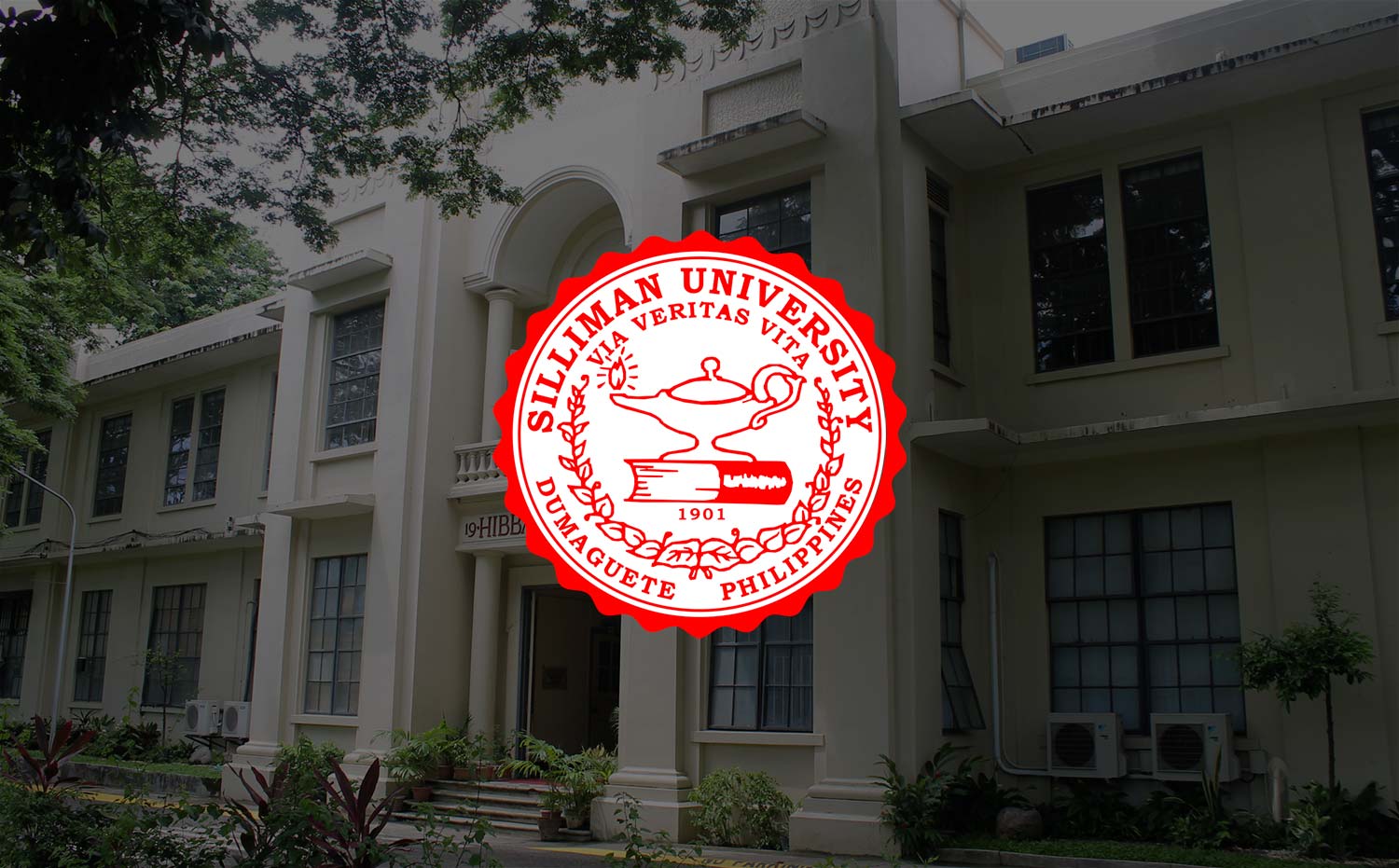 Campus Org Initiates Bloggers Summit for High School Students
A socio-civic campus organization gathers social media enthusiasts from the High School Department in a "Digital Summit" on February 6, 5PM at the Cyber Lecture Hall of the Instructional Media and Technology Center.
Organized by Ang Sandigan, a registered campus organization, the summit features lectures on online safety and media etiquette by Atty. Ramon Ruperto; photography by photographer-entrepreneur Urich Calumpang; and blogging and urban lifestyle in social media by popular bloggers Marisse Tan, Esther Villalobos, Elizabeth Serencio and Christian Denzel Sagun.
The summit encourages students to put out more creative and relevant content in the Internet and become online influencers. It also highlights their responsibility online and guides them through processes in promoting their respective sites.