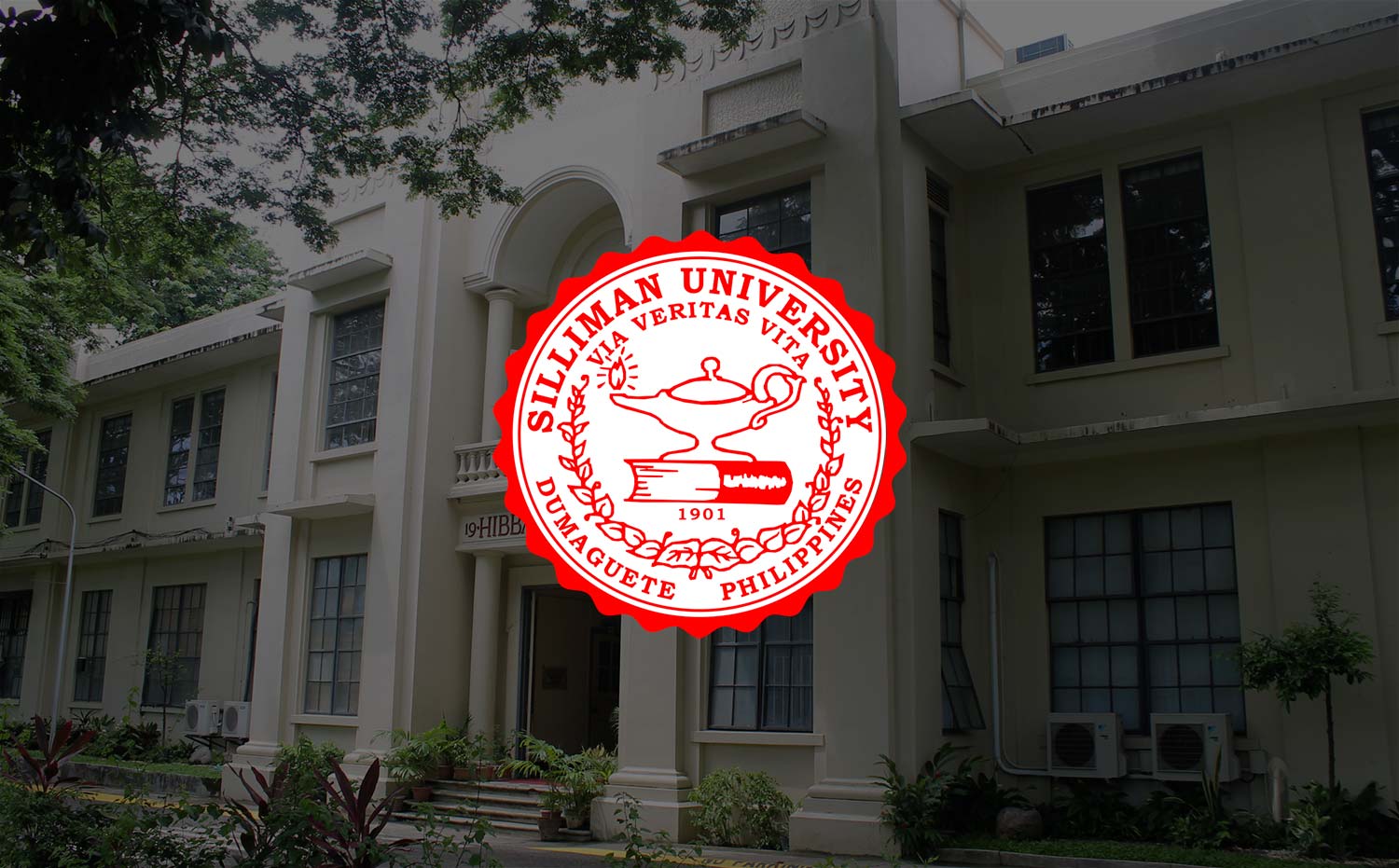 'Vagina Monologues' on Valentines' Day  
The Psychology Department partners with VDay Negros Oriental in staging "The Vagina Monologues" on the night of Valentine's Day at the Claire Isabel McGill Luce Auditorium.
Inspired by Eve Ensler, the play wraps into narratives powerful messages that call for an end to violence against women and children. It depicts scenarios of how girls and women are unfairly treated and abused under different circumstances.
Leading this year's production as co-directors are local gender rights advocate Ms Maru Rodriguez and Sillimanian performing artist Mr. Earnest Hope Tinambacan. In the cast are Silliman faculty, students and alumni and advocates: Johanna Adanza, Shamah Bulangis, Nierru Cabilao, Sharon Dadang-Rafols, Elle Divine, Queenie Maria Guibao, Lo Leeta, Jouelle Venisse Lobaton, John Lumapay, Alice Mae Mamhot-Arbon, Paula Miraflor, Jo Hannah Naranjo, Trazarra Joy Orden, Sheila Pabalate, Onna Rhea Quizo, Karla Karina Rosales, Zakiyah Sidri, Virginia Stack, Michele Joan Valbuena, Lee Verdoguillo and Frances Hope Yap.
The VDay celebration also brings a night of poetry and inspiration in the VPoetry and VPechakucha Night scheduled the next day, February 15, 6PM at the grounds of the Portal West building.