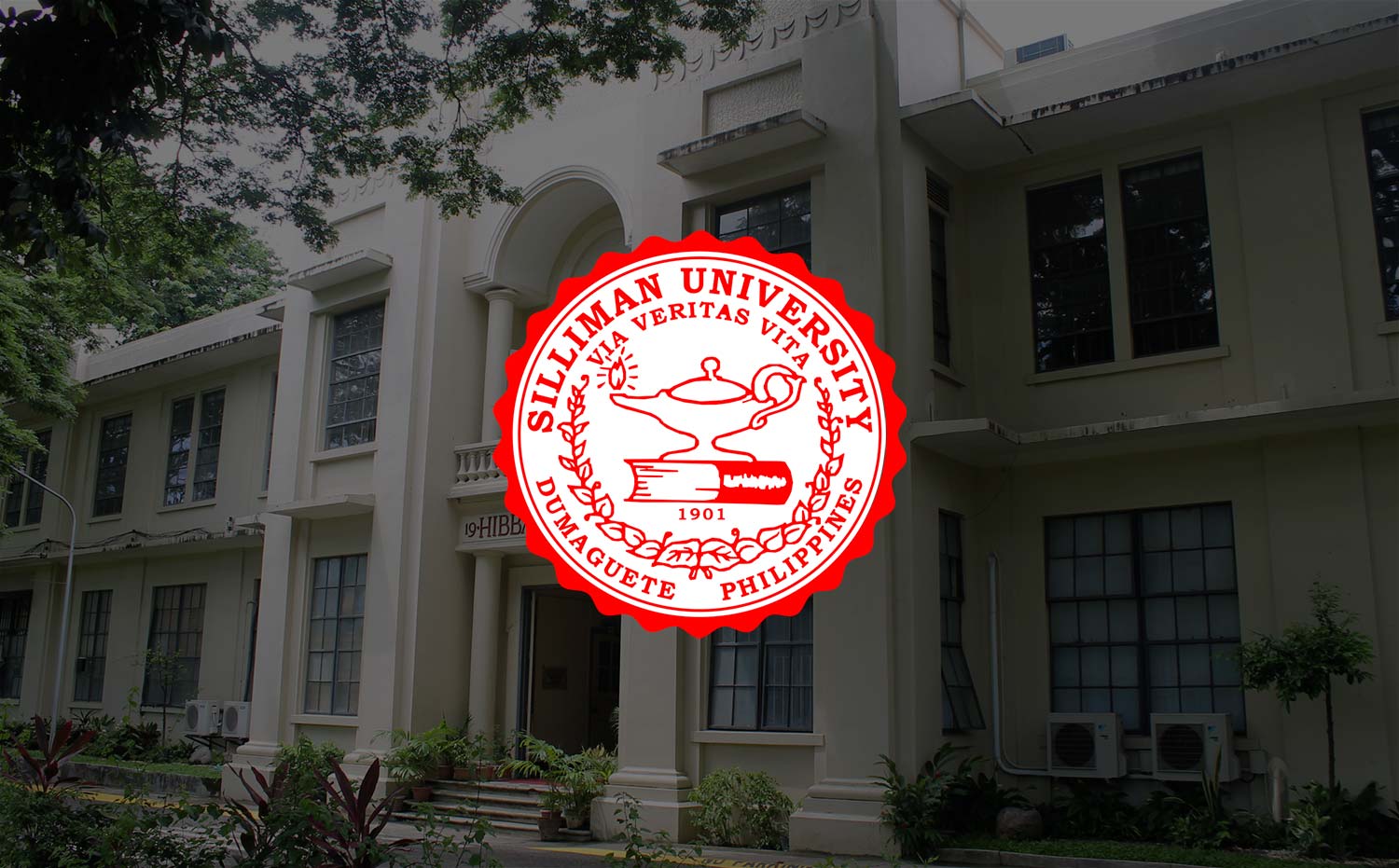 10 Original Compositions Pull Heartstrings at Luce on February 12
The much-awaited Valentine Songwriting Competition (VSC) celebrates its 25th year this month with a line-up of heartwarming original musical compositions, on February 12 at the Claire Isabel McGill Luce Auditorium.
This year's VSC features ten English, Tagalog and Bisaya songs, out of 27 entries, by talented student composers and lyricists in a night themed #MerongForeverSaLoveSong. They are:
"Late December" by Dan Louie Magalso
"From a Distance" by Carlisle Caroro
"I Like You" by sisters Amyrrha and Millie Anne Estolloso
"Take Me Away" by Kent John Dolino, Eugenio Salonga and Val Allen Dano
"M.U (Mayta'g Uyab)" by Renaldo Malazarte and Fidel Francia Jr.
"Sa Pagdilat" by Jordan Rosales and Raina Baldado
"Sulay" by Meagan Montesa and Lizbeth Andaya
"Batorpe" by Emerald Tago-Menguito
"What Matters" by Rojan Max
"Ikaw Lang ang Mamahalin" El Dean Acar
Awards will be given to the three best compositions, along with the titles of Best Interpreter and Best Arrangement.
VSC is a joint project of the Cultural Affairs Committee, College of Performing and Visual Arts, and the Sigma Alpha Lambda student organization. It is organized as part of the National Arts Month celebration in Silliman.