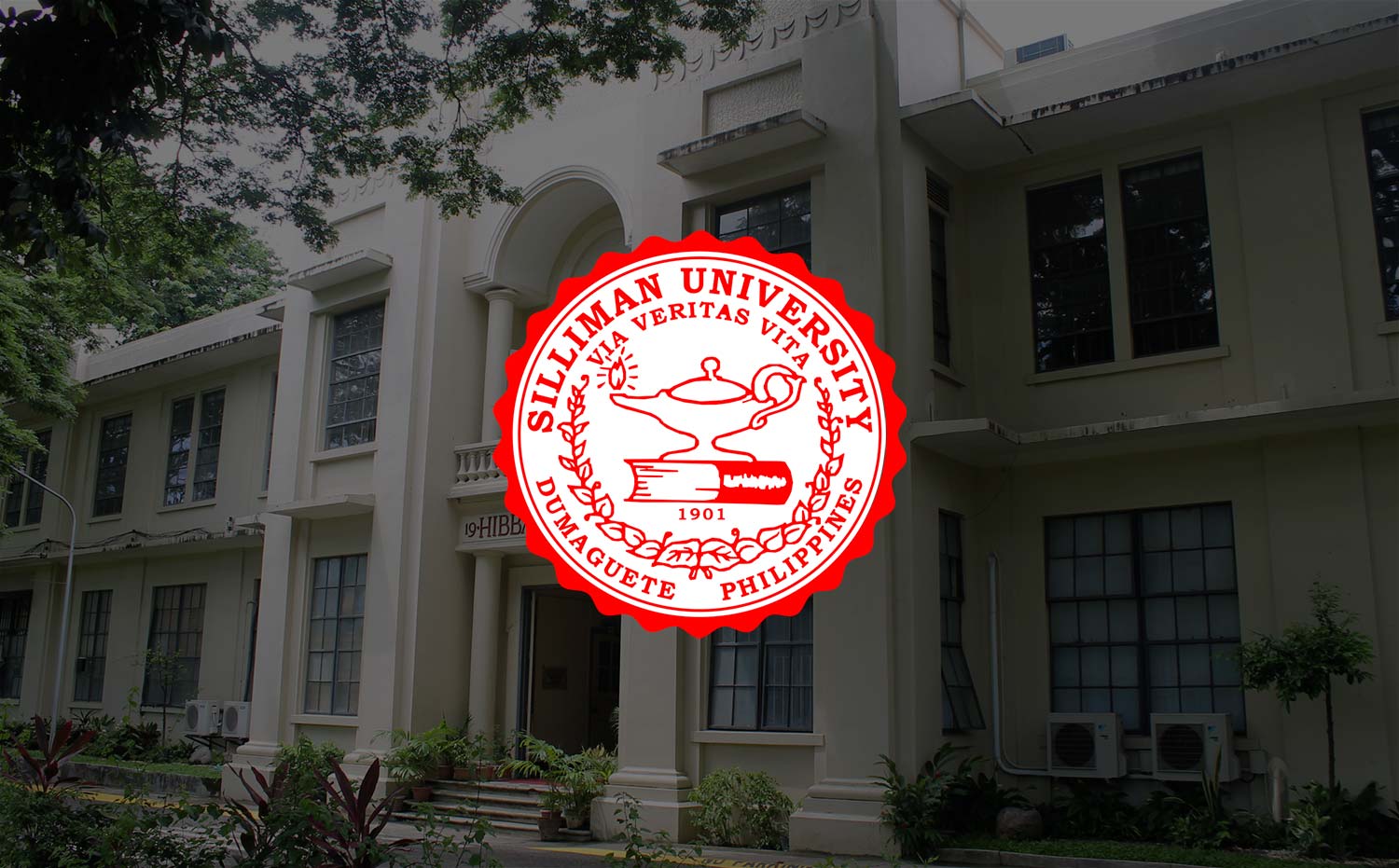 20 Couples Renew Vows on Valentine's Day at Silliman University Church
"We (still) do and always will." A statement of love. An affirmation of commitment. A promise made, kept and lived out.
On Valentine's Day, around 20 couples will renew their vows at the Silliman University Church – at the same spot where years back they pledged to God "to have and to hold" each other in faithfulness, "in sickness and in health, for poorer or richer, till death do us part."
And hold they will in a special ceremony taking place during the regular morning service of the Church. In the presence of family, friends and members of the Silliman Community, they walk down the aisle, fill the Church with a familiar feeling so powerful and profound, and reassure each other of everything that has kept them together all this years.
Of the couples that have registered to renew their vows, Mr. Jose and Mrs. Betty Aldecoa-Caduyac share the most number of years in marriage. They tied the knot at the Silliman University Church on May 18, 1964.
The renewal of vows is part of the centennial celebration of the Church culminating in August this year. The heartwarming event which coincides with the Day of Hearts is coordinated by the Office of the Vice President for Development.