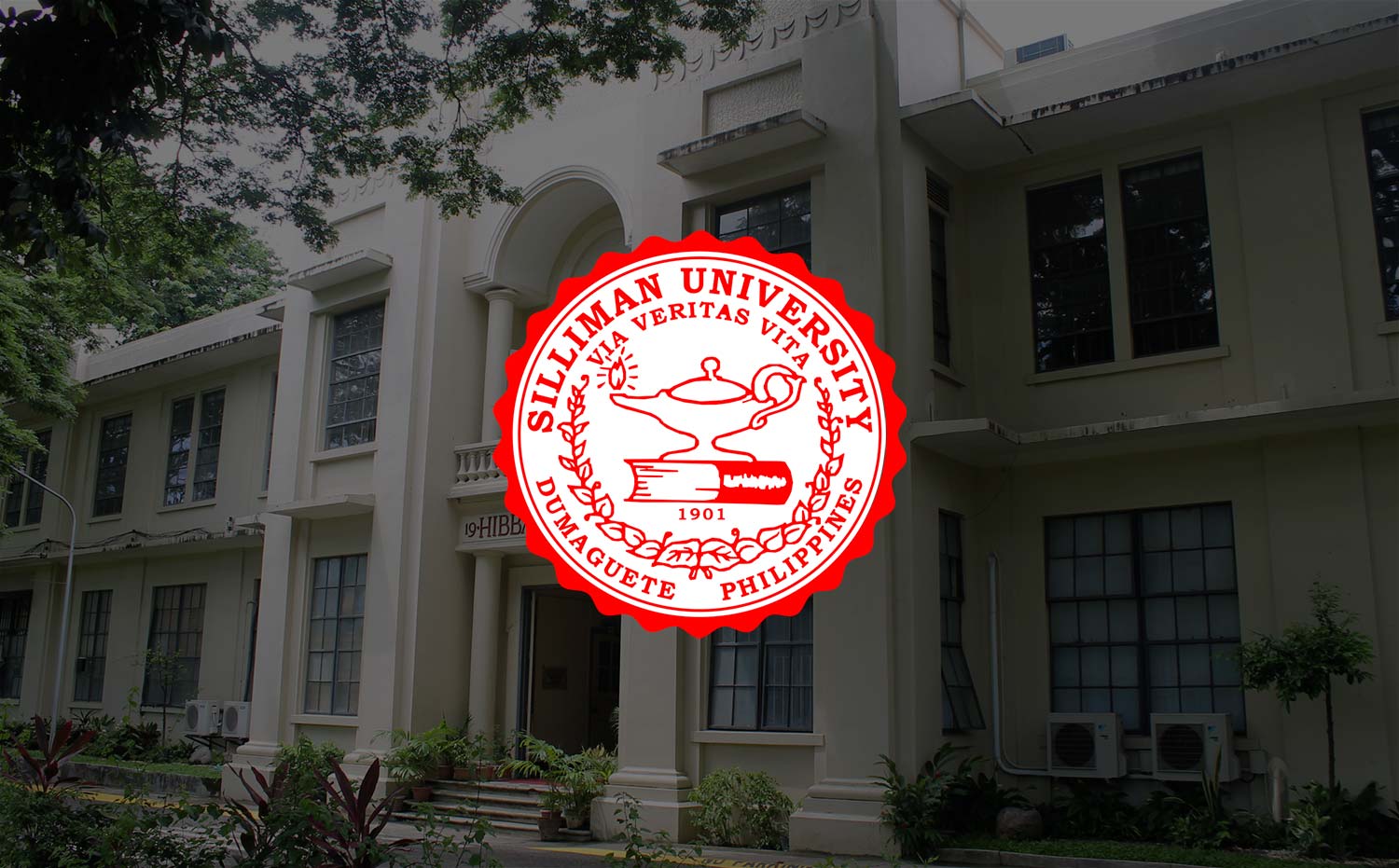 2 Fresh Grads Join Roster of Region's Top Students
Two fresh graduates from the College of Business Administration and College of Mass Communication are among the Ten Outstanding Students in Region 7, following a recently concluded search process that culminated this year in Dumaguete City.
Genin Raya V. Amiscaray (Economics) and Val Amiel Vestil (Mass Communication) join eight other fellow student leaders from different universities in Region 7 now advance to the national search for the country's Ten Outstanding Students of the Philippines (TOSP).
Amiscaray and Vestil were two of the celebrated student leaders in their batch. Amiscaray was named Most Outstanding Student of the Year in 2016, while Vestil, Senior Student of the Year. They both graduated magna cum laude in March 2016.  
TOSP is a prestigious multi-phase search program that recognizes the strength of students not only in academics but also in leadership and socio-civic involvements. The awarding ceremony for the national search takes place annually at the Malacañang Palace and is oftentimes graced by the Philippine President.