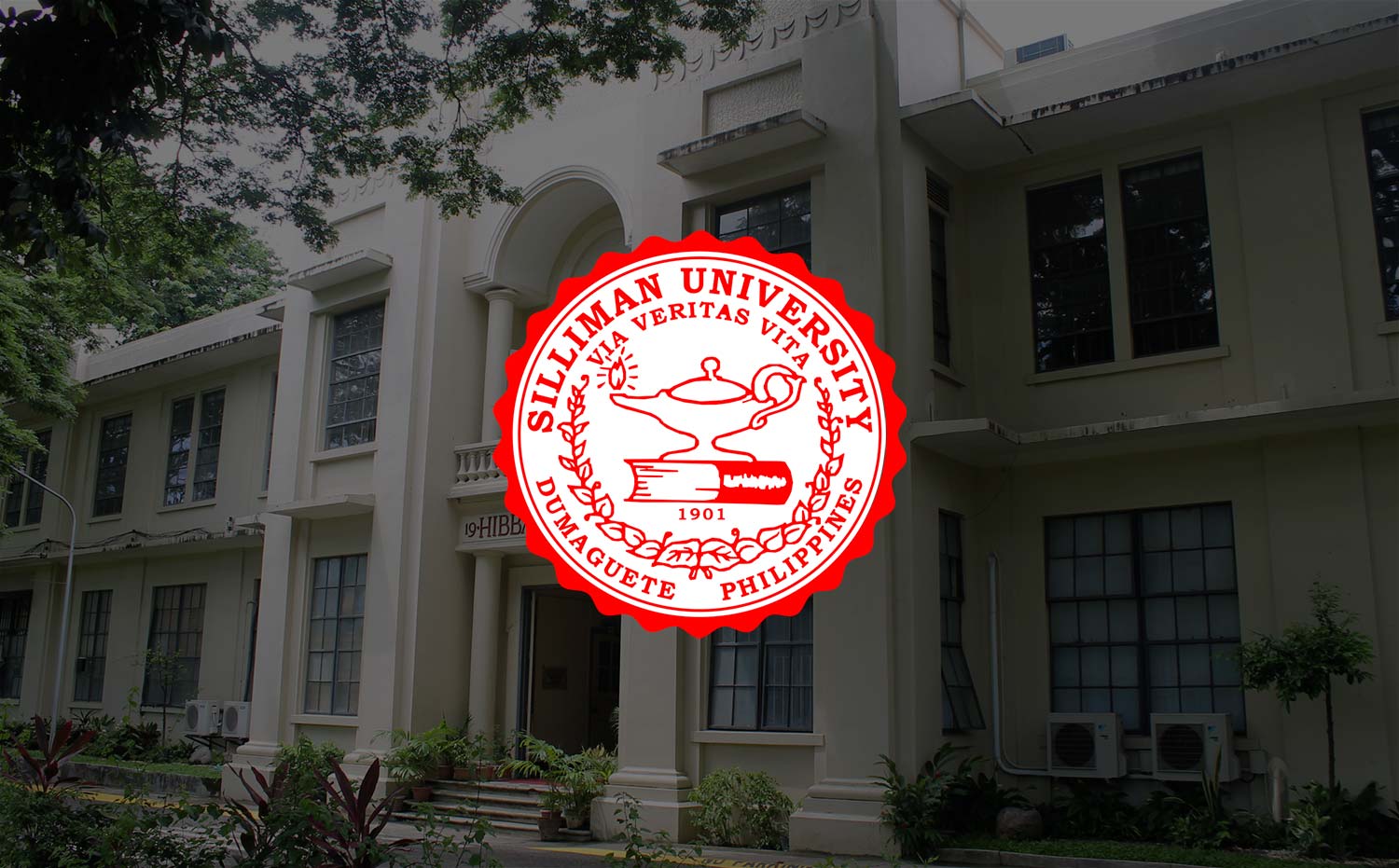 2 Sillimanians to Receive 2017 BPI-DOST Science Awards
In recognition of their academic standing and research work that revolved around the theme "Building Resilient Cities for Sustainable Development", two Sillimanians will receive the BPI-DOST Science Awards on April 4, 2017 in Manila.
Physics senior Path Finder Boy B. Bagtoltol and Biology senior Glethel Friday S. Gumalo will be recognized for their scholastic achievements and outstanding research work.
Bagtoltol's Urban Heat Island Effect and Surface Runoff Mitigation and Gumalo's Anti-Mitotic Effects of Stevia (Stevia Rebaudiana) Using the Allium Cepa Root Tip Assay are among the country's most outstanding research works of the year, which would help future-proof our cities around the Philippines to become more resilient to the physical, social, and economic challenges of the 21st century.
The BPI-DOST Science Awards was created in 1989 to encourage more promising young scientists to pursue scientific research.