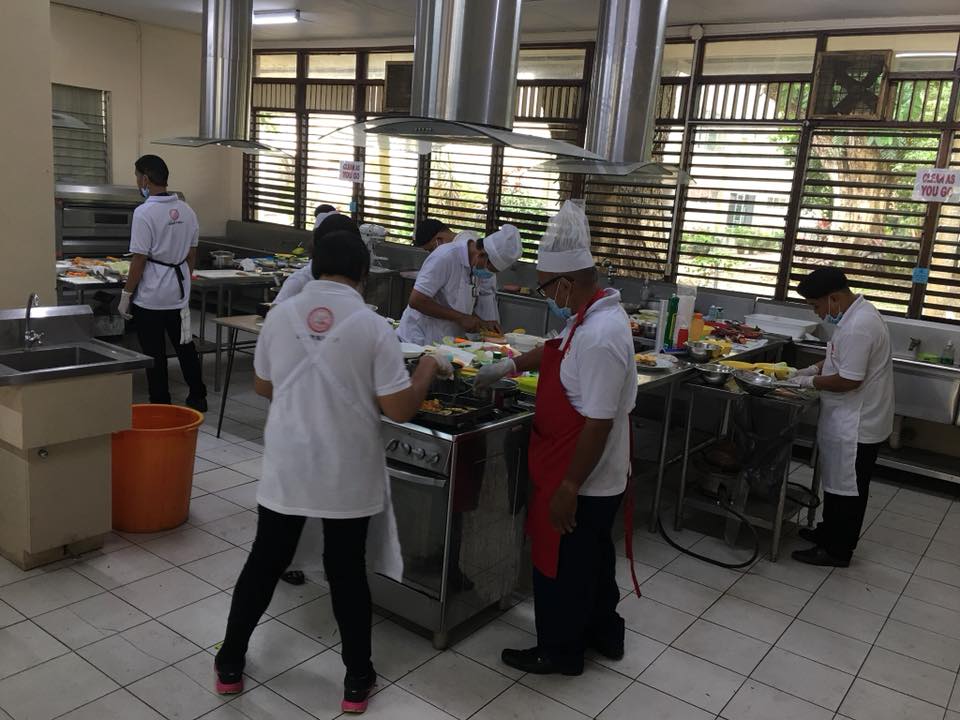 20 Complete Cookery NC II Certificate Course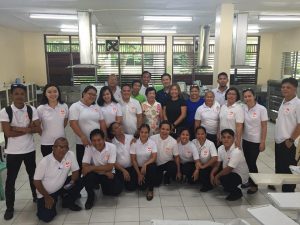 The School of Agro-Industrial and Technical Education (SITE) graduated on March 6 a new batch of 20 students who completed a total of 316 hours in the certificate course of Cookery – National Certificate II.
Gracing the graduation as speaker was Dr. Floro T. Ringca, Provincial Director of the Technical Education and Skills Development Authority in Negros Oriental.
Comprising the graduating batch are:
Ablir, Rosalind B.
Alforque, Angel Louie  L.
Alforque,  Silvestre S.
Asdillo, Aura Rose A.
Banua, Lyndon R.
Caldera, Oliver Ian P.
Cuevas, Jose G.
Elvira, Joven R.
Gabia, Cerila S.
Gargar, Jeanefer H.
Inoferio,  Edmond J.
Lambojon, Judy Mae L.
Lapatha,  Maricon B.
Magtolis,Advent Joy D.
Mamauag, Alvin B.
Morelos.   Enrique Jr. M.
Necosia,   Eva O.
Quizo, Joni James A.
Quizo, Jon Riam C.
Sedon, Genalyn G.
SAITE makes available full scholarships for its different certificate programs. Those interested are encouraged to e-mail: [email protected]