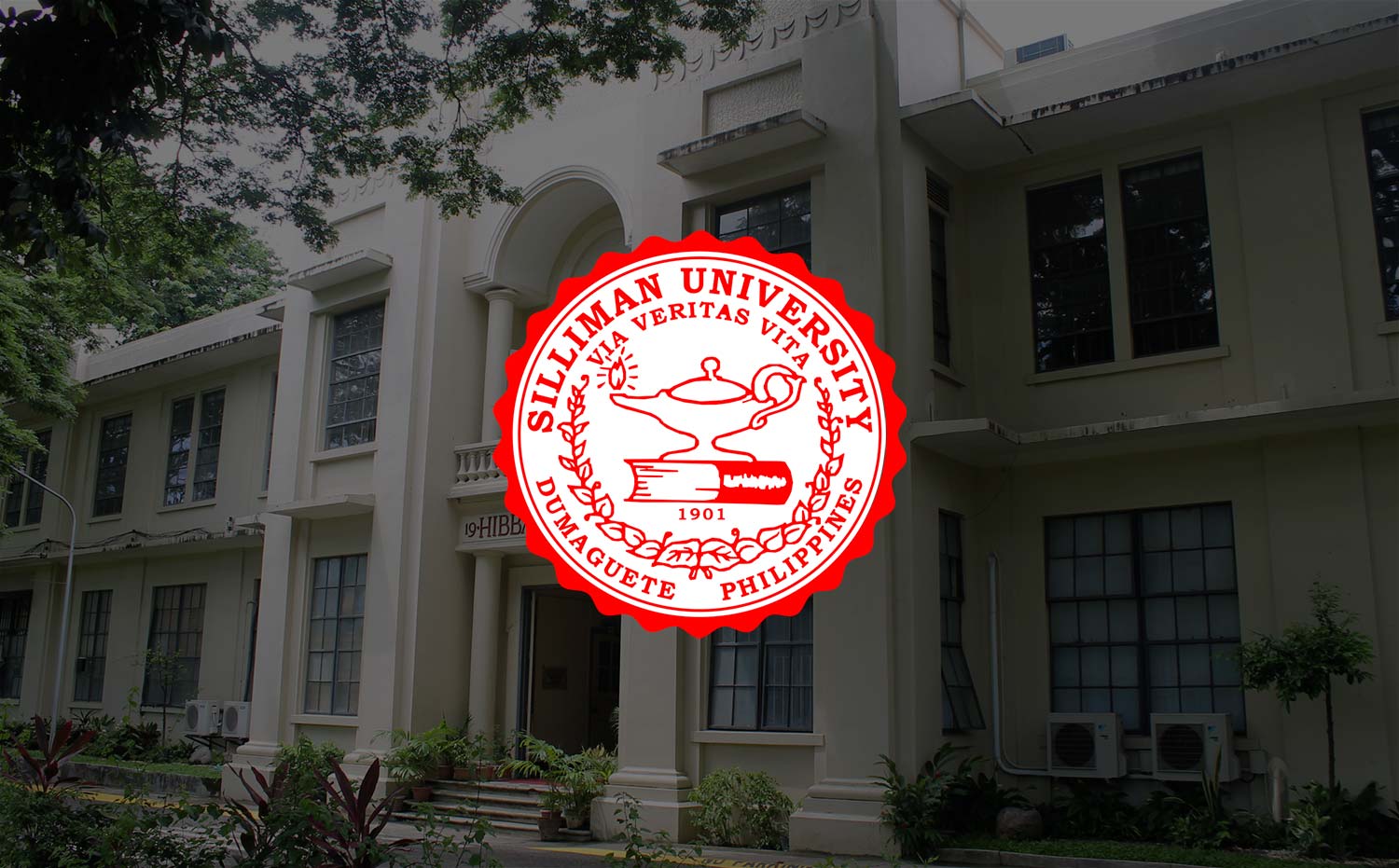 PDIC Targets 'Wise Saver' Students
The Philippine Deposit Insurance Corporation (PDIC) brings its campaign on responsible banking to Silliman University on December 9.
A forum is scheduled with speakers from PDIC and Banko Sentral ng Pilipinas (BSP) at the Luce Auditorium, and is open to business students from Silliman and other schools in Dumaguete.
Being run by government-owned PDIC, the campaign is called "Be a Wise Saver" (BAWS). It seeks to provide the participants with a better appreciation of the banking system and inform them about responsible banking advocacy.
BAWS has the support of the BSP and four banking associations: Bankers Association of the Philippines, Chamber of Thrift Banks, Rural Bankers Association of the Philippines and Bank Marketing Association of the Philippines.