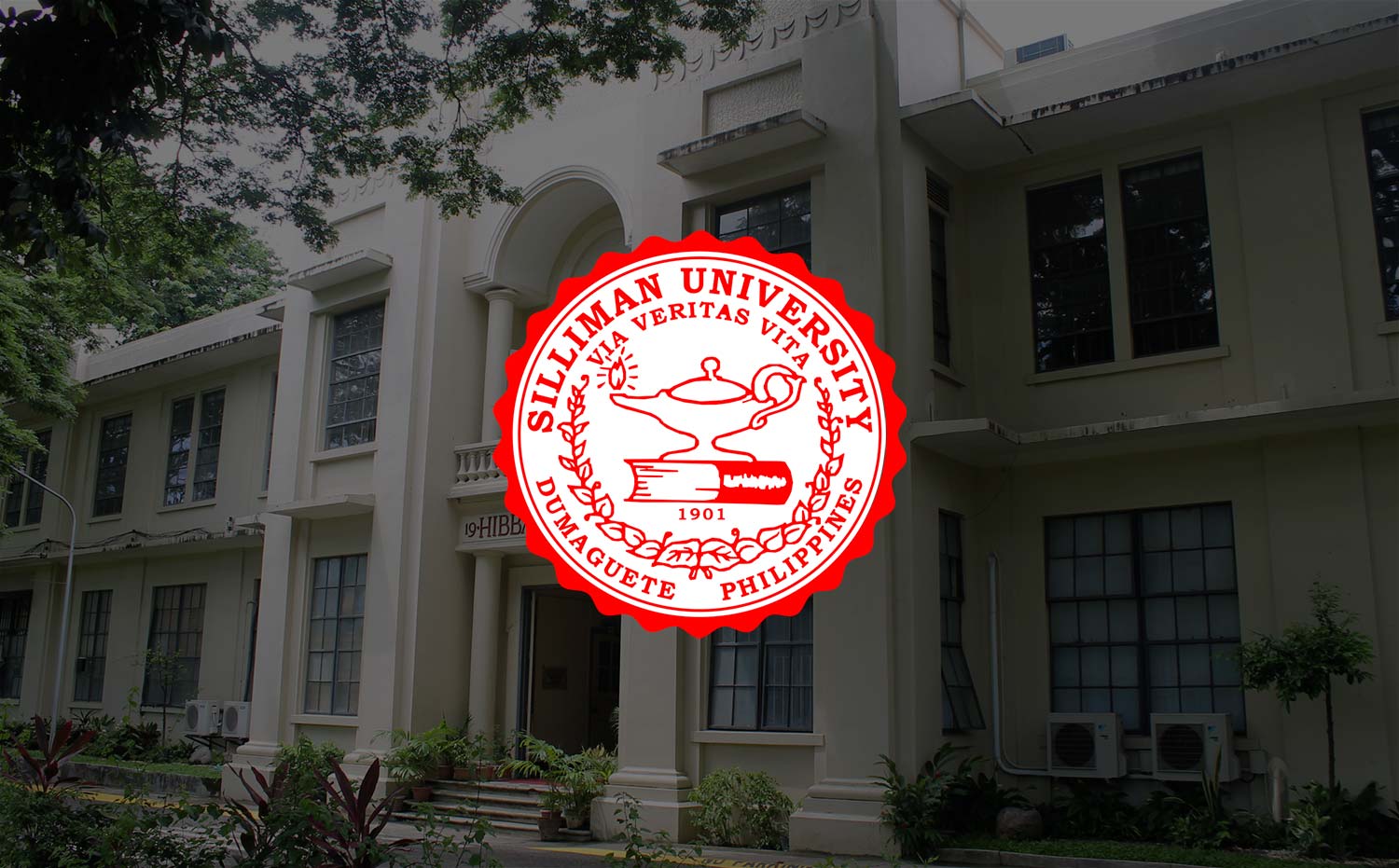 Post-Valentine Competition Brings Back Love Letters
The World Bank Knowledge for Development Community Center of the Library, Silliman NetRadio and the Student Government brought back the glory days of writing love letters by hand through the 1st Valentine Love Letter Writing Contest held February 15.
Fifteen students representing their respective campus organizations proved how the pen is mightier than the sword in drawing people together. They pieced their minds and hearts together in writing their thoughts on-the-spot. Before the winners were announced, each read out their love letter, soliciting giggles and cheers from the audience.
Royanni Miel Hontucan of the Kapunungan sa mga Mass Communicators bagged the first prize. Running in second and third were Alberto De Castro of the Renaissance Youth Leaders Forum and Klariza Leby Arado of the Silliman Junior Business Executives, respectively.
Comprising the panel of judges were Miss Dumaguete 2015 Karen Bustos, Mr. Rodolfo Juan of the Fidel V. Ramos Reading Center and Mr. Richard Dancel Jr from the Student Government Marketing Committee.