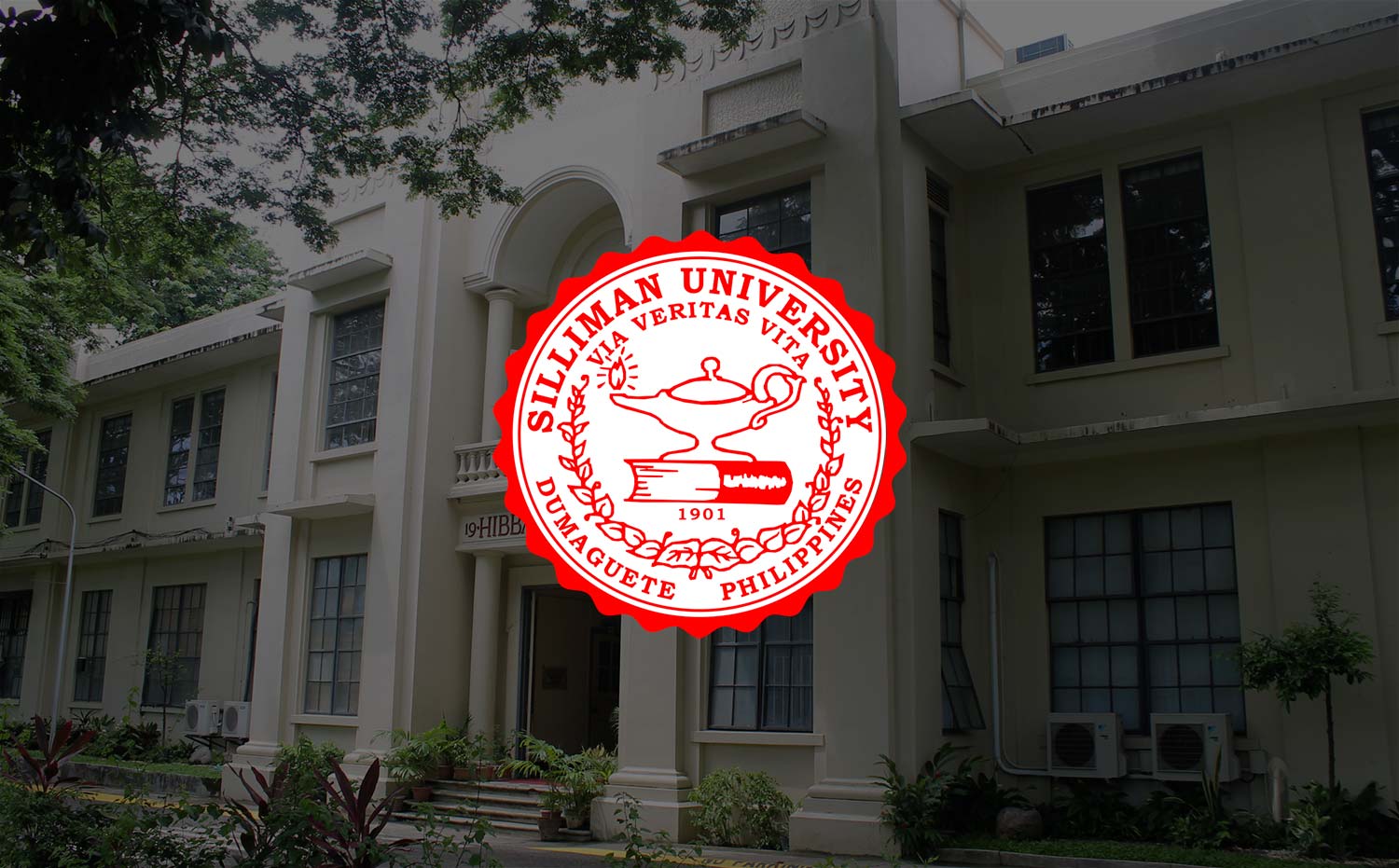 Silliman Law Bags Best Debater, Best Rebuttal Against UP Law
Two awards were garnered by the team of the Silliman University College of Law during the 2016 Grand Law Debate against the University of the Philippines-Diliman (UP) held February 19 at the Claire Isabel McGill Luce Auditorium.
The debate revolved around the proposition: "Resolved that Foundlings be declared non-natural born citizens". By tradition, Silliman took the affirmative.
Best Debater was from Silliman: Nubbin Paul Lagumbay, a Juris Doctor (JD) sophomore, who was the practicability speaker. His teammate, first year JD major Wiem Marie Bonganciso, was adjudged Best Rebuttal Speaker.
UP Law's Isabel Guidote, who argued as beneficiality speaker, was named Best Speaker.
Three distinguished lawyers judged the debate: Atty. Melencio Santos Sta. Maria, Jr., Dean of the Far Eastern University Institute of Law, Court Administrator Justice Zenaida Elepaño, and Atty. Joan Sarausos-Largo, Dean of the University of San Carlos College of Law.
The Grand Law Debate is an annual event organized by the Silliman University College of Law Oratorical and Debating Club.