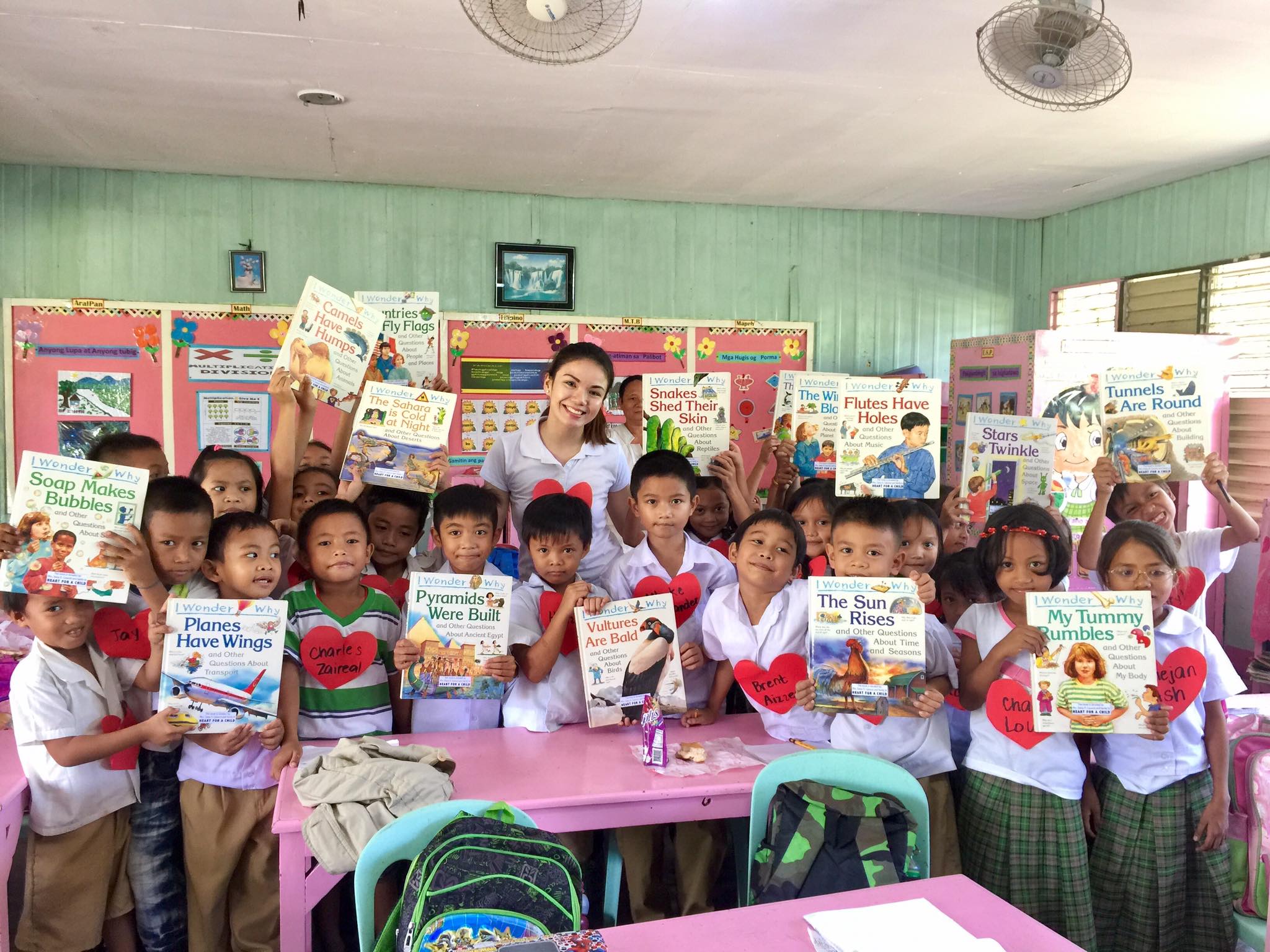 2015 Miss Silliman Advances to National Search for Ten Outstanding Students of the Philippines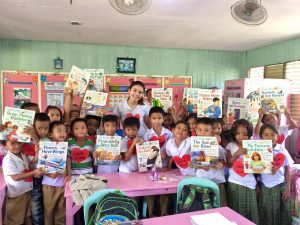 A graduate of the Management undergraduate program last March is among the 30 finalists to the search for the 56th Ten Outstanding Students of the Philippines, the country's foremost youth award program that affirms the complementary value of academic excellence, leadership and community service.
Genin Raya V. Amiscaray, who graduated magna cum laude and was awarded Most Outstanding Student the Year during her final year in Silliman University and crowned Miss Silliman in 2015, clinched a spot in the national selection phase. This development comes after Genin made the cut from among the different sets of recipients of the Ten Outstanding Students of the Region (TOSR) search processes across the country. Only top TOSR recipients are elevated to the national search.
Part of the national selection is a leadership program in Manila where the 30 national finalists, as they uncover more about their potential, learn more about teamwork and camaraderie, and reinforce the value of service and love of country, also go through screening by a distinguished panel.
The 30 national finalists are then convened at the Malacañang Palace where the announcement of and awarding are made for the new batch of Ten Outstanding Students of the Philippines.