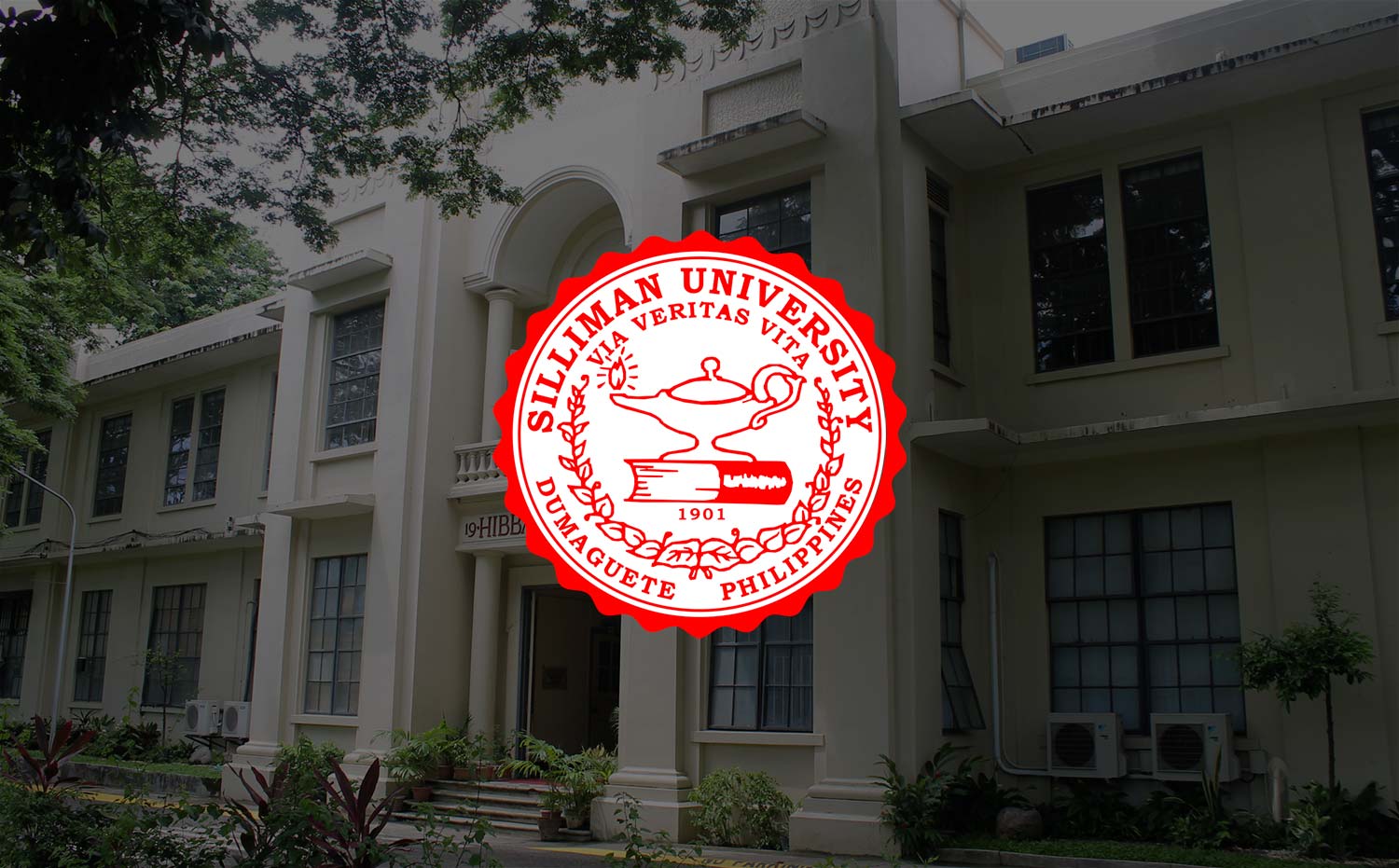 4 Junior High Students Bag Medals in National Outdoor Archery Championship
A team from the Junior High School bagged a total of six medals in the 2016 Philippine National Outdoor Archery Championship held February 25 to 28 in Cebu City.
There were a total of 120 student athletes from different parts of the country in the competition that was sponsored by World Archery Philippines.
Eight grader Ma. Ferimi Gleam P. Bajado reaped three medals: a gold in the 50-meter cub recurve, and two silver, one in mixed team and another in the team event.
Another eight grader, Nicole Marie D. Tagle, also clinched two silver medals: one in 70-meter junior recurve and another in the team event.
Also in the team event, ninth grader Phoebe Nicole C. Amistoso gained a silver, while seventh grader Carson Francis D. Hastie earned a bronze. Phoebe and Carson also shot a spot in two events: fourth for Phoebe in the 60-meter cadet recurve and fifth for Carson in the 50-meter cub recurve.
Archery is among sport events that Silliman is most known for. The University has already produced a total of three Olympians in archery: Jennifer Chan, Lisa Ygnalaga and Mark Javier.