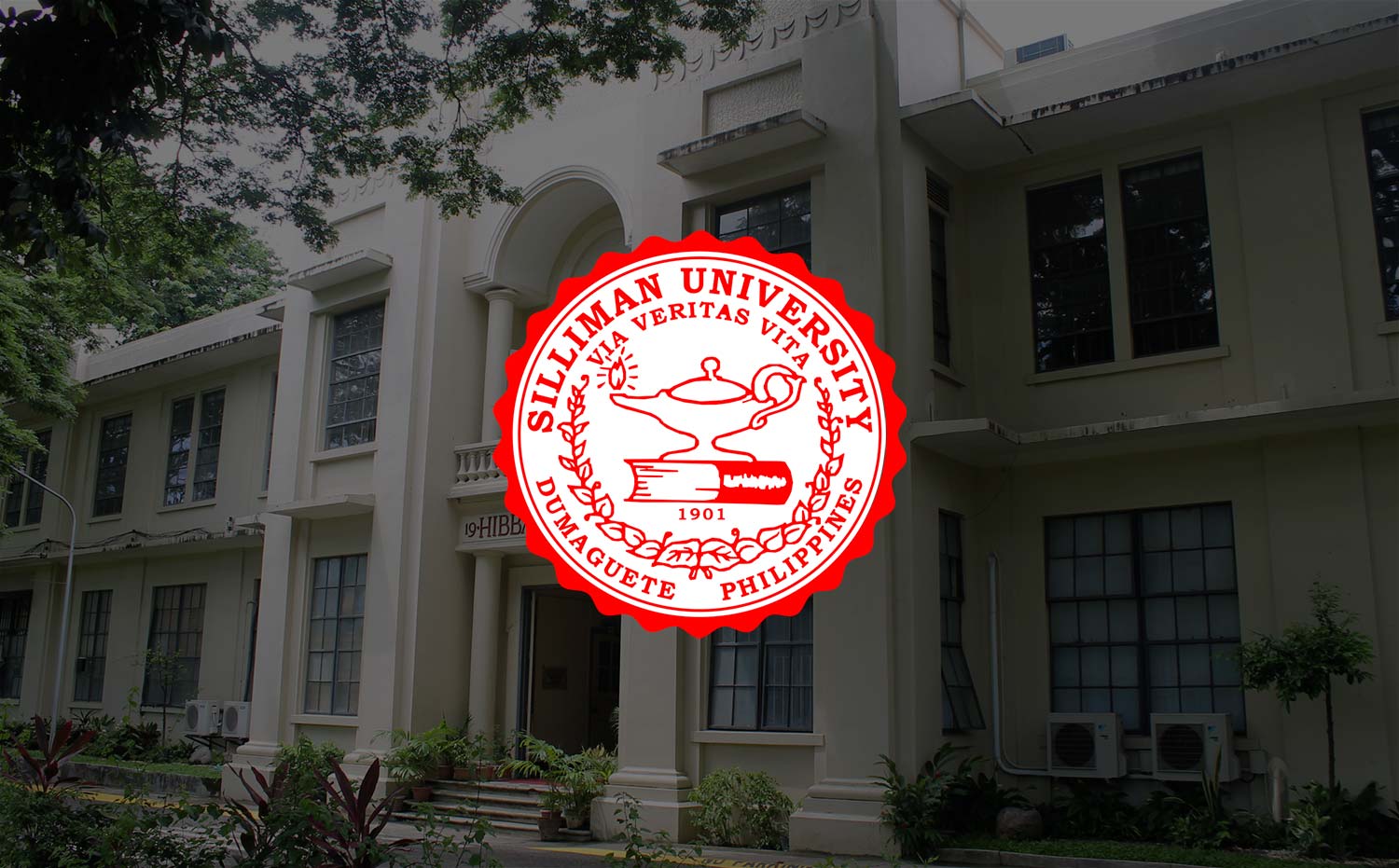 US Embassy Spokesperson to Media: 'Mainstream' Biodiversity
An official of the US Embassy in Manila stressed the importance of the press covering biodiversity as a "mainstream" subject in the news to improve people's awareness and make informed decisions about the environment.
Mr. Kurt Hoyer, Embassy spokesperson, said: "We believe that increased consciousness in biodiversity should help in building an environmentally sound society. We believe society needs accurate information about biodiversity and many other aspects of the environment to be able to make informed choices."
He made these remarks during the Biodiversity 101 training for journalists in Silliman where he also shared that the US government supports projects empowering media professionals to mainstream concerns in development and biodiversity.
The seminar workshop was organized by Ms Karen Lapitan of the ASEAN Biodiversity Centre, in cooperation with the Young Southeast Asian Leaders Initiative (YSEALI) of the US Embassy, Philippine Eagle Foundation, and SU Research and Environmental News.
Ms Lapitan is one of six young Filipino winners of the "Seeds for the Future" 2015 competition sponsored by YSEALI, a project of US President Barack Obama to develop leadership skills among young people and facilitate networking among Southeast Asian youth. More than 150 young Filipinos have participated in exchanges in the US.
"Seeds for the Future" provides financial support of up to US$20,000 to promising Filipinos 18-35 years old to carry out projects that improve their communities, countries and region, especially in the areas of civic engagement, economic development, education, and environmental protection.
Mr. Hoyer said that during his stay in the Philippines, he had seen many young leaders committed to making a difference in communities in the Philippines and in neighboring countries in ASEAN.
He emphasized that "making a difference" is more than just raising awareness. "It's programs that help people change their minds and actions based on information and knowledge that they get."
He said accurate information is needed by individuals and communities, "whether they be coastal villages trying to decide should they continue fishing in the traditional way or should they change, or whether law enforcement trying to help small communities by tracking down and intercepting illegal fishermen, because those are the things that impact biodiversity as much as habitat destruction."
Mr. Hoyer told the participants that media need to connect the sources of information with the users of information – "information coming from people such as Dr. (Angel) Alcala who provide the intellectual heft and the scientific rigor to studies and information that come out; but equally important, spread by those in the media, who can take that information, who have the ability to sit down with the experts, to translate what comes across as a very heavy scientific information into information that you and I could act upon."(By Celia E. Acedo, SU Research and Environmental News Service)