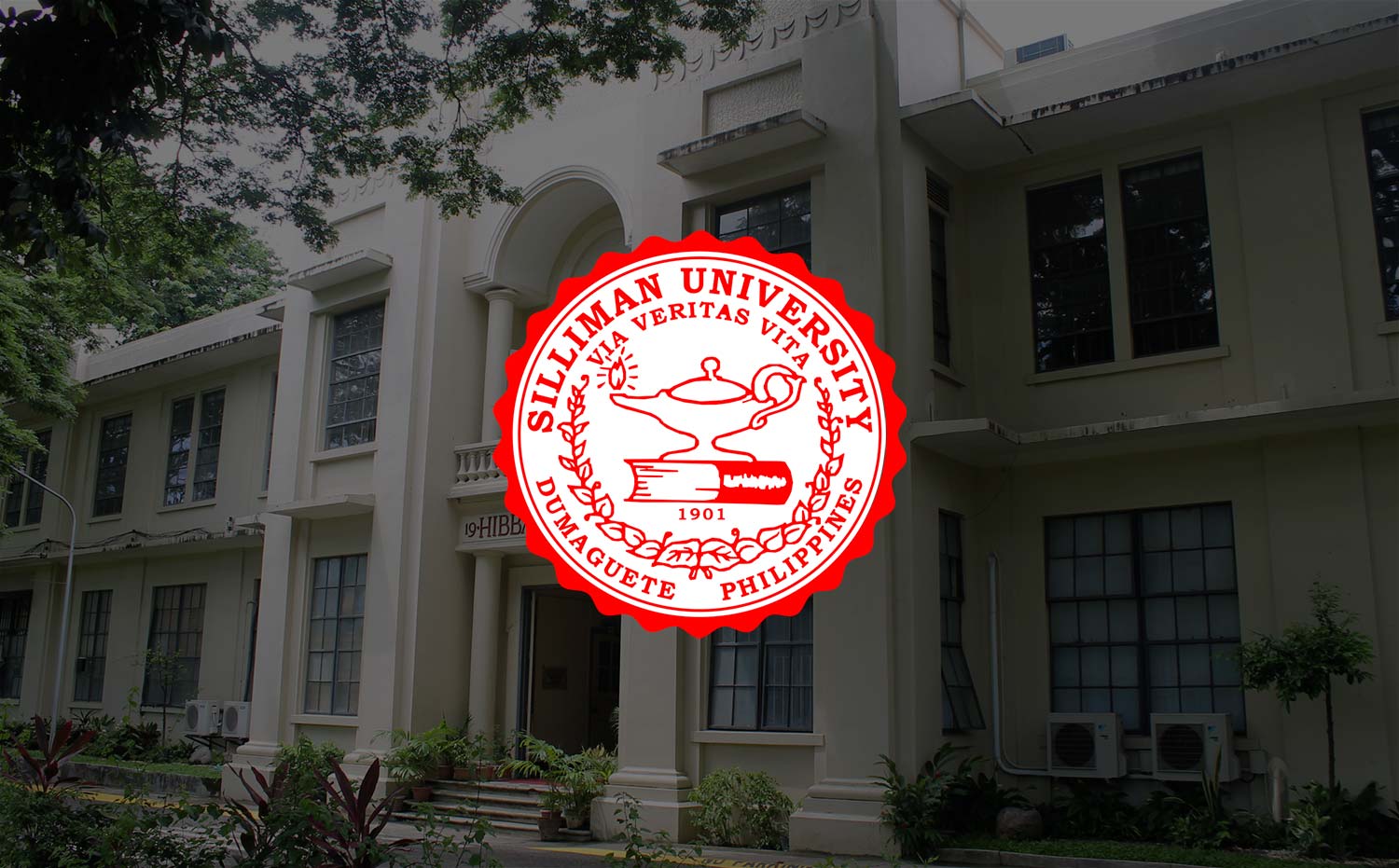 16 Named YMCA Outstanding Students
Sixteen graduating college students are among this year's recipients of the Young Men's Christian Association (YMCA) Outstanding Student Award given March 11 in Dumaguete City.
This year's recipients are Verna Kristelle M. Alferez (Management), Kim B. Apurado (Nursing), Abishag C. Atega (Management), Michiko Je M. Bito-on (Mass Communication), Edcarl R. Cagandahan (Political Science), Sunshine Gianne T. Deiparine (Education), Kirk Philip F. Emperado (Management), Amyrrha M. Estolloso (Education), Dana Abigail C. Ferrer (Management), Blynda Mae J. Gutang (Education), Aiza F. Majid (Nursing), Joyce Mae M. Pino (Accountancy), Loushan Neña G. Pis-an (Anthropology), Rizal G. Quio (Management), Reyshiel N. Saldo (Education), and Joshua S. Soldivillo (Education).
They went through a careful selection process that focused on academic excellence, co-curricular and community involvements, talent and leadership skills.
YMCA is an international organization that seeks to empower the youth by practicing Christian principles in fostering leadership and providing for their physical, mental, social, and spiritual welfare.