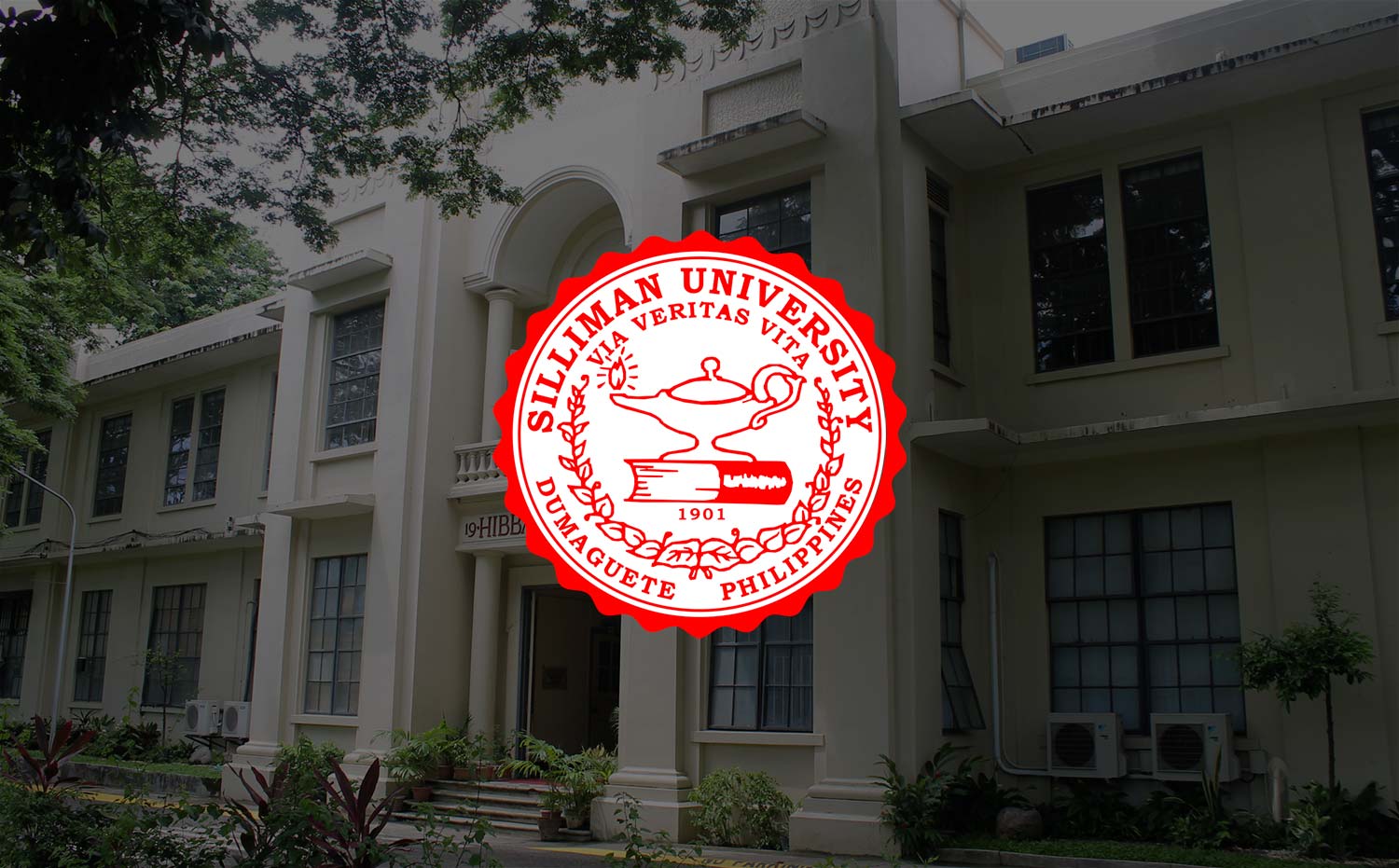 Faurot Lecture Series Features Novelist, Composer
The Silliman University Cultural Affairs Committee (CAC) caps the month of July with two lectures by renowned literary and performing artists, under the Albert Faurot Lecture Series for Culture and the Arts.
Acclaimed novelist and playwright Mr. Tony Perez will give a talk on his literary works, which include the novel Cubao 1980, on July 25 at the Robert and Metta Silliman Library. This is in co-sponsorship of the Robert B. and Metta J. Silliman Library and the Department of English and Literature.
Composer Mr. Ryan Cayabyab, meanwhile, will give a talk on the challenges in writing popular music on July 28 at the Silliman Assembly Hall. This is in co-sponsorship of the College of Performing and Visual Arts and Mr. Julio Sy, Jr.
The lecture and workshop series is designed by the CAC to provide a forum for local and visiting artists and culture experts to talk about the various aspects of arts and culture for Silliman University and the Dumaguete community. The loosely scheduled forum can take the form of lectures, chats, slide shows, seminars, workshops, demonstrations, or mini-concerts. It is named in honor of the late Albert Louis Faurot, Silliman University's own Renaissance Man. He founded both the Silliman University Men's Glee Club and the Order of the Golden Palette. He died in Dumaguete in 1990.
All tickets and season passes are available at the College of Performing and Visual Arts Office in Silliman University, and at the theater lobby before the show. For inquires and reservations, please call (035) 422-4365 or 0917-323-5953.