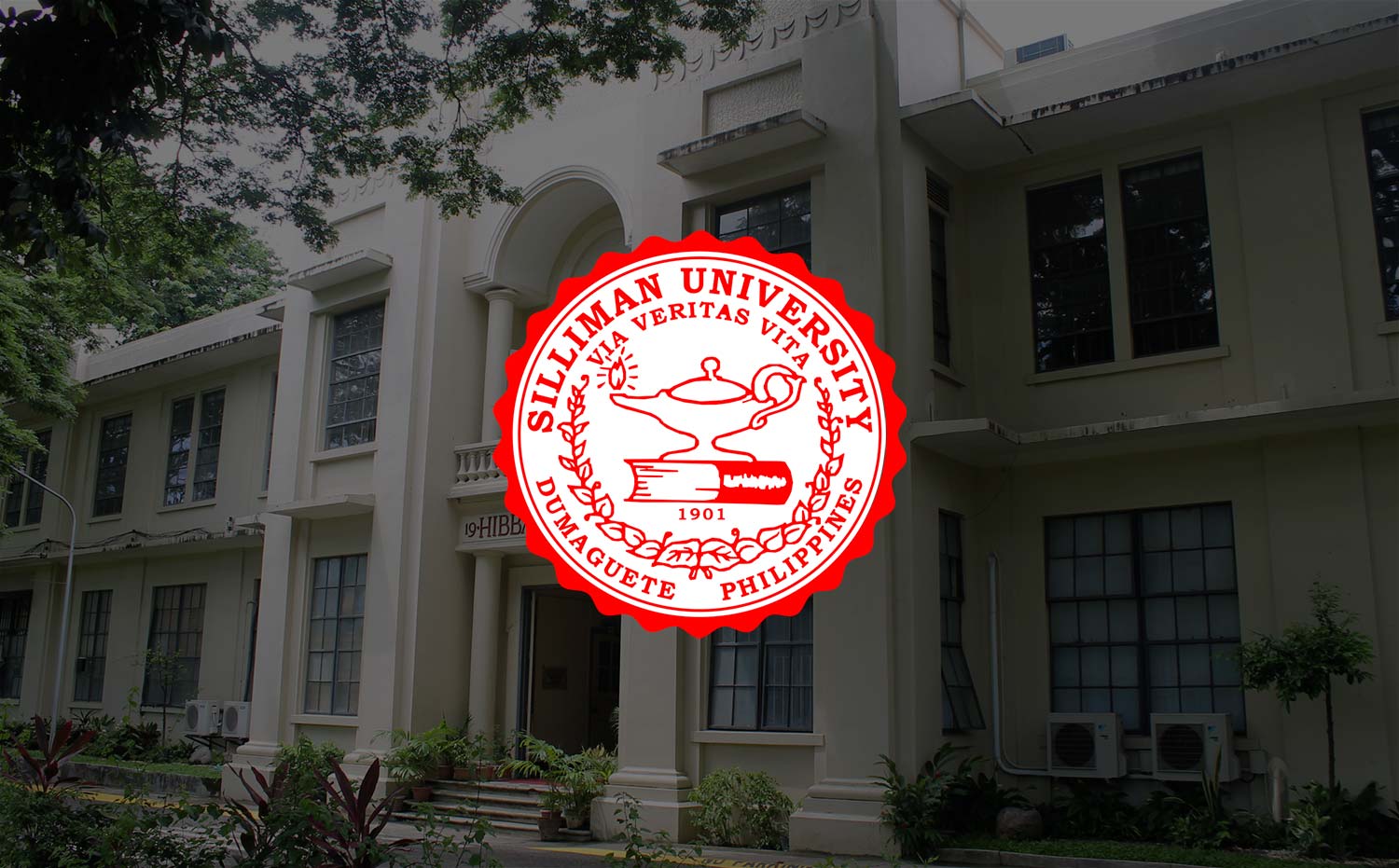 Silliman Enjoins All: 'Switch Off Lights for Mother Earth' on March 19
Silliman University enjoins members of both Silliman and the larger community to jointly switch off all lights from 8:30PM to 9:30PM on March 19, Saturday.
As in previous years, Silliman is one with the world in celebrating Earth Hour, a collective and symbolic commitment to addressing climate change and protecting Mother Earth.
Earth Hour draws peoples across the globe to dramatic and moving lights-off ceremonies that render dim for an hour most of the world's landmarks. Away but in tandem with organized events, households also pitch in their individual affirmation of the need for community participation in the care of Mother Earth by not using their lights and appliances for an hour.
In Silliman, the entire campus turns dark, temporarily shutting down power supply to the campus for an hour starting 8:30PM.
The Silliman University Student Government is also organizing a countdown at the Amphitheater at 7PM on Saturday, March 19. Students are invited to participate in the event that lights candles, inspires community singing, and encourages group discussions on the importance of the environment.
Upon the invitation of the World Wildlife Foundation, the organization that spearheads the Earth Hour movement, the University led efforts for the province of Negros Oriental to celebrate Earth Hour starting 2010.