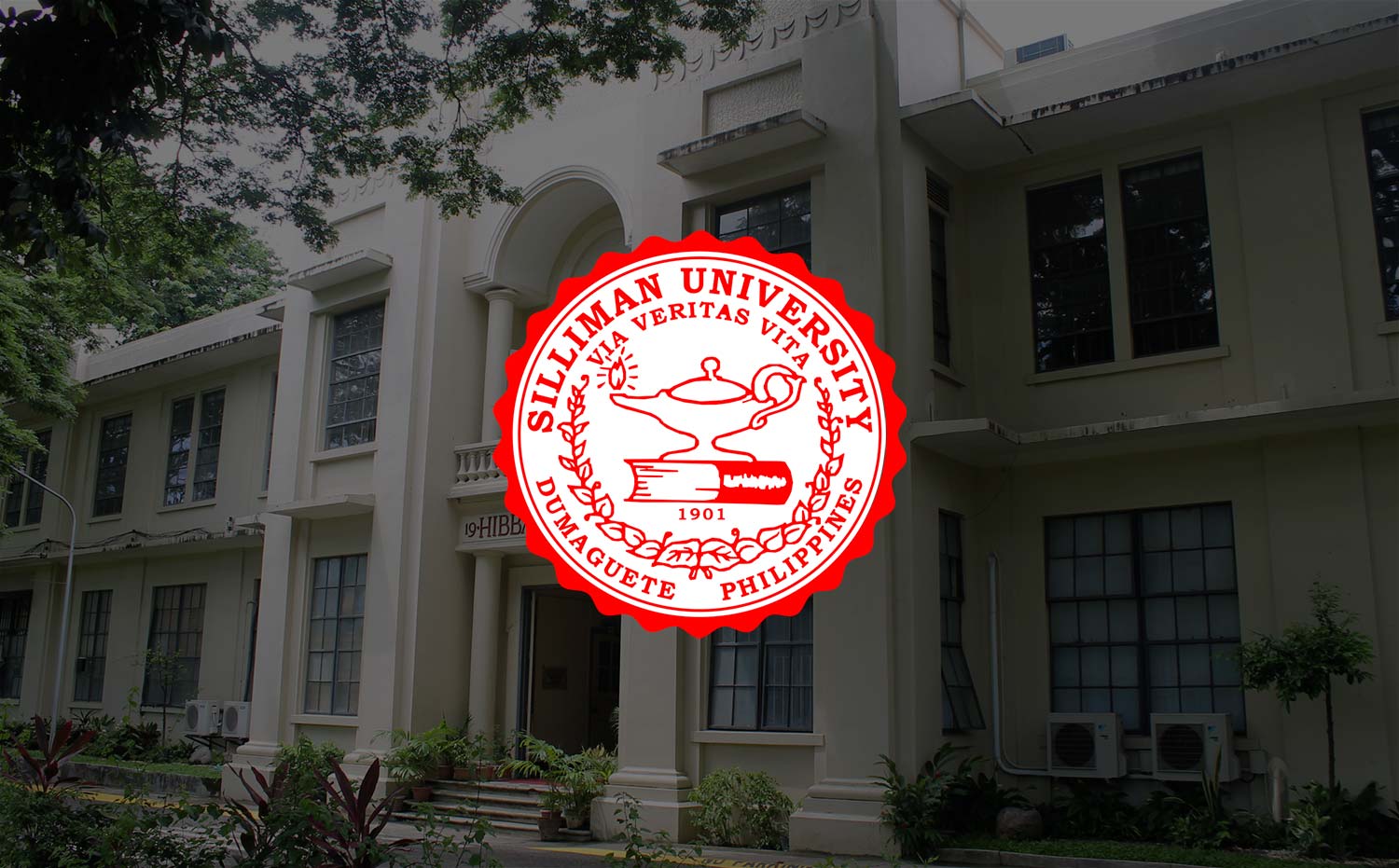 IEMS Deploys Fish Habitats in Apo Marine Sanctuary
The Institute of Environmental and Marine Sciences (IEMS) spearheaded the deployment of reef fish recovery tools or fish habitats to reinforce efforts aimed at the full recovery of the coral reef in the Apo Island Marine Sanctuary (AIMS).
Made by dive rangers and carpenters of Apo Island, the fish habitats are dome-shaped and are made of limestone rocks gathered from the Island's shores. Their deployment in the ocean increases the habitat complexity of fishes and enhances the fish recovery process.
In 2012, a significant portion of the coral cover was damaged by typhoon Pablo. This led to the decline in fish abundance, recorded to be almost five times lower compared to data generated in 2008.
For this project of fish habitat deployment, IEMS partnered with the Foundation for the Philippine Environment, Apo Island Protected Landscape and Seascape-Department of Environment and Natural Resources, Coastal Conservation and Education Foundation, UNICO Conservation Foundation, and the local community and business sector.