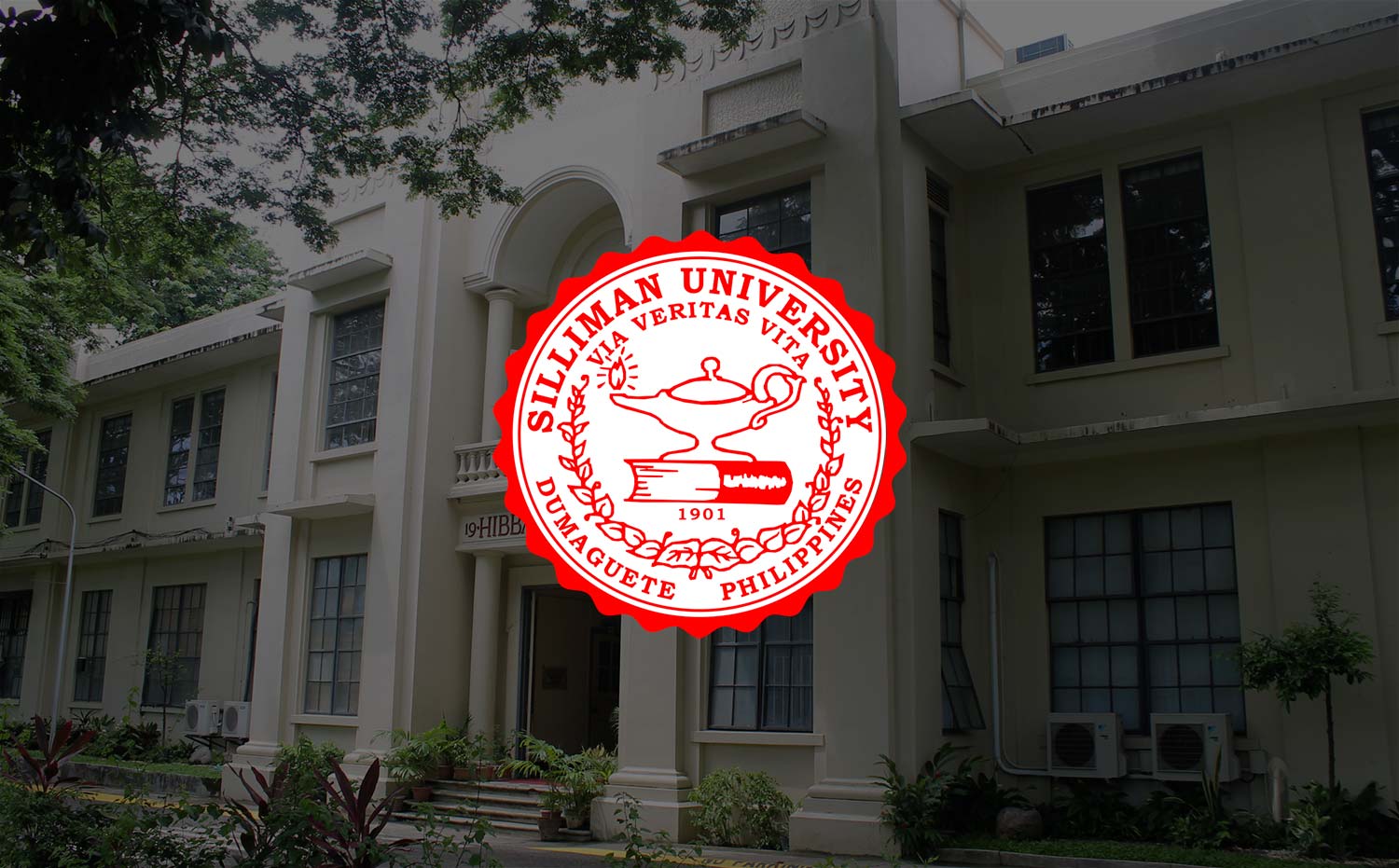 4 Student Leaders Qualify for Immersion Camp on Mindanao Peace Process
Two incoming senior students from the College of Business Administration, an incoming junior student from the College of Medicine, and a freshman Foreign Affair student qualified for the Master Peace Boot Camp on April 4 to 7 in Tagaytay and Cotabato City.
Moh'd Ryane Bogabong (Medicine), Nikko Paolo Calledo (Management), Shahadat Samsurin (Management), and Tyrel Balajo (Foreign Affairs) joined 66 other student leaders from across the country in a four-day training-workshop that highlights the Mindanao peace process. The same training includes an immersion activity in Mindanao.
All four are active student leaders. Nikko is the outgoing vice president of the Student Government, Tyrel was the University's exchange student to Japan last year while Shahadat and Moh'd Ryane are college representatives in the Student Assembly.
Spearheaded by the Office of the Presidential Adviser on the Peace Process under the Office of the President of the Philippines, the Camp aims to enrich and deepen the participants' understanding of the Mindanao peace process through experience-based learning and interactive activities.