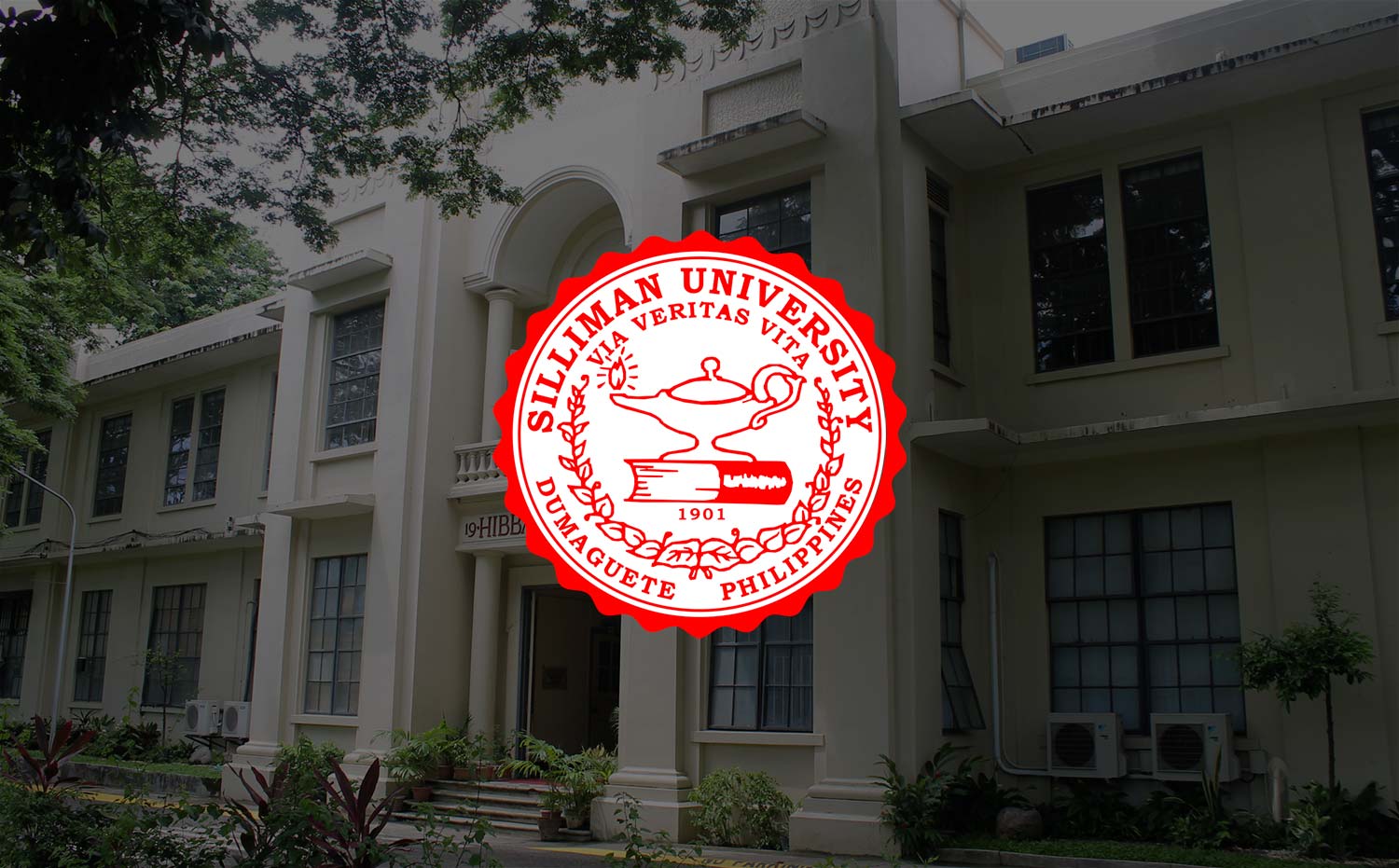 Germany-Based Scientist Talks on Computational Biology
The College of Computer Studies conducted a series of lectures on Computational Biology on July 20 and 21, providing a venue for participants from the fields of information technology and biology to eventually undertake joint research works.
Visiting lecturer from Germany, Dr. Eduardo Mendoza, was the resource person. Dr. Mendoza is a senior research scientist of both the Physics Department (Systems Biology group) and Center of Nano Science of the Ludwig Maximilian University in Munich.
Topics included "New Insights on Influenza through Algorithmic Modeling," "Research Opportunities in Computational Biology," and "Research Collaboration in Computational Biology."
Teachers, researchers and students from Silliman University and other academic institutions participated in the lectures conducted by the CCS as part of its mandate as a Commission on Higher Education-designated Center of Development in Information Technology Education.