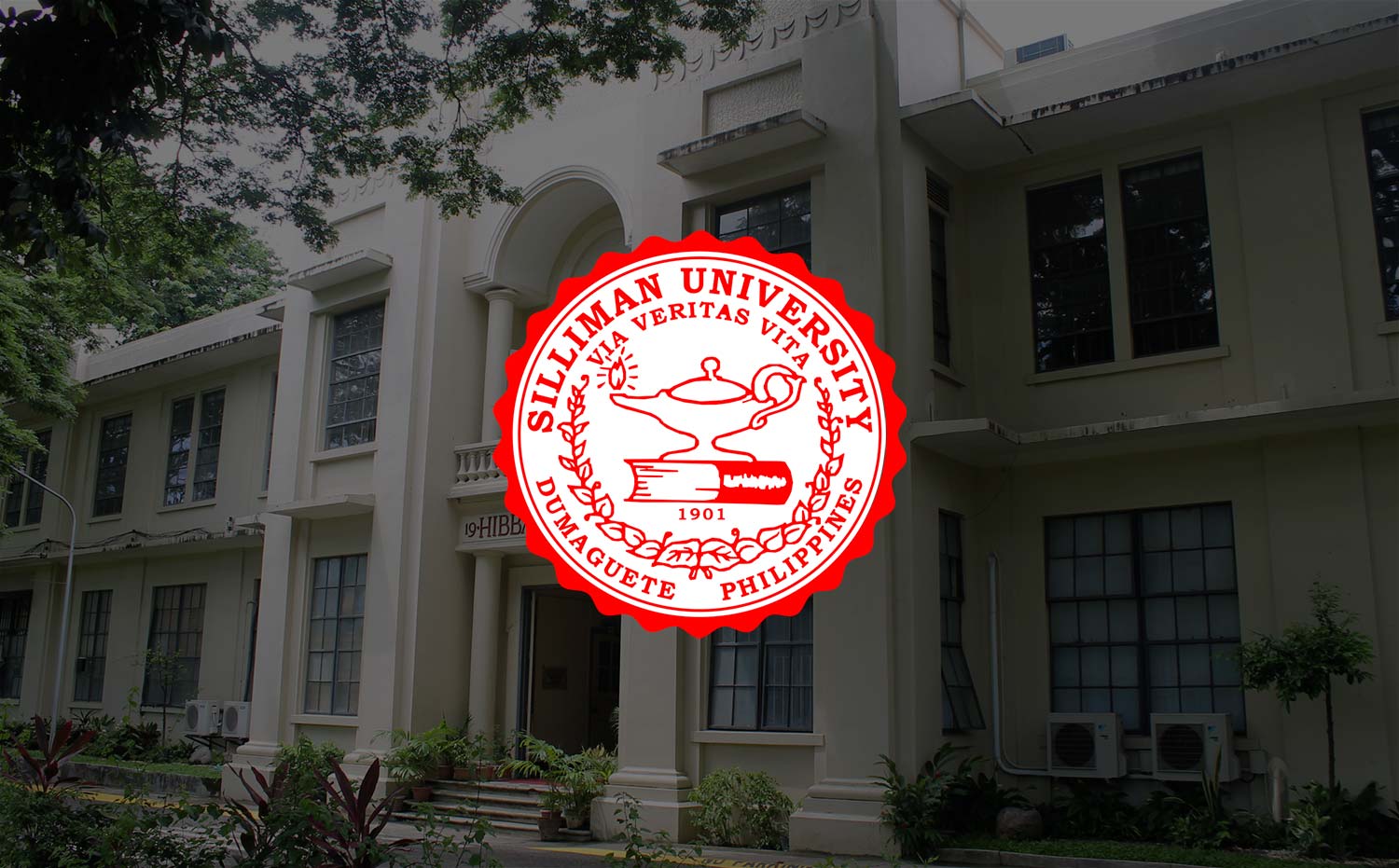 Silliman is Top 8 Best Performing School in ME Board Exam
Silliman University clinched the eight spot on the list of Top 10 best performing schools, based on results of the recent Mechanical Engineer Licensure Examination.
The University had a total of 14 passers out of 18 takers, registering a passing average of 77.78. The national passing rate was 55.31 per cent.
Congratulations to our new licensed mechanical engineers!
Alam, Jan Melritch Langyon
Alvarez, Al Joy Palacpac
Betinol, Alex Jose Jr. Abellon
Cagadas, John Homer Jamandron
Diaz, Jude Anthony Dellona
Diputado, Janri Isidore Laviste
Flores, Luis Villahermosa
Llanes, Bien Rafael Erames
Mamhot, David Jules Alviola
Meneses, Susan Marie Buhanghang
Palma, Phillander Patrick Pleños
Suanque, Quena Mae Jastia
Tayko, Marc Joseph Mongaya
Villanueva, April Joyce Mabesa