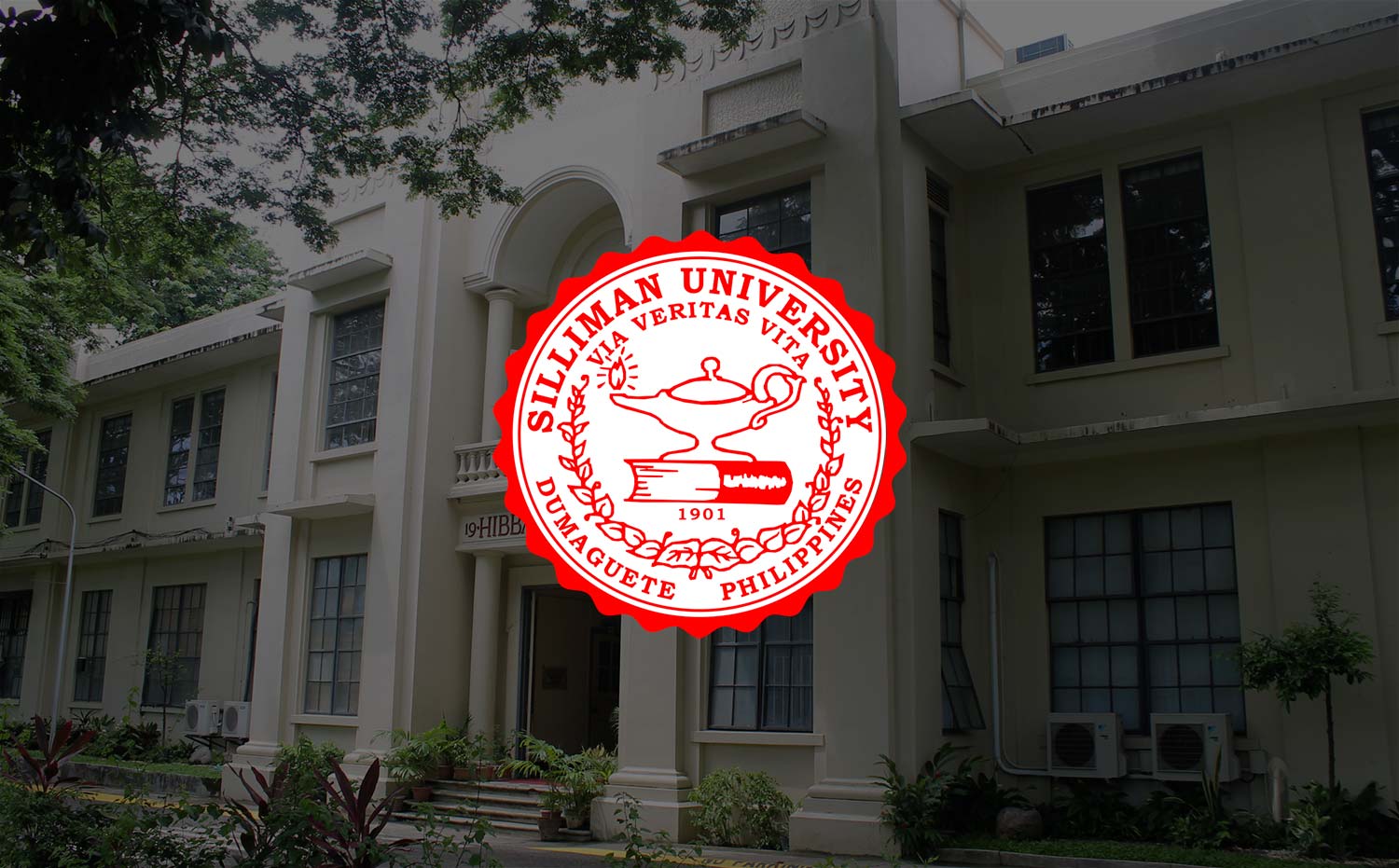 VP Academic Affairs Attends ACUCA Executive Committee Meeting in Thailand
Vice President for Academic Affairs Dr. Betsy Joy B. Tan represented Silliman University in the Executive Committee Meeting of the Association of Christian Universities and Colleges in Asia (ACUCA) held April 21 to 22 in Chiang Mai, Thailand.
The Executive Committee is composed of eight members who presidents of universities from different countries: Indonesia, India, Hong Kong, Japan, Korea, Philippines, Taiwan and Thailand. For the Philippines, Silliman President Dr. Ben S. Malayang III sits as country representative.
One of the items discussed was the need to strengthen the student leadership component within the student mobility scheme. The scheme facilitates student exchange among member institutions, providing subsidies for cultural and academic experience to students.
ACUCA now has 60 member higher education institutions from eight countries in Asia. Silliman is one of its founding members.
Payap University hosted the recent Executive Committee meeting.
(Vice President for Academic Affairs Dr. Betsy Joy B. Tan [first row, fourth from left] with fellow representatives in the Executive Committee of the Association of Christian Universities and Colleges in Asia.)