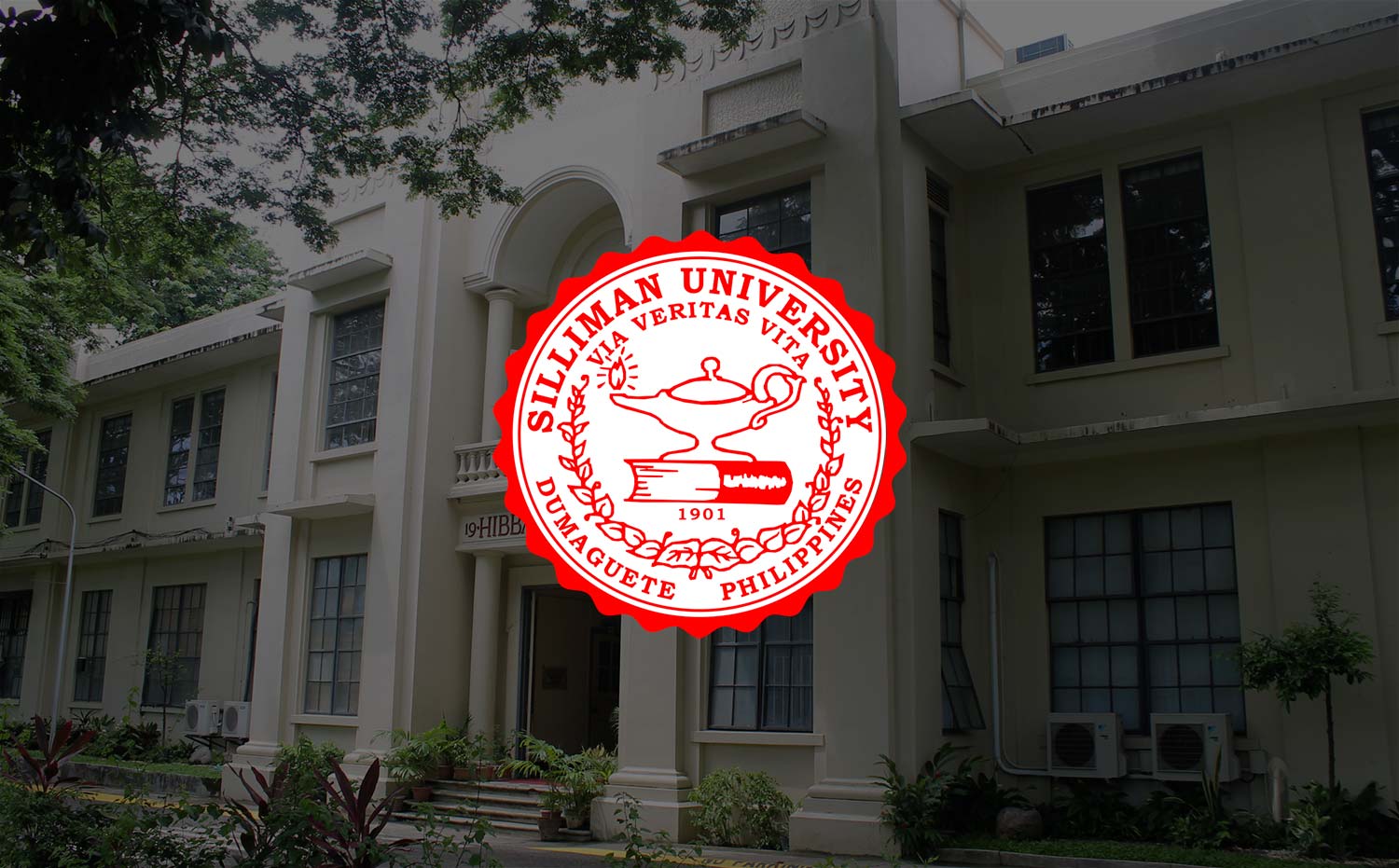 Asst. Prof. Manolito E. Saldivar
His voice suited for the opera sealed him a slot in the semifinals of the hit talent competition "Pilipinas Got Talent" in the year 2010. He is the first Filipino accredited badminton umpire. For seven years, he served as a personal fitness adviser of the crowned Prince of Saudi Arabia. In 1992, he became the National Training Director of the Philippine Special Olympics in 1992.
The list of achievements could go on, but despite the glare of would-be prominence, Asst. Prof. Manolito E. Saldivar remains grounded, committed to what he is most passionate about: Teaching. A man with many hats, he has been unselfishly sharing his expertise in Physical Education for more than 20 years now.
Born in Butuan on November 27, 1958, Manolito is the sixth of seven children. His father was a World War II veteran and his mother, a public school teacher. His childhood was full of life and laughter, with days mostly spent with siblings and neighbors playing games. Because their house was just right in front of the town's sports center, Manolito's interest in sports and physical fitness was ignited at such a young age. He frequented town's sports center, but while he was almost active in all types of sport offered, he said he didn't master in one at that time.
Manolito considers himself a relatively average student who found enthusiasm in learning. He graduated at the Butuan Central Elementary School in 1971 and later, finished his secondary education at the Agusan High School in 1975.
Following in the footsteps of his two older sisters, Manolito ventured into the campus by the sea to pursue college. He first took up BS General Science, but two years into the course, financial difficulties fell on their family. He quit for a year. In 1978, he returned to Silliman, this time for another program: Agriculture. But during his first semester in his new-found course, he learned that Silliman was offering what he thought he was most familiar in and prepared for. By the next semester, without second thoughts, he changed gears and enrolled in the program of BS Education major in Physical Education.
Even while he was in college, Manolito said he was already a jack of all trades. He excelled in academics, was an active student leader, and brought home the bacon as a varsity player in soccer and track and field. Off the athletic courts, he nurtured his soft spot for music. He was part of the Men's Glee Club and the Silliman Band. He also dabbled in theater as an actor and part of the production crew.
Knowing well the financial situation of his family, Manolito also served as a student assistant. On top of scholarships he received, he managed to raise funds from his student wage to help put him through college and obtain his degree in 1982.
Right after his graduation, Manolito was offered a teaching position at the Silliman High School Department. But instead of working immediately after college in Silliman, he thought of getting that needed edge first. He left for Manila in 1983 and pursued a master's degree in physical education at the University of the Philippines (UP). To help make ends meet, he worked as a salesman, selling door-to-door encyclopedias and other resource materials, then later as a recreation and fitness director at the Batasang Pambansa.
Everything seemed to fall in the right place until Martial Law came. He was jobless and was broke for three months. He had to quit schooling. This was the most challenging moment in Manolito's life. He lived on P20 every day, leaving him with only a meal a day.
After a few months of persistence and hard work, blessings came his way. He landed a job as a fitness consultant at the Royal Embassy of Saudi Arabia. At the same time, he briefly served as part-time instructor at the Polytechnic University of the Philippines and coach of the UP swimming team. He also became the national training director of the Philippine Special Olympics.
His perseverance did not go unnoticed. An opportunity came for Manolito to serve the crowned Princeof Saudi Arabia as his personal fitness adviser. He grabbed the opportunity. He admits to have lived a good life but realized what he was enjoying in terms of money and comfortable lifestyle did not provide that needed fill inside him.
In 1992, he returned to the Philippines. A year later, he applied and was accepted as a PE instructor in Silliman University. Not one who thrives on unfinished business, Manolito obtained his degree of Master of Education major in Physical Education from the University of San Carlos. He is also finished a second master's — the one he temporarily shelved at UP during Martial Law.
Manolito is happily married. He and his wife, Jennifer, are blessed with the opportunity to train kids and adults in badminton.
He holds no regrets in life. He knows that his is the place where God called him to be.
Describe yourself in three words.
Patient. Persistent. God-fearing.
What is your motto in life?
Life goes on, so just keep going.
What makes you laugh?
Nice jokes.
What makes you cry?
If I see my students succeed and get better in what they do.
What's your favorite time of the day and why?
When I'm at work — no specific time because I enjoy and love my work .
What's your favorite day of the week and why?
Any day, as long as I make the most of it.
What do you love doing when not working?
I sing and listen to music and think about any random idea in my head.
What is your favorite hangout place in the University?
Silliman Gymnasium.
If you were an actor, who would you be?
Al Pacino
Tell us a Fact about yourself.
I am a seriously dedicated teacher.
What's your favorite game growing up?
Running/Tag and Baseball
What is your idea of a relaxing day?
Playing board games such as scrabble and Boggle.
What one thing would people be interested to know about you?
People get easily intimidated with how I present myself.
What song best describes the YOU and the life you have now?
Sacred/Church songs.
What is the first thing you do right after waking up in the morning?
I think about the things that I will be doing for the day.
What's your idea of a family?
A family lives together no matter what.
At this point of your life, what for you is your life's mission?
To share my knowledge and talents to the people around me.
How do you like to be remembered as a colleague?
As an inspiring and dedicated colleague.