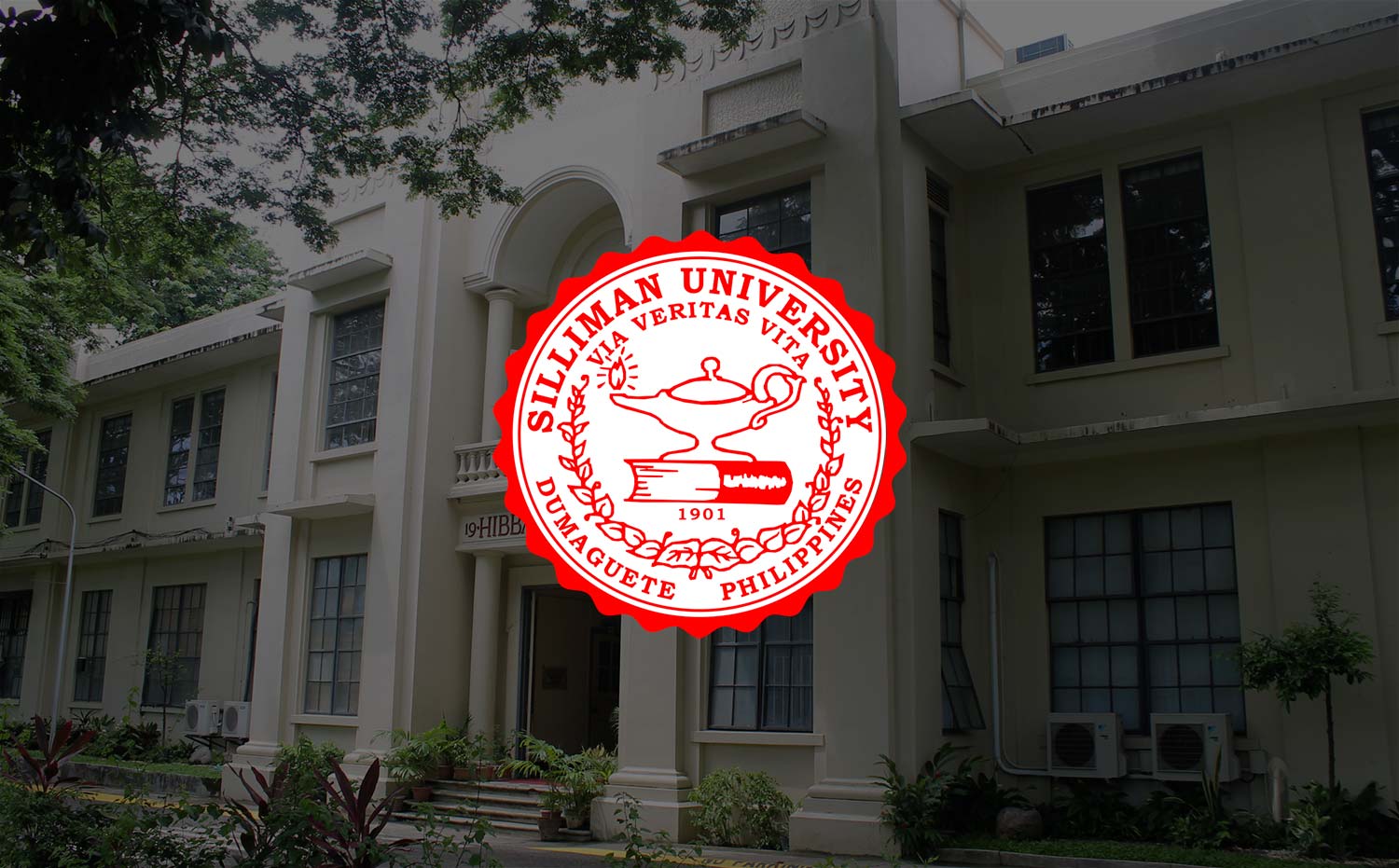 Alumni Updates (May 2-8)
An intimate group of members of the Dumaguete Alumni Chapter gathered early in the morning of May 2, 2016 to honor Dr. Horace B. Silliman on his 106th death anniversary. It has been a tradition of the Dumaguete Alumni Chapter to offer flowers to the man who paved the way for the establishment of Silliman University. Dr. Silliman died on May 4, 1910. His bust is located by the Silliman Hall fronting Rizal Boulevard. Joining the gathering was Trustee Atty. Grace A. Sumalpong. Present were Chapter members: Leo G. Mamicpic, Joselyn S. dela Cruz, Ana Patrice C. Montebon, Profetiza S. Lim, Moses Joshua B. Atega and Ruben N. Bokingo.
In Cohoes, New York, the hometown of Dr. Silliman, members of the friends of the Silliman University Alumni Association of New York-New Jersey (SUAA NY-NJ) visited the grave site of the man who donated the initial sum of USD10,000 to establish what then was known as Silliman Institute in 1901. Their visit also coincided with the 106th death anniversary of Dr. Silliman. The celebration of life of Dr. Silliman became an instant gathering of alumni and friends from around the globe, led by Dr. Sylvester Almiron, Member of the Board of Trustees of Silliman University, former SU Church Pastor Rev. Reuben Cedino, and past chairperson of the Silliman University Alumni Council of North America Joel Pal. Also present were Alma Legados-Barrera of the Silliman University Alumni Association-United Kingdom Chapter, Jane V. Cediño, Deo Angelo Xenos V. Pal, Aurora Bulakan (UCCP Iligan), Caridad Rivera (UCCP Midsayap, Cotabato) and Dinah Neri (UCCP Cagayan de Oro).
Outstanding Sillimanian and National Scientist Dr. Angel C. Alcala makes it to the top 10 of "Asian Scientists 100" released recently by The Asian Scientist magazine. Dr. Alcala placed 7th. He was hailed for his research on Philippine amphibians and reptiles. Two other Filipino scientists were included in the top 10: National Scientist Edgardo Gomez (9th place), and Project NOAH director Mahar Lagmay (10th place). While Filipino National Scientist Gavino Cajulao Trono Jr. ranked 12th.
"The 100 distinguished scientists, innovators and leaders on this annual list come from diverse fields, ranging from the biomedical sciences to mathematics and geology. Together, they weave a rich tapestry of science and technology and provide inspiration and hope to many people around the world," the magazine said. To be included on the list the honoree must satisfy the following requisites: he must have received a national or international prize in 2014 or 2015 for his or her research, the prize should have been subjected to a competitive vetting process and the honoree "could have made a significant contribution in scientific discovery or leadership that has benefited either academia or industry."