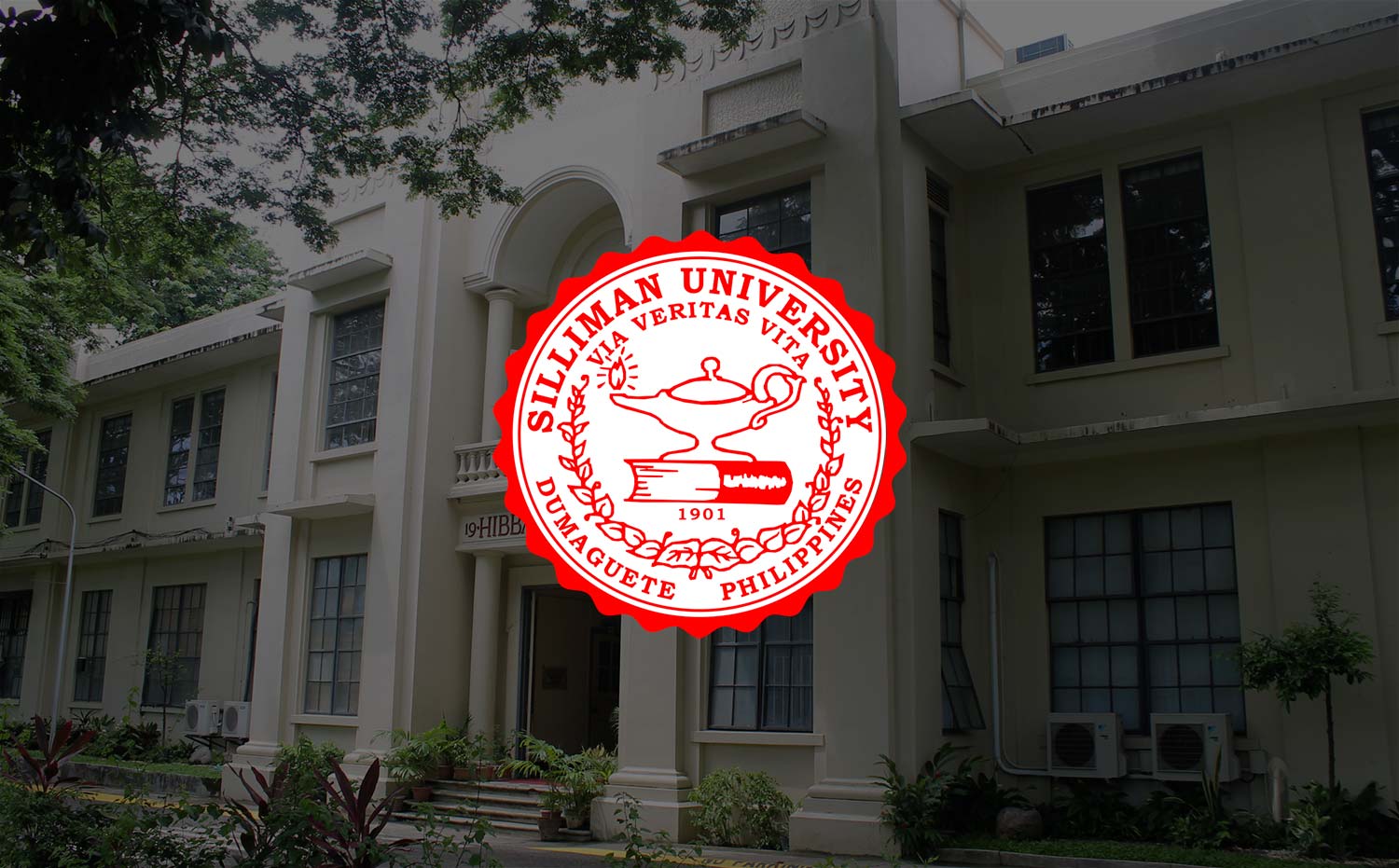 16 Join Roster of Country's New Lawyers
Sixteen graduates of the College of Law are among the country's new lawyers, based on results of the Bar Exams released May 3.
Silliman garnered an overall passing rate of 68 per cent, higher than the national passing percentage of 26.21 per cent.
Congratulations to our new lawyers:
Abiera, Jose Sandino B.
Bellingan, Gracelyn
Cadiz, Jethro Jed S.
Calitis, Nino Jandy P.
Canonce, Katrina B.
Cuevas, Leslie Joy L.
Descallar, Hannah Percival B.
Dy, Zara Marie
Guimbarda, Rodolfo, Jr. M.
Lu, Rochelle Rea A.
Maxino, Izzy Martin R.
Moleta, Karen H.
Ramacho, Nathan Joseph P.
Real, Tara Angelique T.
Salon, Ephraim D.
Tam, Leoni Mae Rubi L.
Tinagan, Ingrid T.