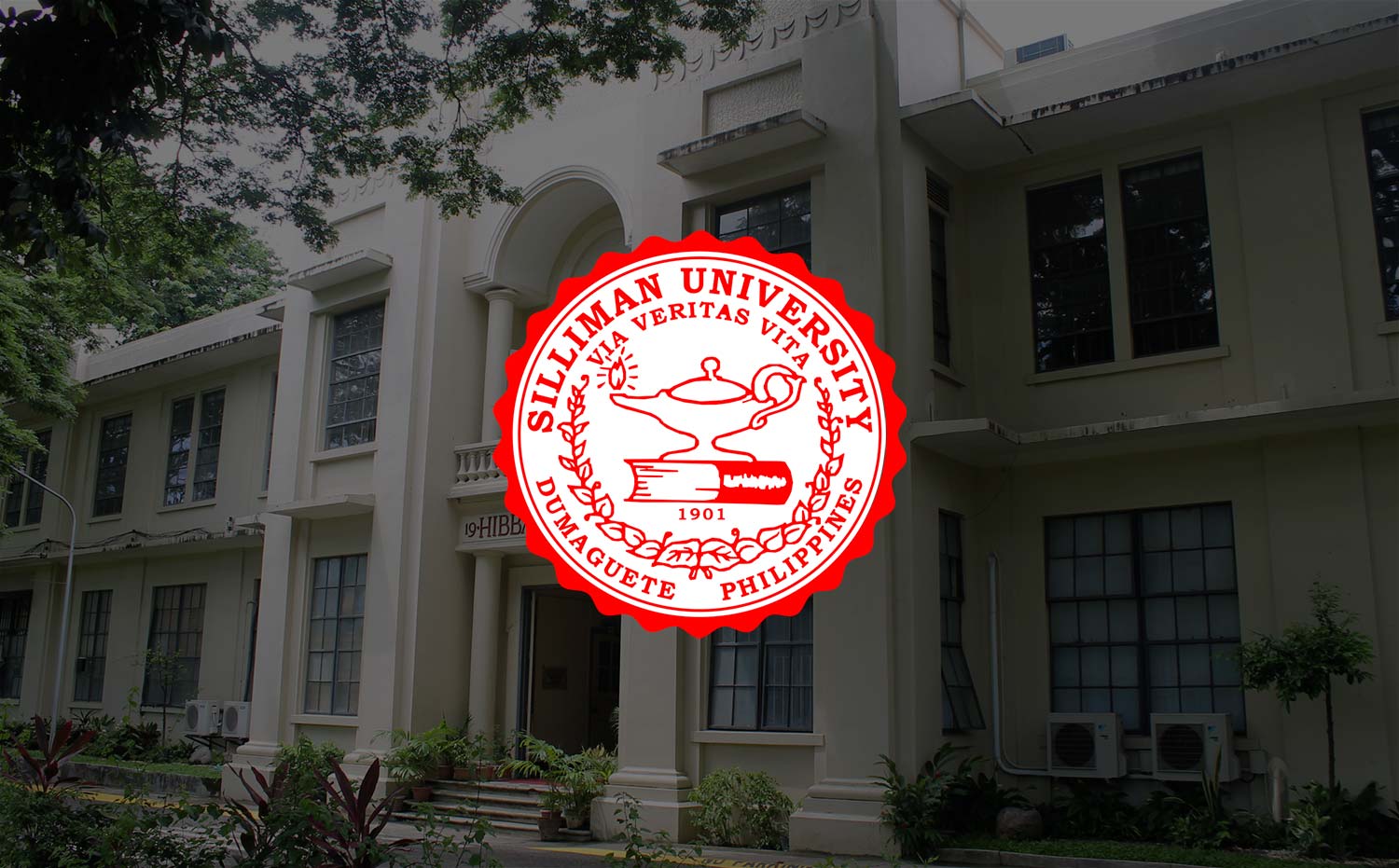 55th Writers Workshop Opens; Features 2 Panelists from Singapore, Sri Lanka
Asia's longest-running writing workshop opens its 55th year on May 10 with ten budding literary writers from across the country in its care.
The Silliman University National Writers Workshop (SUNWW) runs for three weeks at the scenic Rose Lamb Sobrepeña Writers Village, a facility of the University located at Camp Lookout in Valencia and overlooking Dumaguete and the Visayan sea in its farthest east. It brings together fellows for an intensive yet enriching and fun-filled series of panel sessions by distinguished literary greats geared towards sharpening their craft.
(Photo by Ricardo M. De Ungria,)
This year's fellows are: John Patrick Allanegui (Ateneo de Manila University), Catherine Regina H. Borlaza (University of the Philippines – Diliman), Christian Ray Buendia (University of the Philippines – Los Baños), Angela Bernice Cabildo ( Xavier University – Ateneo de Cagayan), Christine Faith V. Gumalal (Xavier University – Ateneo de Cagayan), Chris David F. Lao (University of the Philippines – Mindanao), RJ Ledesma (University of St. La Salle – Bacolod), Arnel F. Murga (University of the Philippines – Miag-ao), Marianne Freya T. Nono (University of Santo Tomas), and Veronica A. Vega (Silliman University).
Comprising the panel are Ricardo M. De Ungria (director-in-residence), Cesar Ruiz Aquino, Ian R. Casocot, Gemino H. Abad, Marjorie Evasco, Susan S. Lara, Alfred "Krip" A. Yuson, Nikki Alfar, Simeon Dumdum, Jr., Jose Victor Peñaranda, and Katrina Tuvera.
Two international panelists have also been invited to further infuse an Asian perspective to the SUNWW: Yeo Wei Wei from Singapore and Prashani Rambukwella from Sri Lanka.
Launched in 1962, SUNNW was founded by National Artist for Literature Edith L. Tiempo and husband S.E.A Write Award recipient Edilberto K. Tiempo.